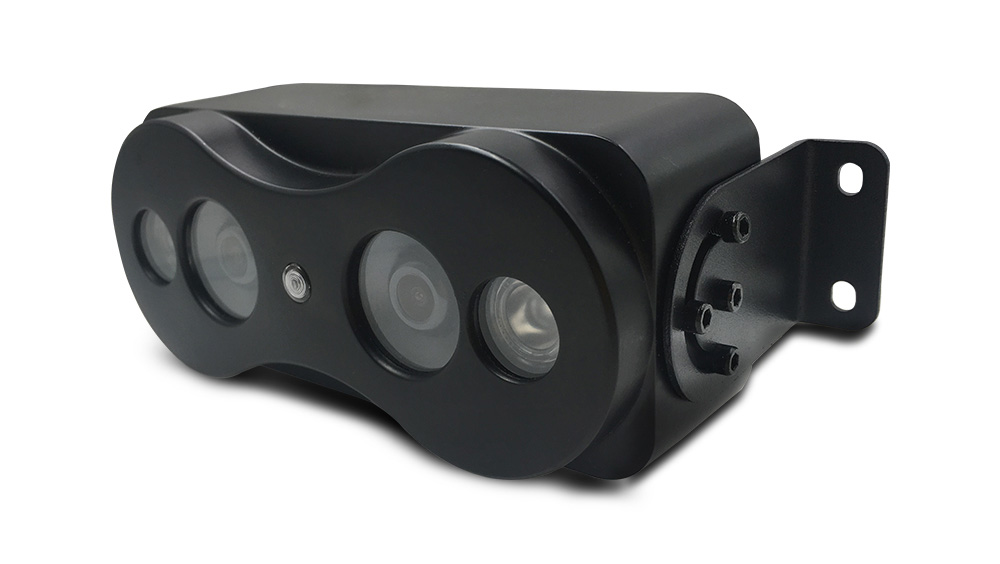 Product Features:
Adopting aerial head video interface, high reliability and strong anti-seismic effect;

Good scalability, with one RS485 interface;

10V-36V wide voltage DC power supply;

Strong seismic resistance, easy installation, and support for 360° installation;

High and low temperature resistance, can work at -25 ° C - +70 ° C.
Product Introduction
The Passenger-Counting Camera is a compact, compact, non-contact, binocular stereo vision technology embedded product. The product adopts ARM, DSP dual-core high-speed processor, built-in Linux embedded operating system. It combines power-off protection technology and vehicle wide voltage design. It has the characteristics of powerful function, good expandability, strong stability and high cost performance. It can be widely used in mobile vehicle environment with strong vibration.
The product can be used in buses, buses, subways, trains, ships, shopping malls, building passages, etc., which can be easily installed in the doors, roofs, walls, ceilings, etc.
Product Specifications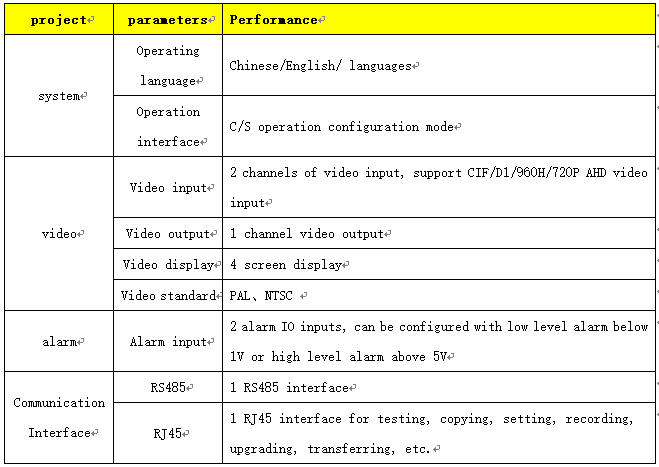 Product electrical parameters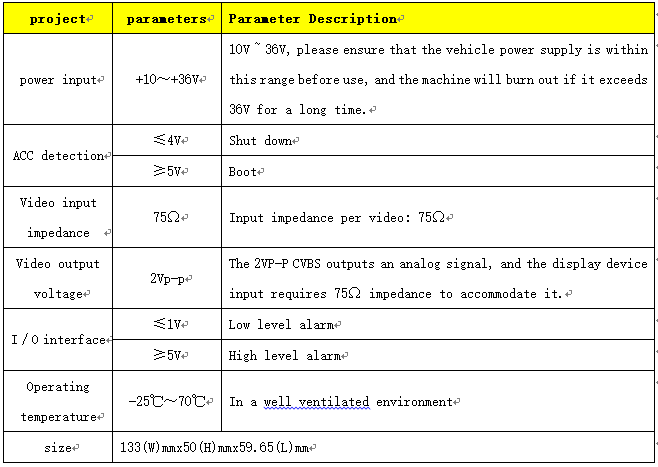 Passenger-Counting Camera technical parameters
main feature:
1) All-aluminum structure design, polished by polished sandblasted silver oxide, beautiful appearance, more heat dissipation, wide voltage;
2) Adopt Sony chip solution;
3) Using 2 ¢10 infrared lamps, the angle distribution is reasonable, and the flashlight effect is well solved;
4) The body circuit itself has a good heat dissipation effect.
Passenger-Counting Camera is based on the principle of parallax. Let the two cameras view the space object P (X, Y, Z) at the same time. The P point will image the Pleft and Pright points in the "left eye" and "right eye". Now the images of the two cameras are on the same plane, then Pleft Same as Pright's Y coordinate. Knowing that the camera focal length is f, the spatial coordinates of P(X, Y, Z) can be derived from the geometric relationship.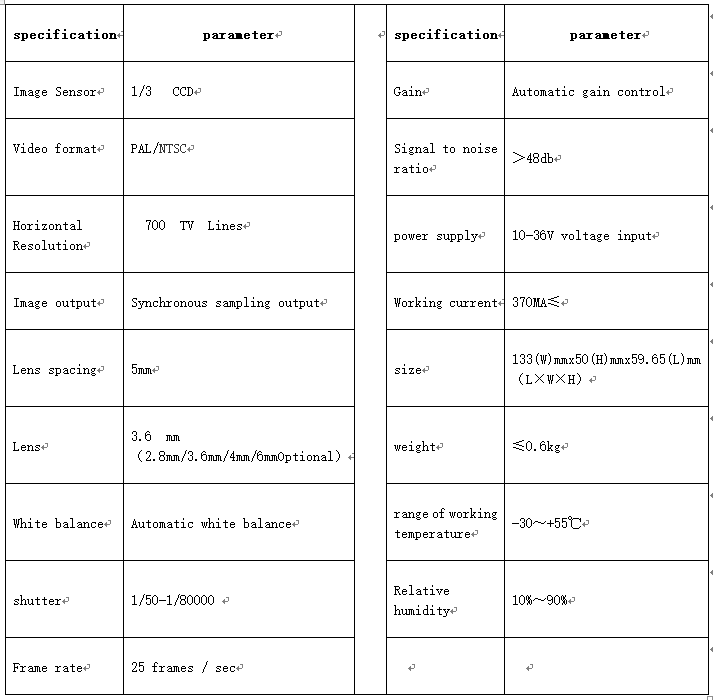 Light requirement
There are no particularly stringent lighting requirements (If the built-in IR light is on, the Passenger-Counting Camera can work in an all-black environment. However, we recommend that you provide constant diffuse illumination for close to 500 for optimum performance. -1000Lux, such as standard indoor office lighting. Users should avoid direct sunlight or strong light in the detection area.