1.First, close the IVMS client, then open the IVMS installation directory, find the app.ini file.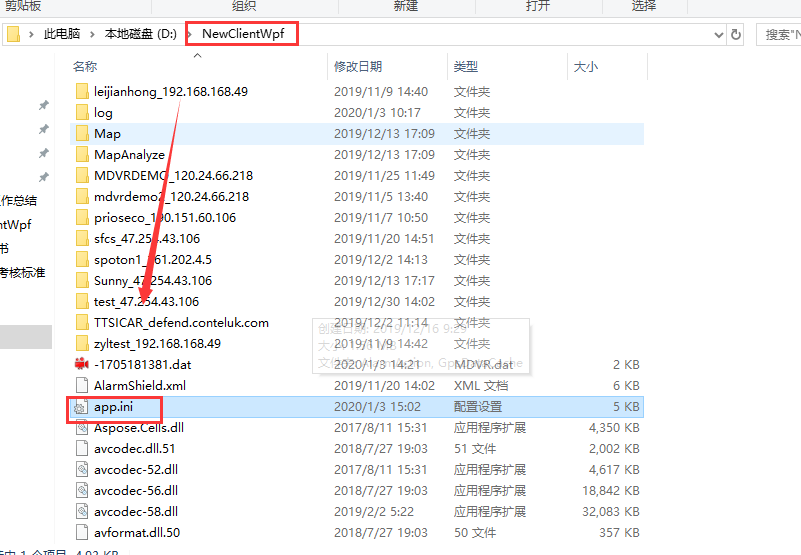 2. Open this file, and change CAN_EDIT_DEVICE_ID=0 to 1, then save it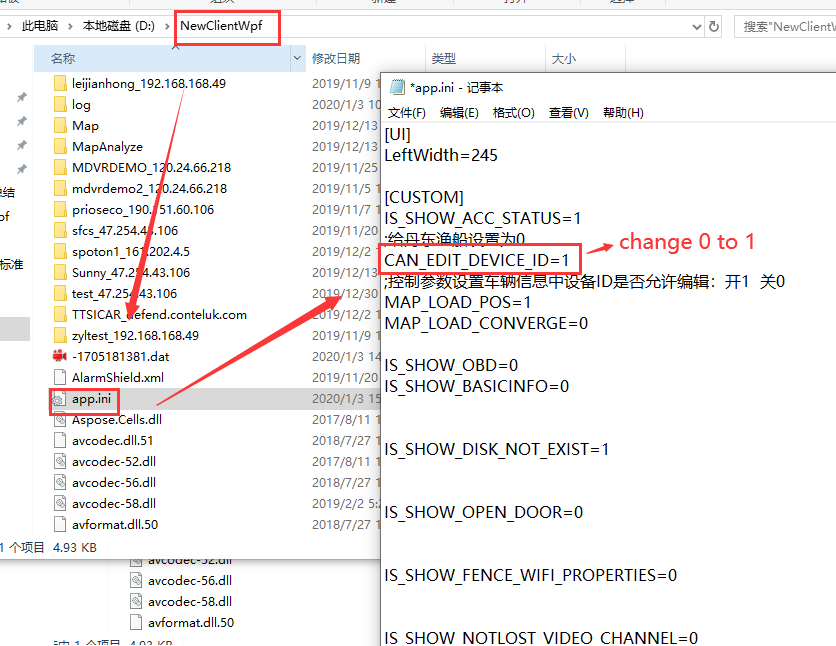 3. Open the New IVMS client, and login again, then choose the device to check if we can change the Device Num now.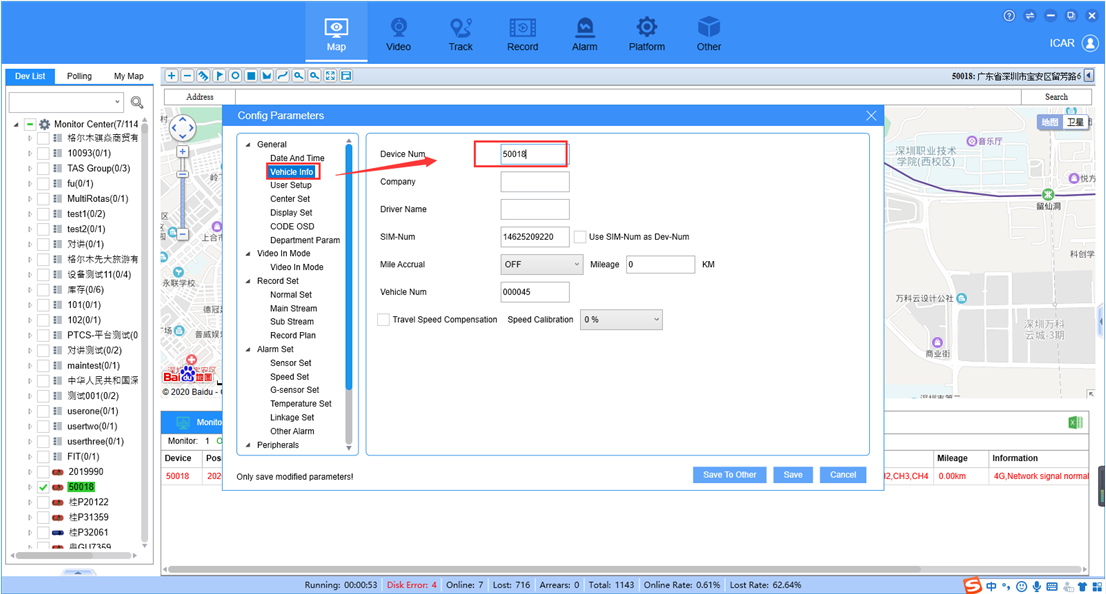 FAQ DOWNLOAD

How to change the Device Num in New IVMS side.docx