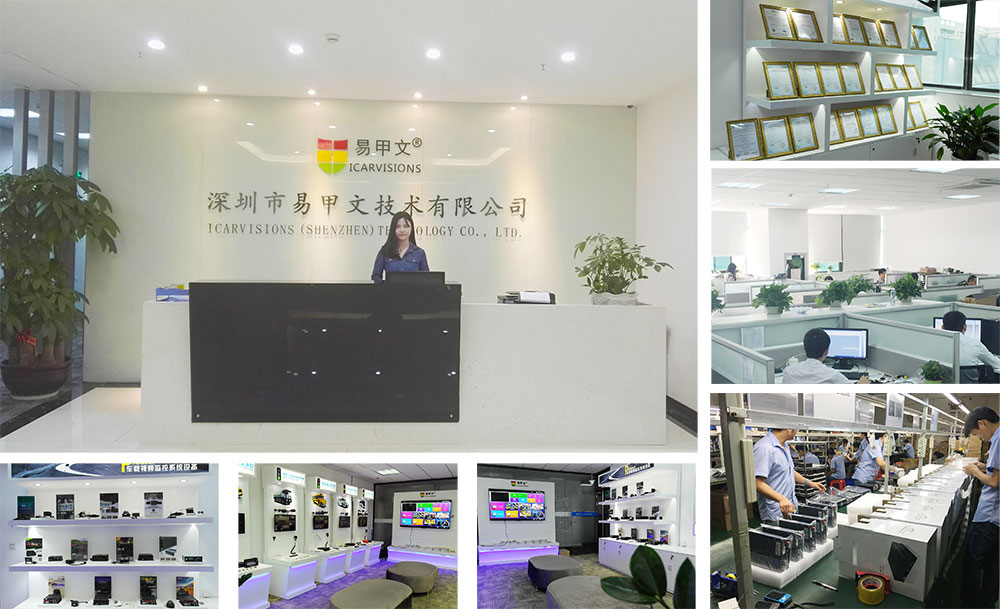 Whenever a customer asks me "what companies are your competitors? what's your product/company advantage by comparison to other Mobile DVR competitor companies?" , i like this question because i will feel so much confident and energetic to give an answer in smile:
Well, there are many Mobie DVR suppliers put advertisement though internet or trading B2B platform, whereas we never did. Since our Moble DVRs are designed and developed by ourselves, as well as our software, we are the original developer and manufacturer, and we have the core original code of software and in hand and exceptional core technology R&D strength, so we can add and change any new function on software flexibly by our engineer team to help our customers' customized requirements to carry out their vehicle monitoring fleet management project successfully if there is any demand.
Our customers from all the word are satisfied with our service:
1- Fast response
2- Warranty 15 months
3- Free repair to our faulty manufacture product during warranty
4- Free and sustainable technical support
5- Free marketing materials
6- Free upgrade on software whenever available
7- Flexible OEM cooperation on customized requirement
8- Confidential agreement
I love my job and enjoy working with our engineer team to offer successful intelligent vehicle monitoring solutions to all customers on any project and help them to increase their market shares with our best endeavor as support. For myself i am lucky to be one of a member in this team, and always can feel i got a strong backup from those enthusiastic crazy lovely engineer guys who really love this industry, and our Mobile DVR.
Sales & Marketing Manager of iCarvisions