There is a phenomenon that preview video stream too slow even failed sometime.
There is a way to share the Media Server pressure which is add multi Media Server.
Kindly follow the steps.
First, Click the "Multi Server" , change the value from 1 to 3.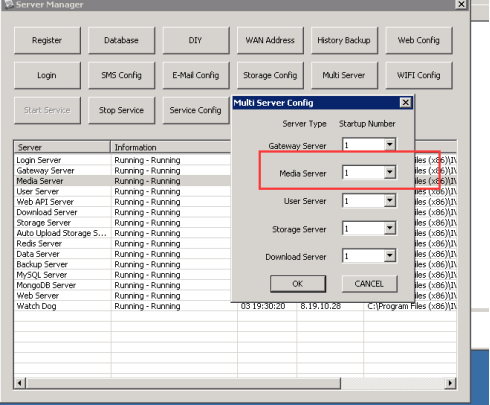 Then. Login your router management interface to turn on the follow ports.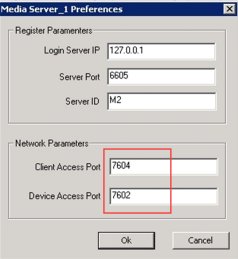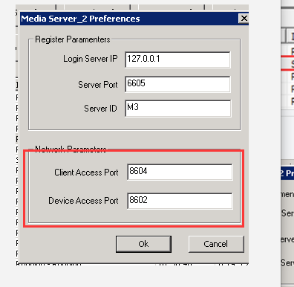 Then login IVMSServer via the admin account. Add and edit the M2/M3 Media Server reference M1 Media Server.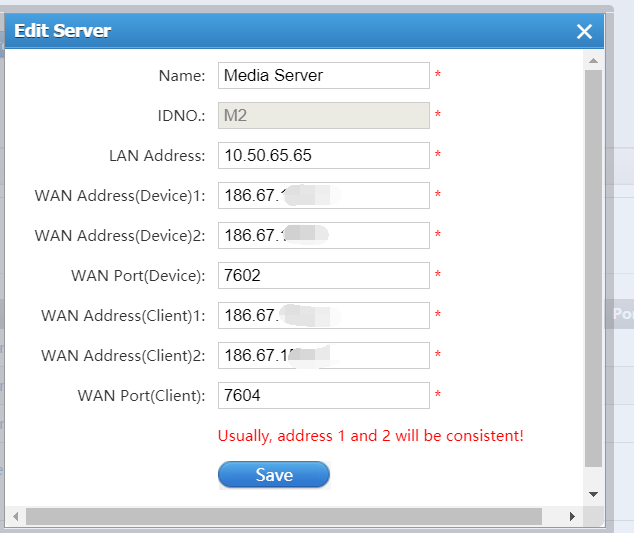 After all configurations, Please restart the IVMSServer. Then you could see the Multi Media Server running.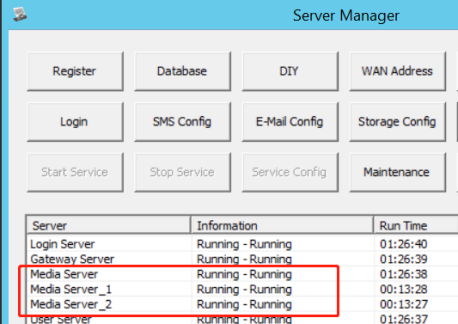 FAQ DOWNLOAD:

How to add Multi Media Server.doc