1. First, make sure your client is get map from your server side, you can check it as below.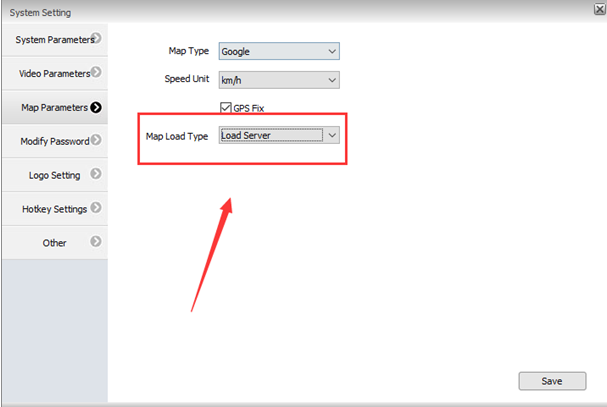 2. Download the new map file from below link:
https://www.dropbox.com/s/rgrj7f6u7x5nip9/Map-PostCode-202006171616.zip?dl=0
3. Decompress the downloaded file, then copy it to this path, you just need to overwrite the old file.
P.S.: Before updating the file, please backup your old map file first.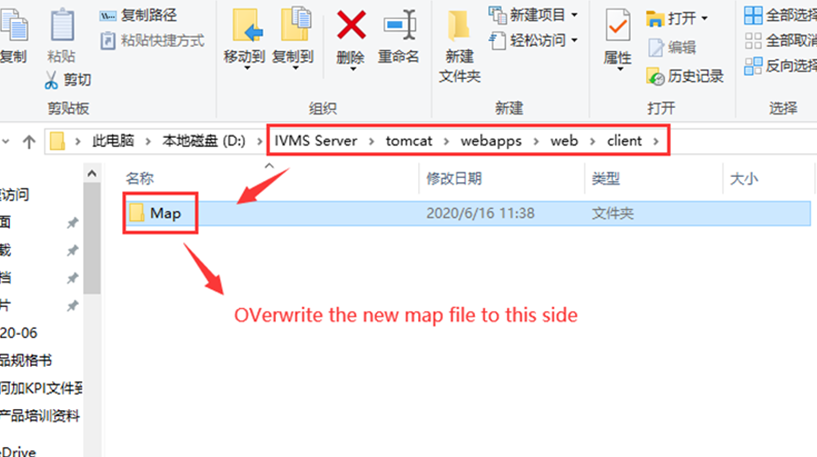 4. Open this path, then add your Google Map API Key to gmap.html file as below:
Such as: <script type=text/javascript src="http://maps.google.com/maps/api/js?key=AIzaSyBddRP0rnhARUHJkjxIXcH6CzE4k12345&sensor=false&libraries=places" charset="utf-8"></script>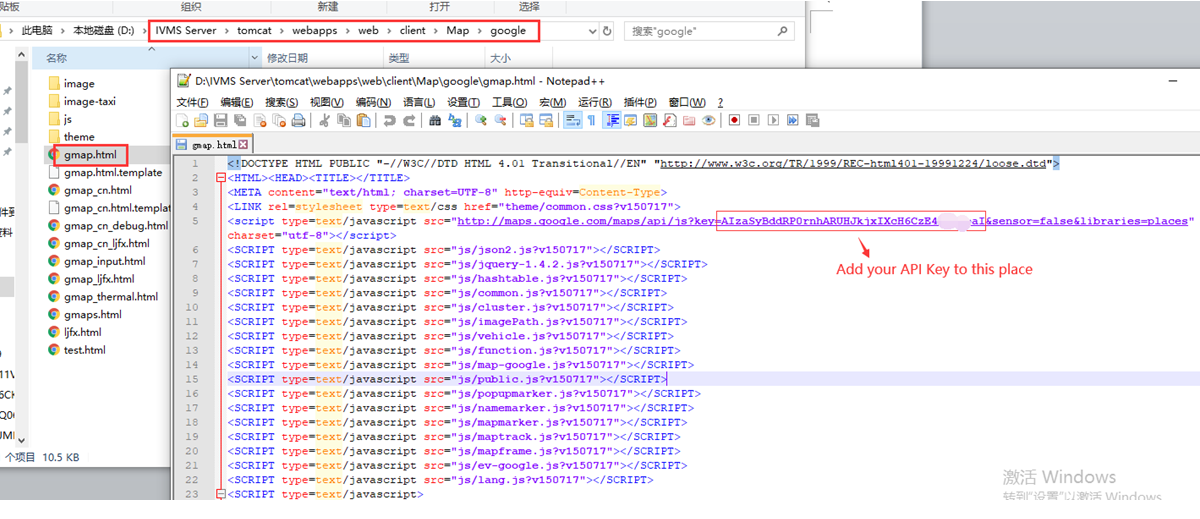 4. Restart your web server, then use the account login IVMS Client, you will find it has postcode search function now.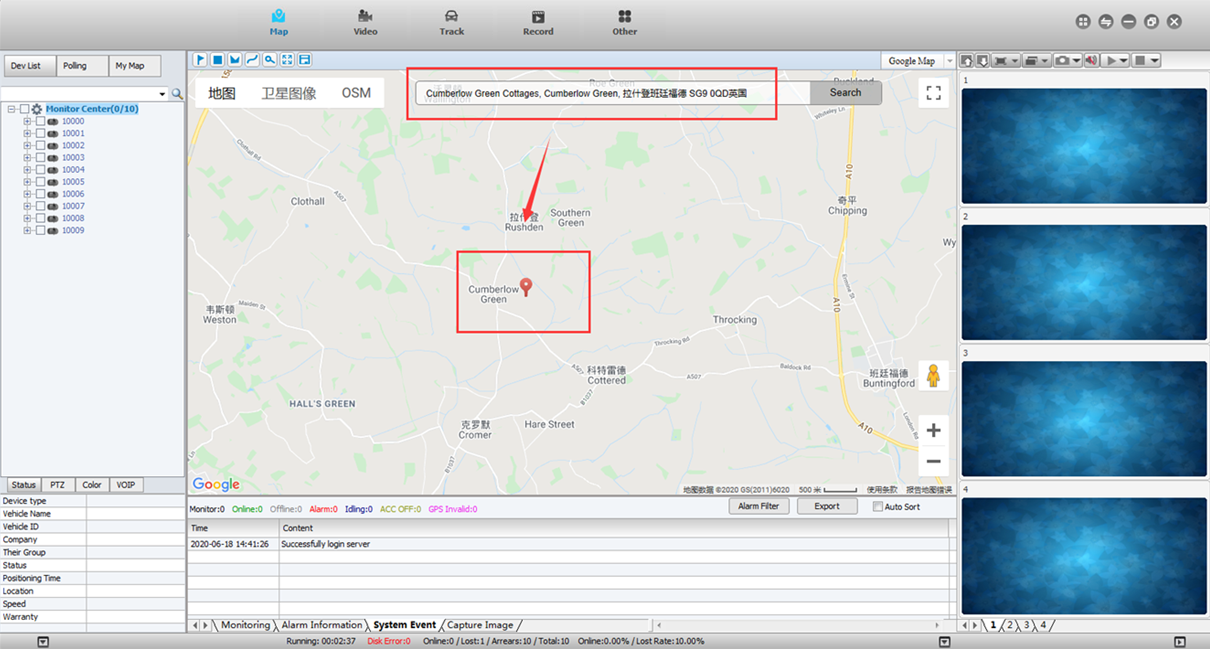 Notice:If it does not work, then please clean your IE browser cache and try again.
FAQ DOWNLOAD

How to add postcode search function to IVMS Client side.docx