1. First, login the IVMS Client, then choose the Record option, then selete the device to search video,log, etc...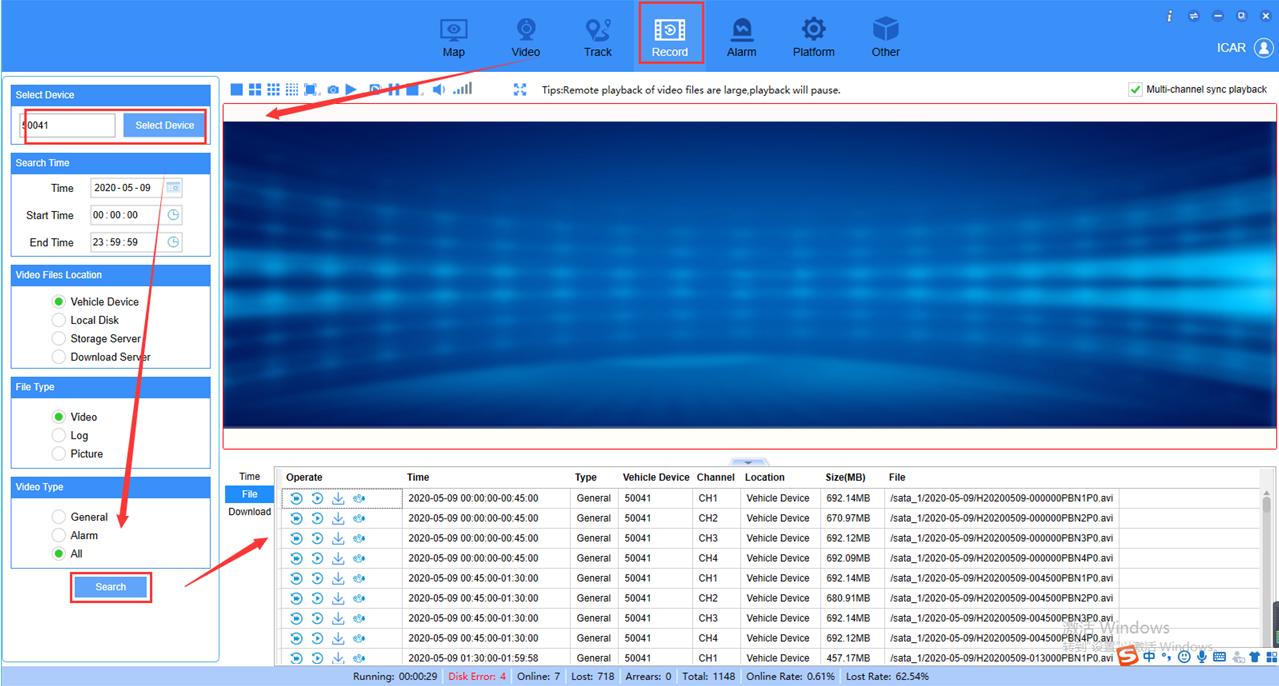 2. Click the download button, then it will show you a windows to choose the begin time and end time to download, if you do not change the path, it will download to the default path.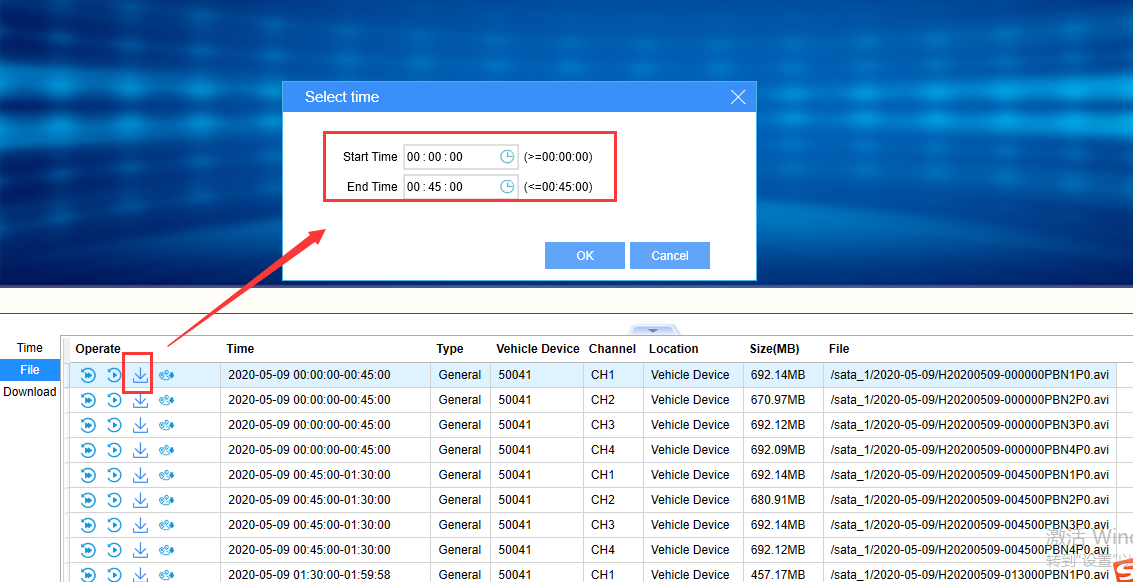 3. If you want to download it to another path, you can click this button to change the path, then it will be this path when you download video next time.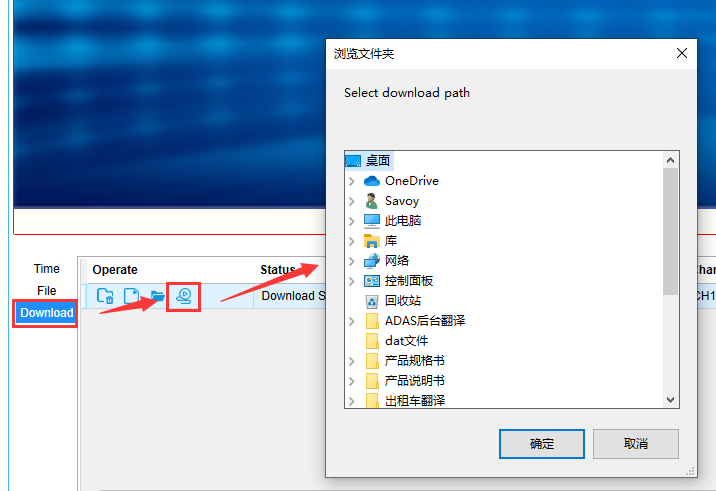 FAQ DOWNLOAD


How to change the download path from IVMS Client side.docx