1. Set the IP address of MDVR, make sure the IP and your PC IP at the same LAN.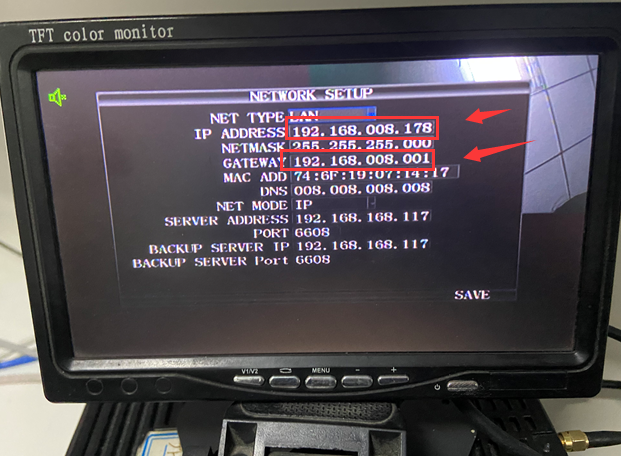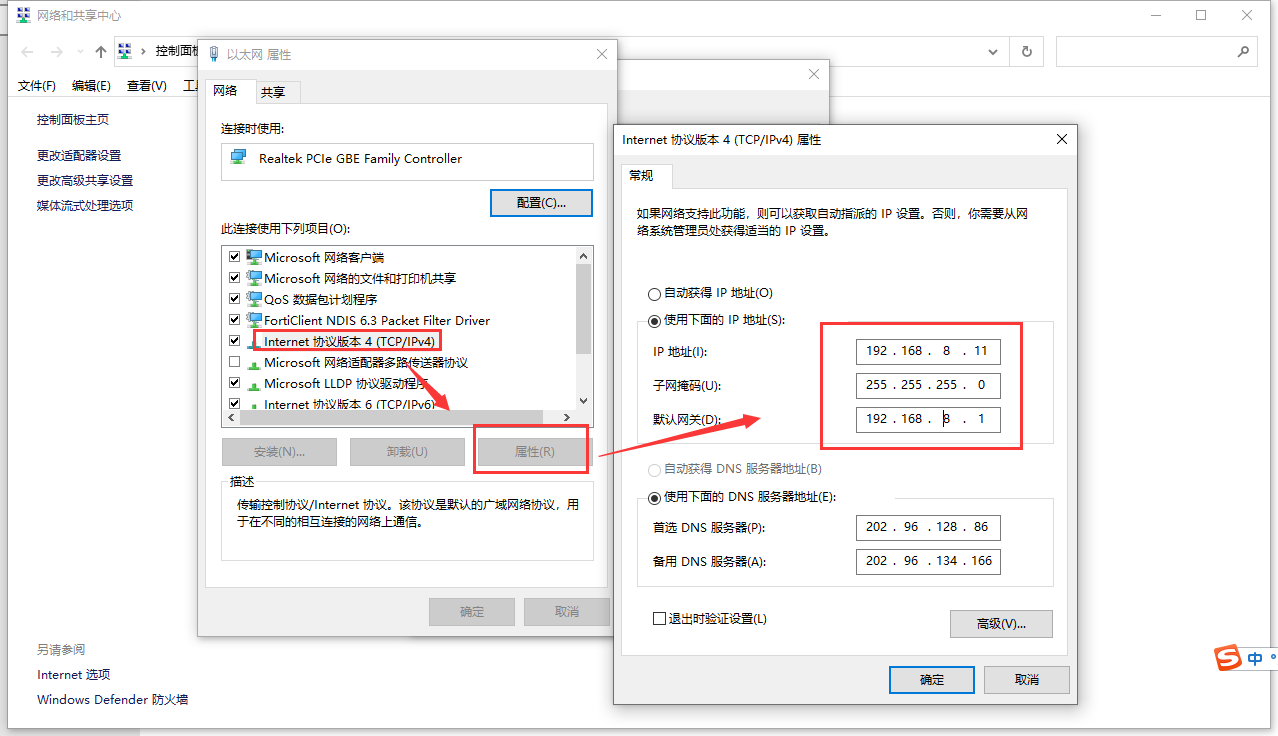 2. Connect the LAN cable to MDVR and your PC side, open the Google Chrome and input the IP address in the search bar as shown below.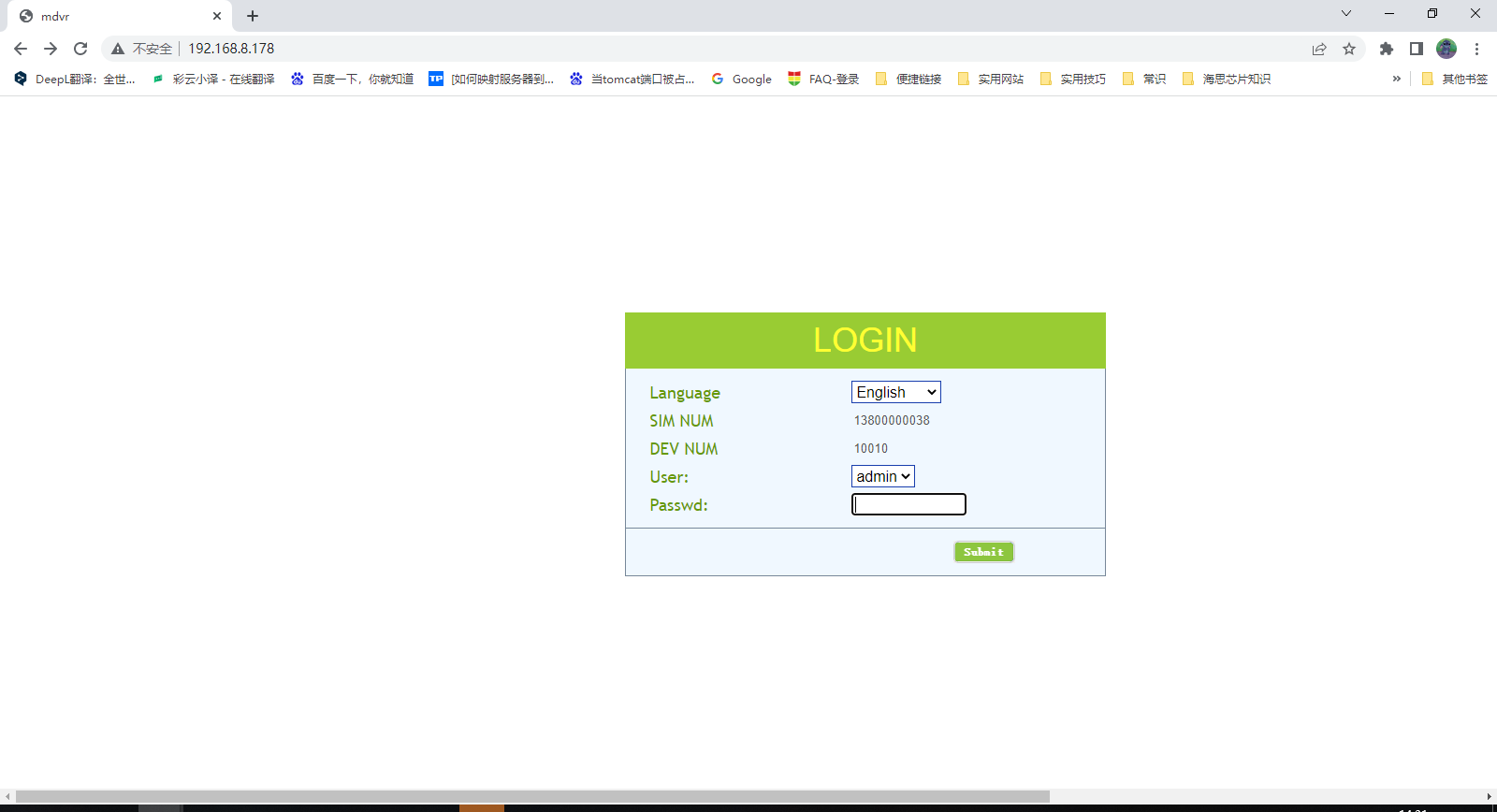 3. Use the password login MDVR, the default password is 888888, then choose the Video search option and click the drop list, select the path, date, type and channel to search video file.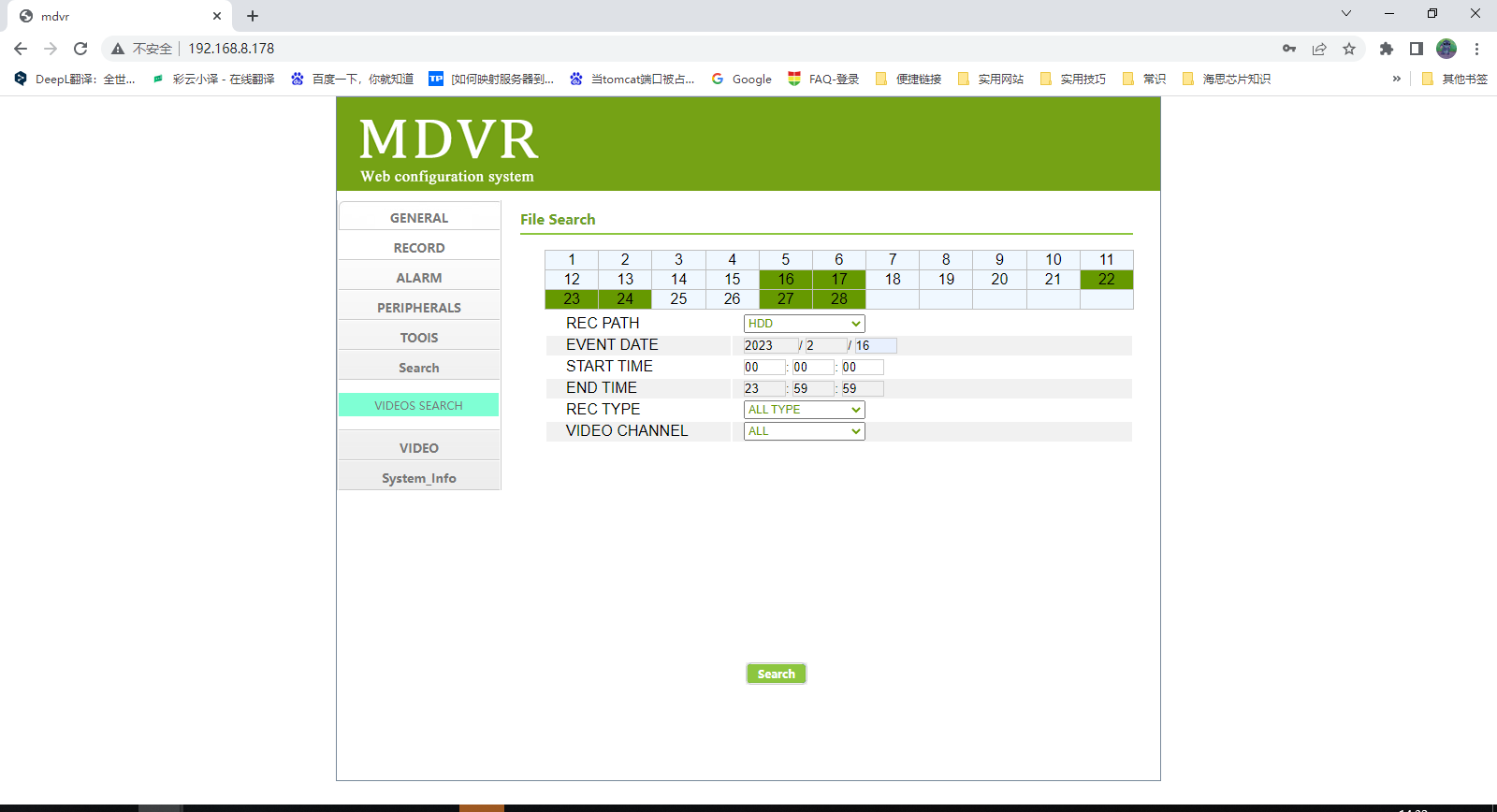 4. If it has video files, then you will see the video file list as below, and you can click 'save as' to download the video.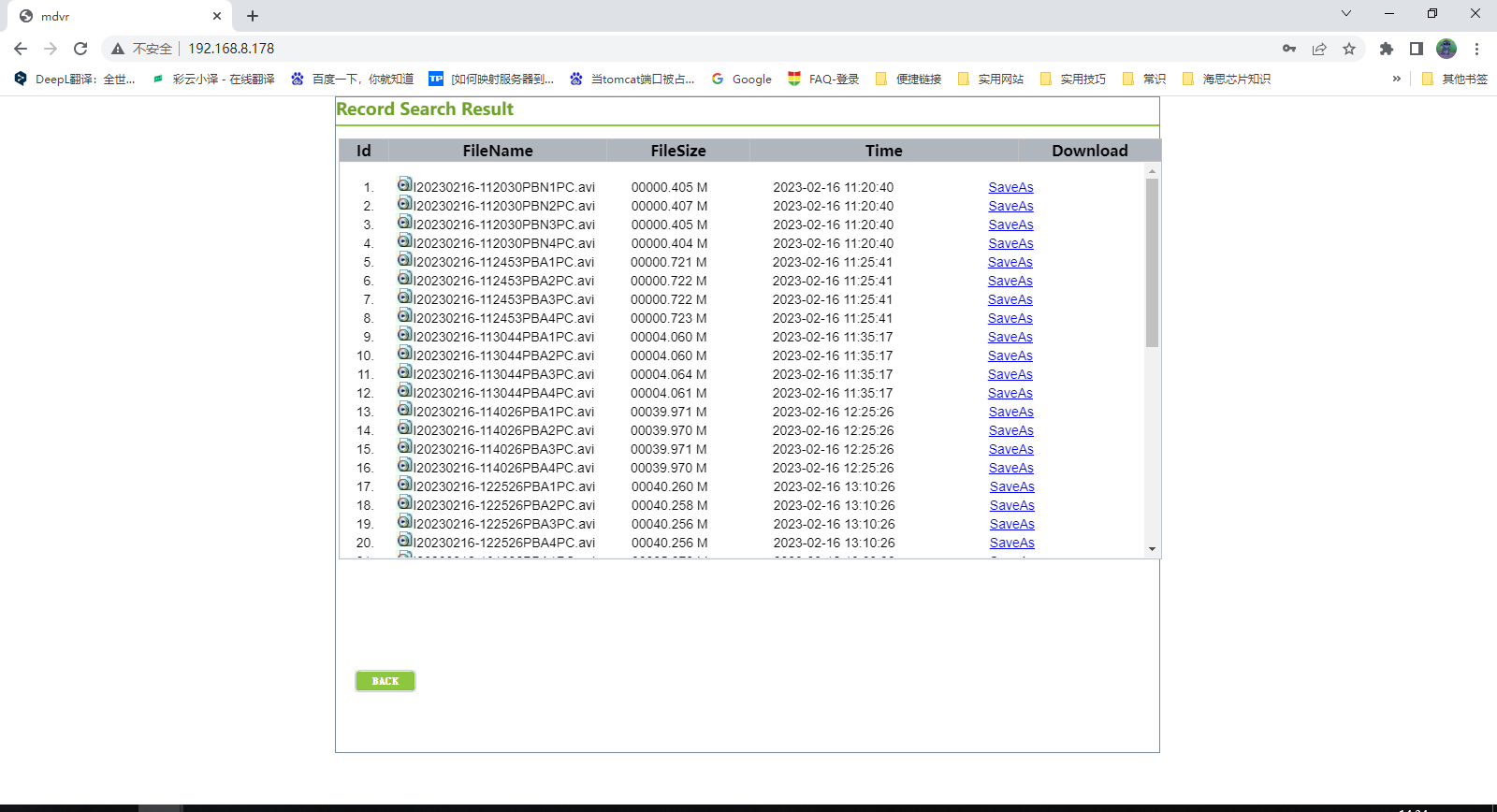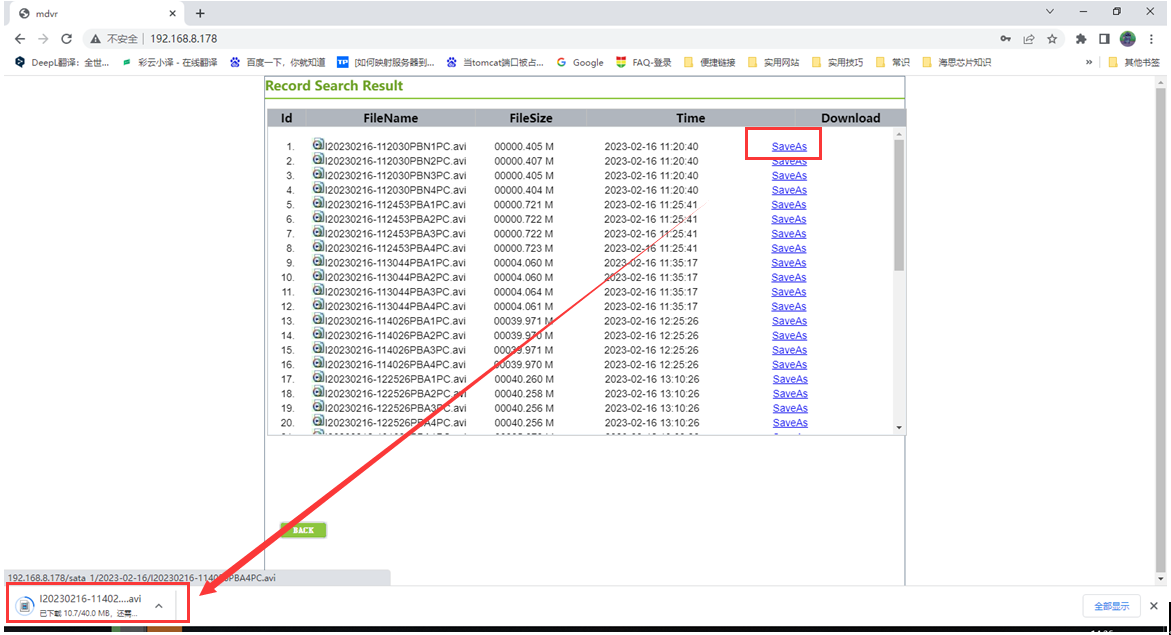 FAQ DOWNLOAD

How to Make Web Download Video from the AN Series MDVR.docx