1. First, you need to draw a GEO Fence in IVMS Client side, you can draw a rectangle, polygon or circle in the map.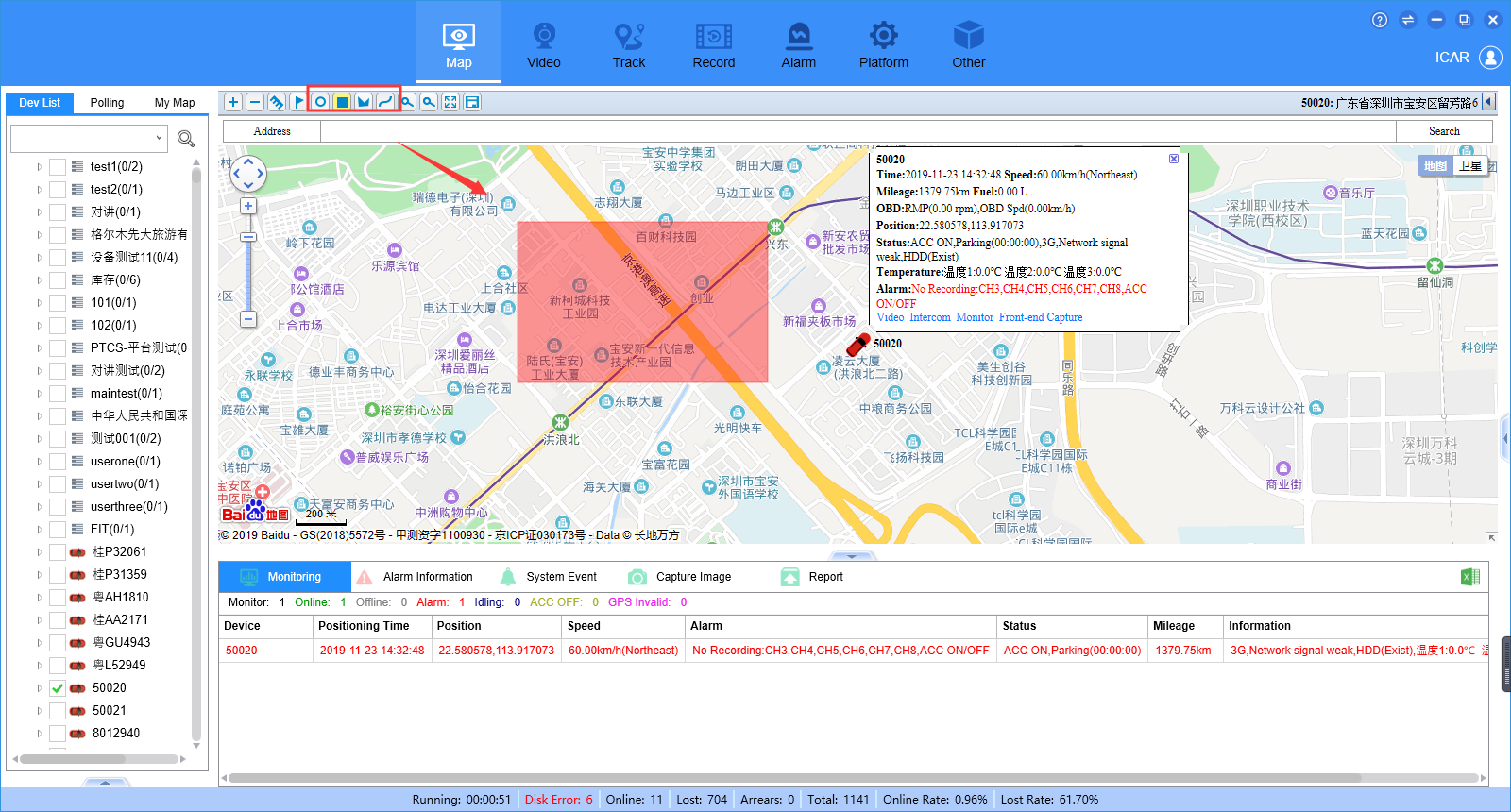 2. Input the Fence name, and choose the type to save it, then it will show in this side, if you add a wrong Fence, you can choose it to delete it.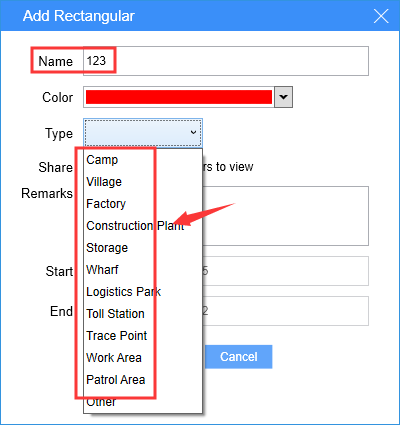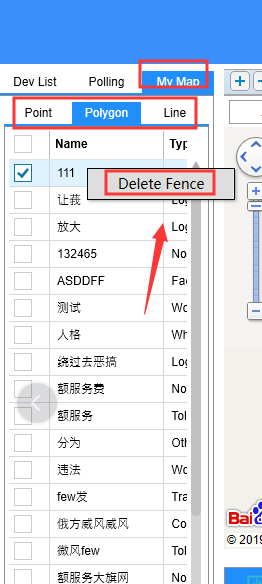 3. Login the web to config the GEO Fence alarm, choose Platform--Fence Alarm--Config Fence alarm to set it.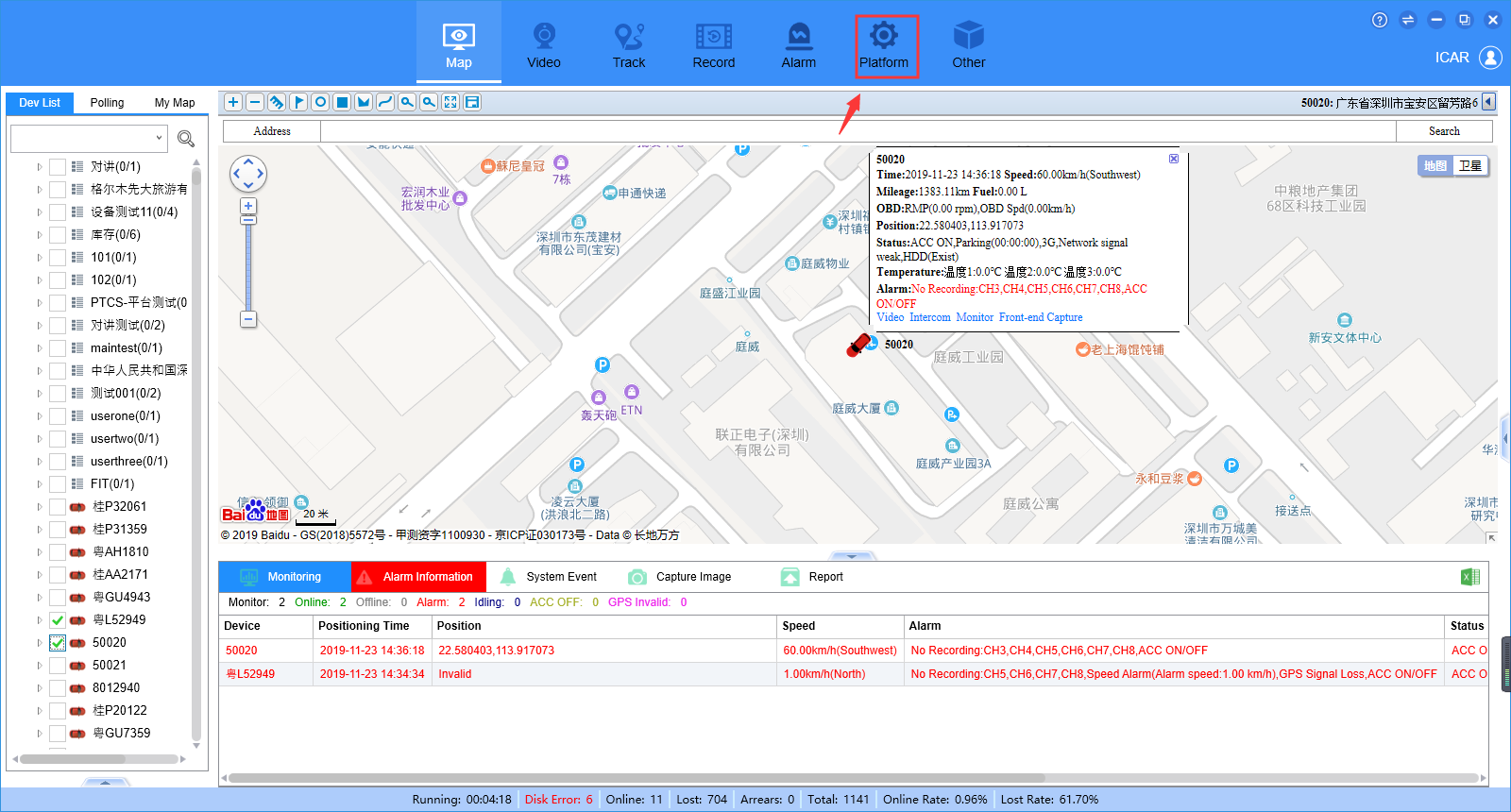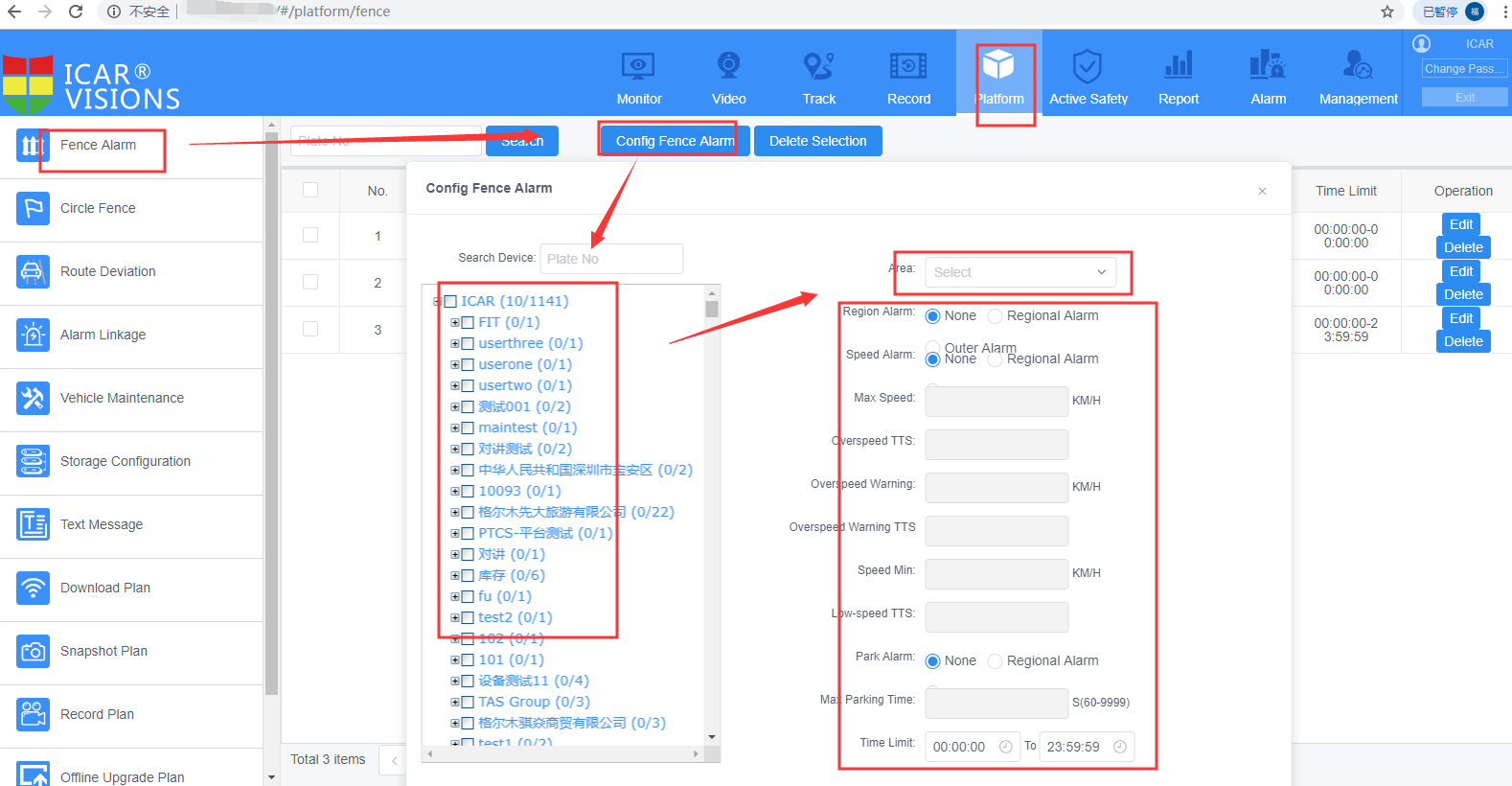 4. You can set In/out fence alarm and Speed alarm in/out fence, then we the device In/out the fence, it will send alarm to the platform, and you can check the report in this side.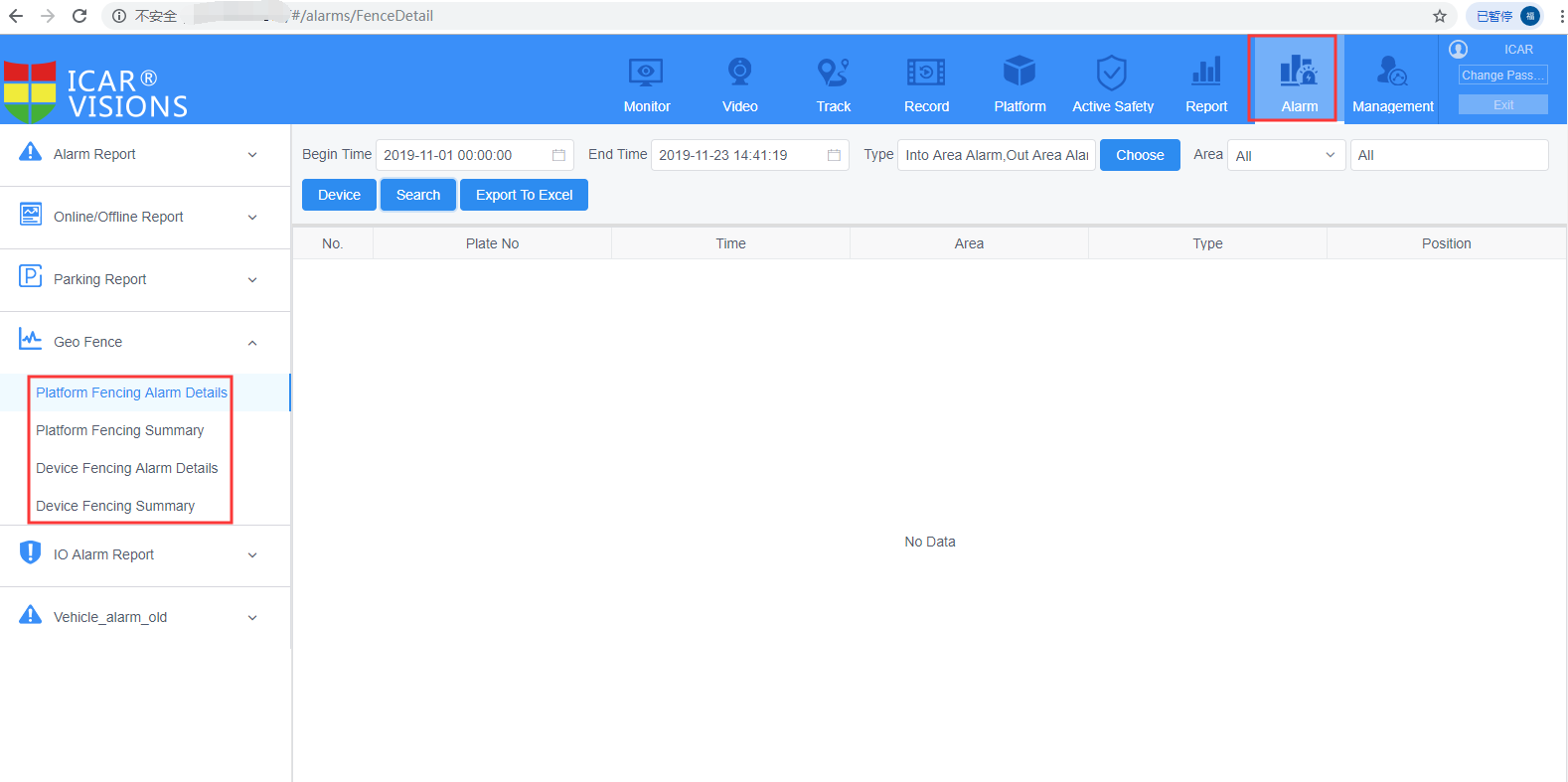 FAQ DOWNLOAD

How to set GEO Fence alarm on new IVMS Client.docx