There is a phenomenon that the Media Server and Gateway Server stop occasionally.
It could not run successfully sometime even you start the service manually.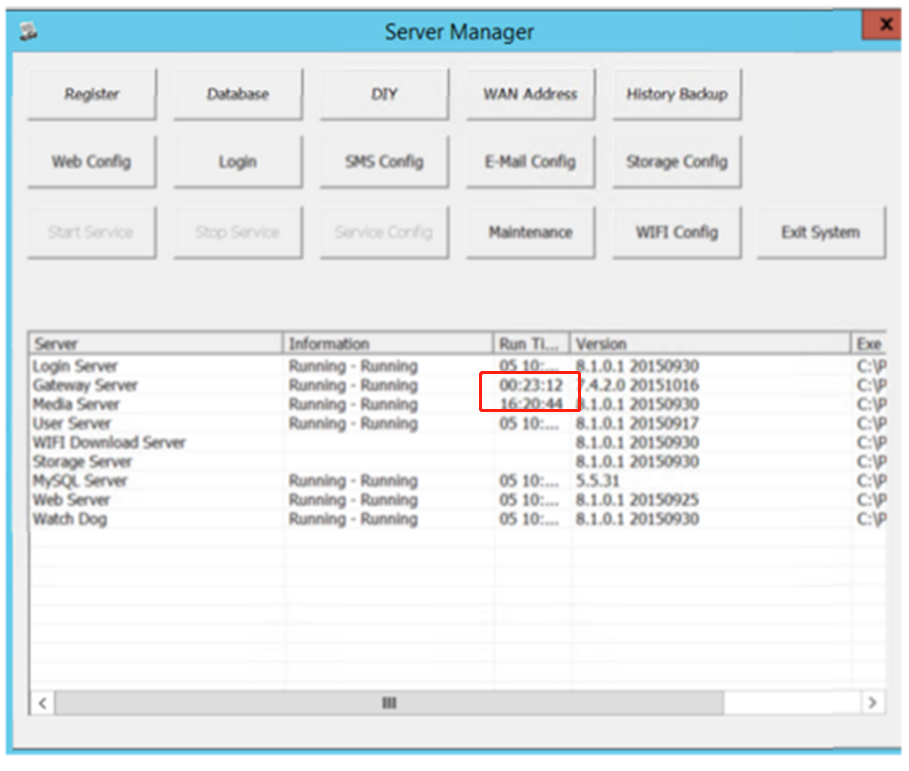 Log redundancy would cause Streaming Media and Gateways Server fail to run.
So you could follow the path to delete the useless logs. Do not worry, the program would have the Preservation mechanism, which will keep the logs of today.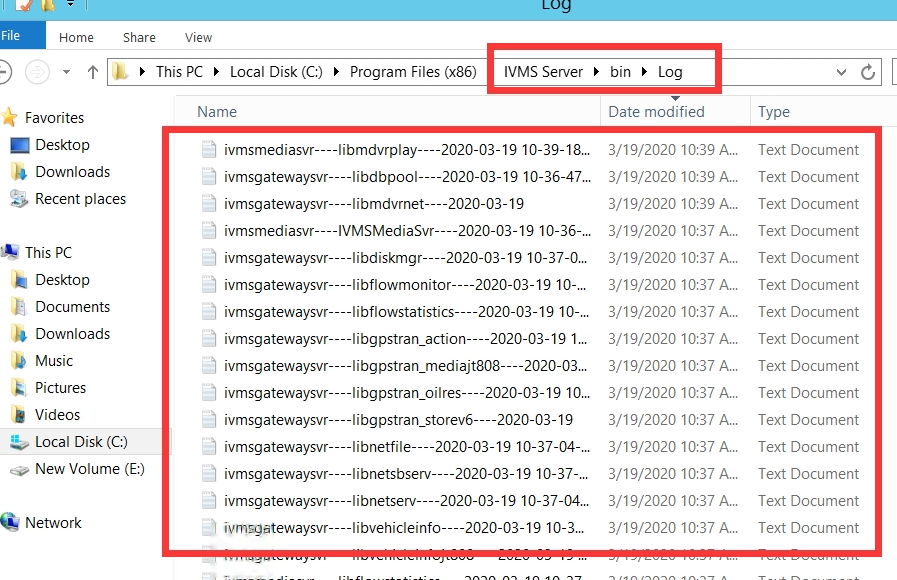 After you delete the logs. Please restart the IVMSServer. Then your Server could work normally.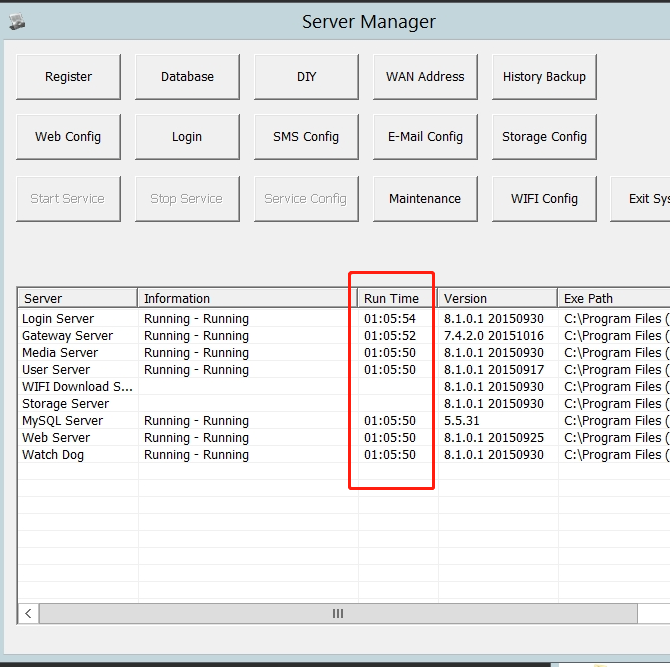 FAQ DOWNLOAD:

How to solve gateway and Media Server stop occasionally issue.docx