1. Log in the IVMS Server web, click the download button.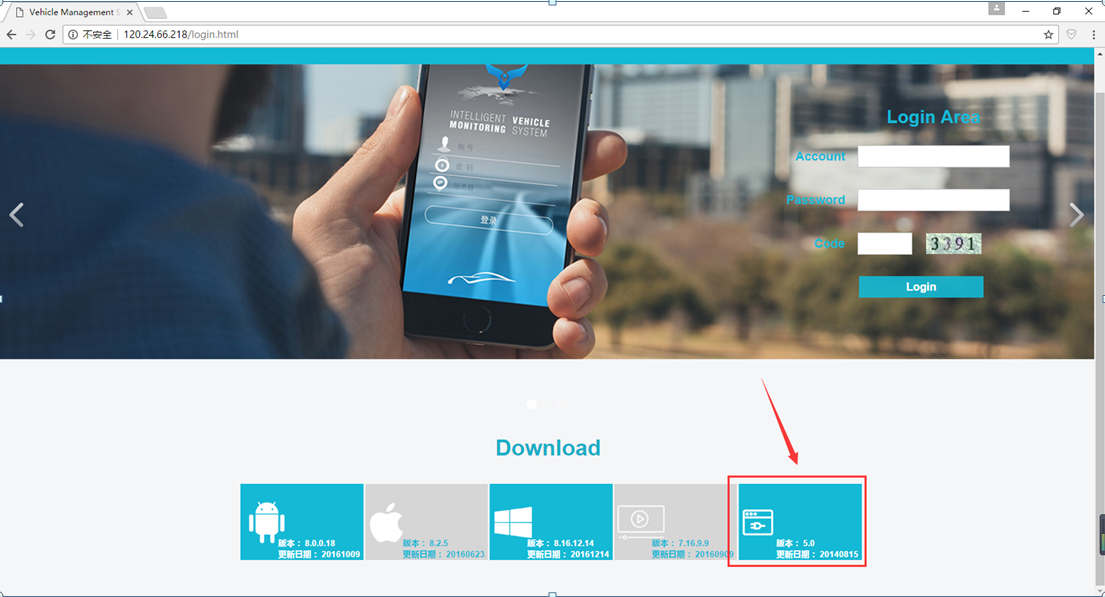 2. Download the "MapInfo Plug-in".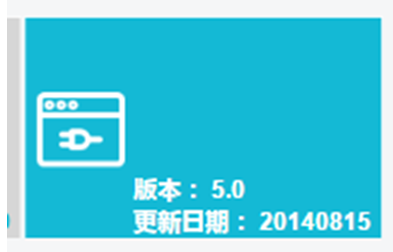 3. Install the MapInfo plug software on the IVMS Client computer.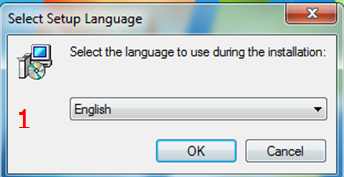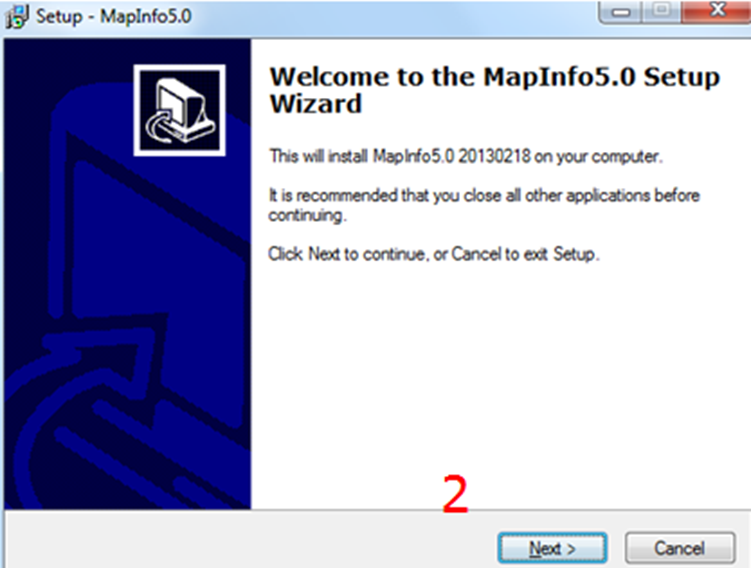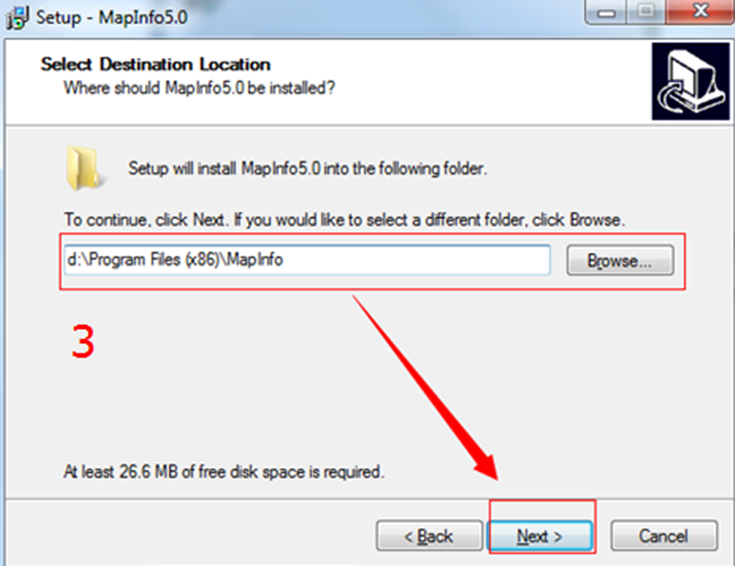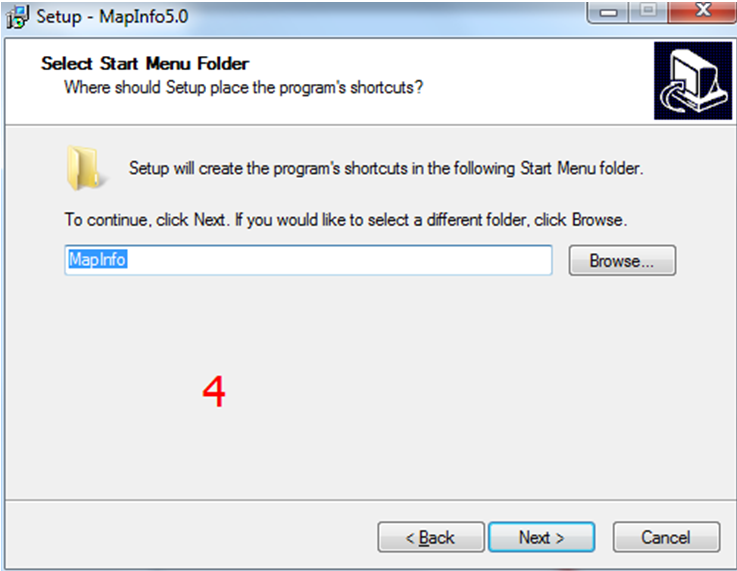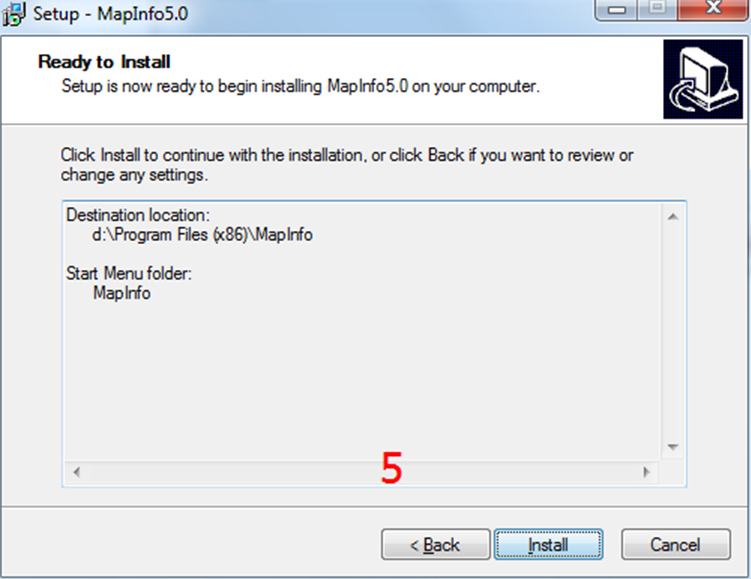 4. Log in the IVMS client. Setup map type to Mapinfo.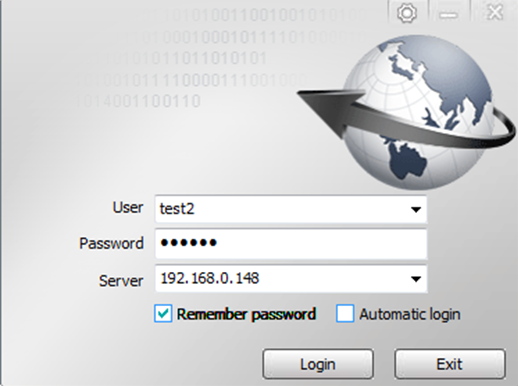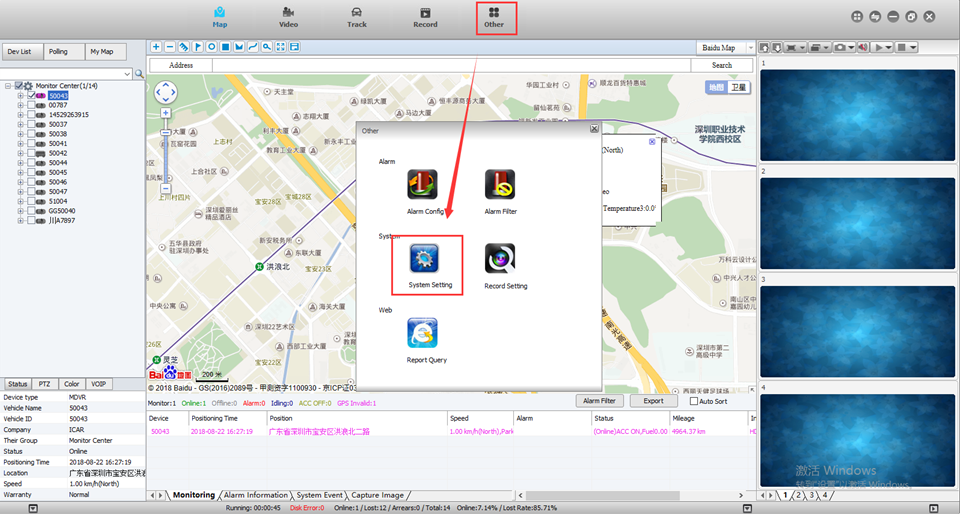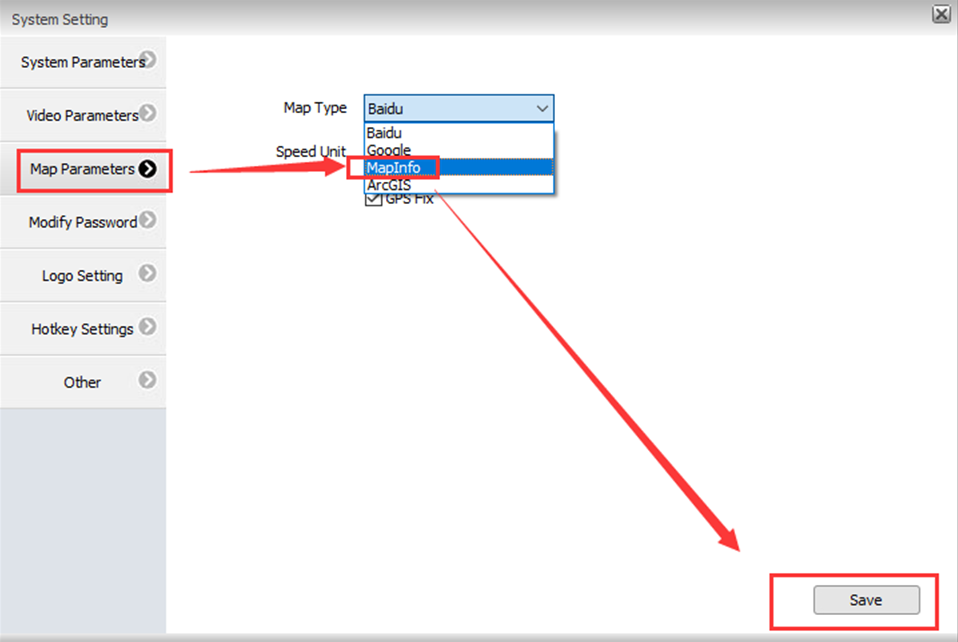 5. When you change map type, IVMS client will restart. The map format must be .gst , Doing as below.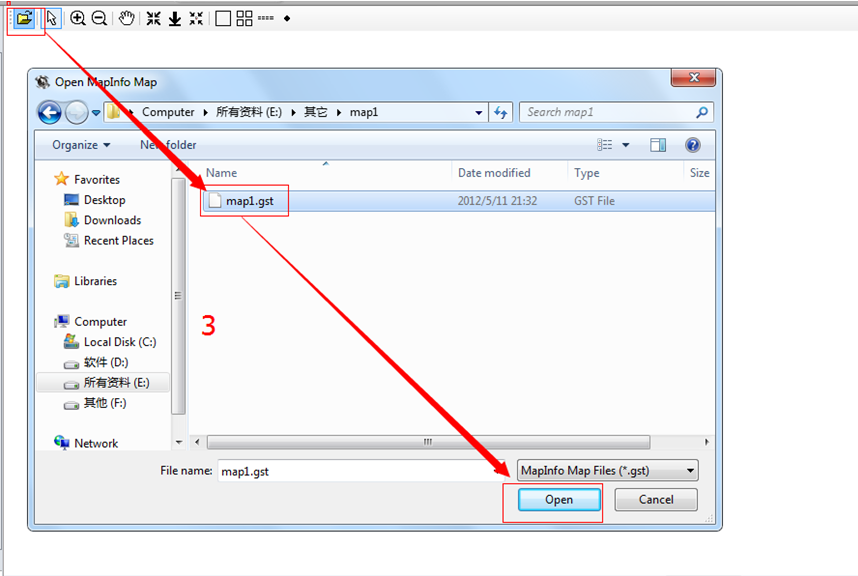 6. Map add successful like below image.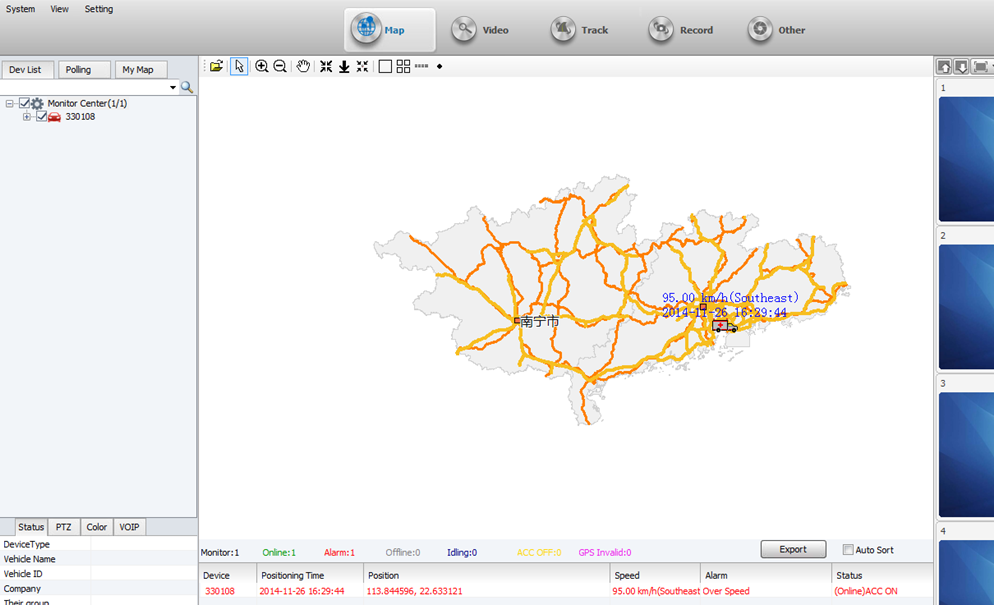 Using_Mapinfo.docx