When you set the main code for main stream recording and mirror recording like the following settings, use same D1 resolution, 25fps, 3rd quality of image.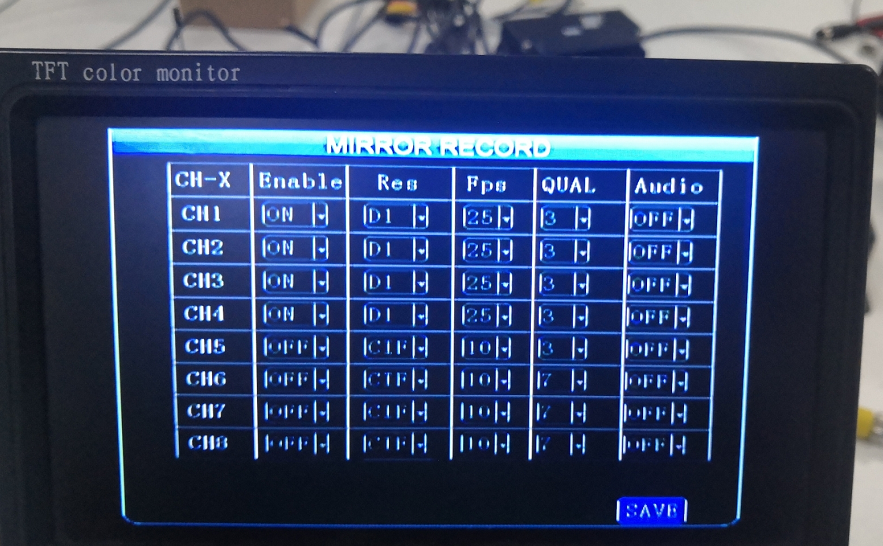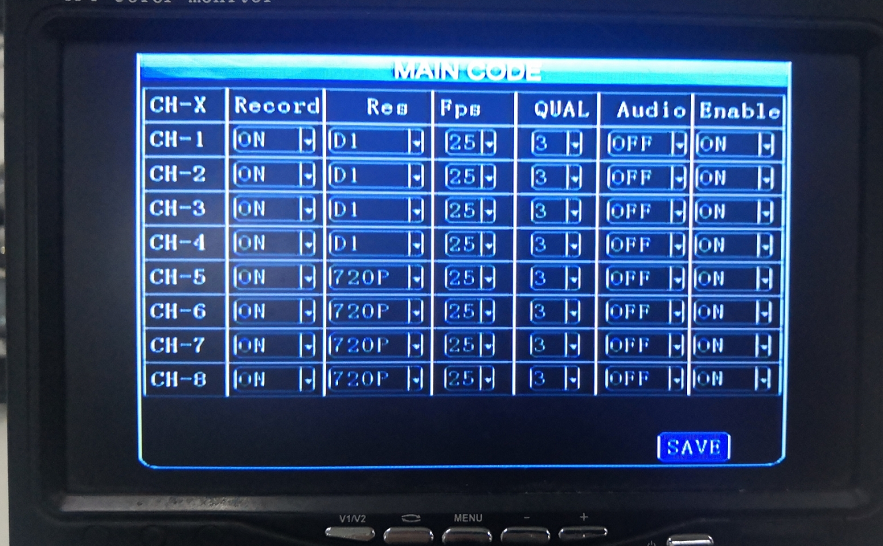 When check the video information, the size of the video is different, mirror record video is smaller than main code record.
The reason is because that conventional main stream uses a static bit rate(CBR), and the mirrored is a dynamic bit rate(VBR). When the picture is still, the mirrored video under the dynamic bit rate will occupy little storage space.
FAQ DOWNLOAD

Why the SD mirror recording is much smaller than the regular recording of the main stream.docx