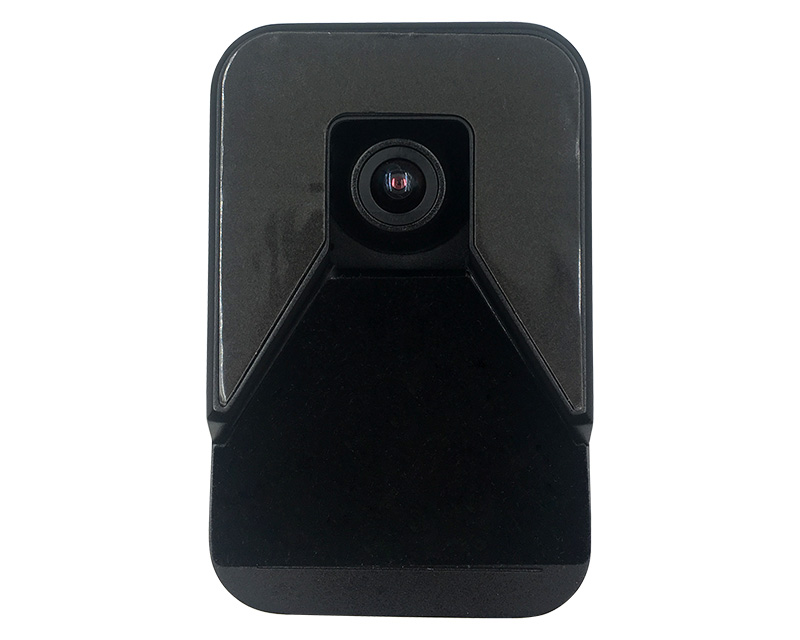 Features
Millions of Analog high-resolution(2.0 Mega pixel);

Support D-WDR,Video effects can be optimized;

Support 12V DC ±10%,Low power consumption.
Product Description
The Camera JA-MC920 is road facing and mounted on the windshield, used to Advanced Driving Assistance Systems.
Advanced Driver Assistance System (ADAS) - Monitor and record the front road safety: Forward Collision Warning, Lane Departure Warning, Pedestrian Collision Warning, Safe Distance Warning, etc.
Spec Sheet Download
JA-MC920 Spec Sheet
Excel