Router settings
WAN port using a static IP mode of router:
1. WAN IP of router:Same LAN IP with IP of MDVR location IP like below image, example: you can setup WAN IP 192.168.0. 123, just only need at same LAN;
2. The WAN Gateway IP of router: you must input location IP like below image: 192.168.0.112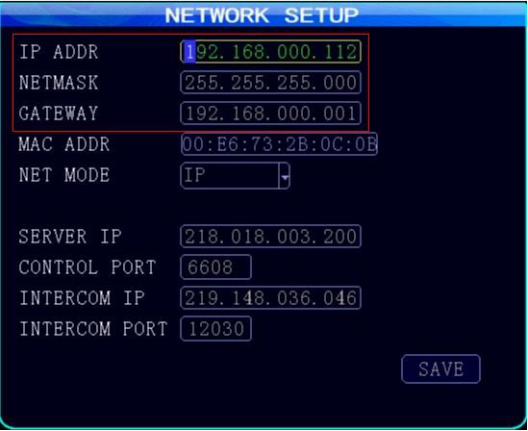 3. All DNS of router settings: you need to check DNS of MDVR like below image, Next page of SYSTEM INFORMATION interface, you will see it.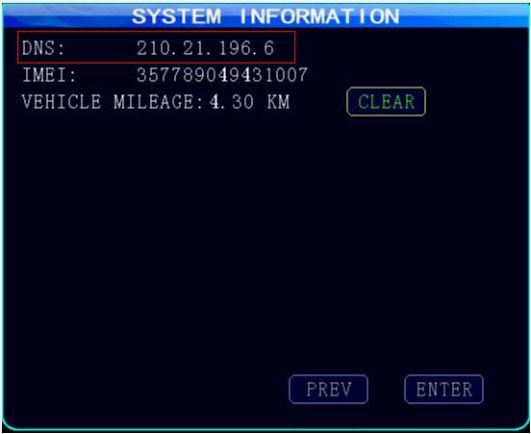 4. Others parameter of router: please according to your router to setup.
5. Using network cable to connect between the WAN port of router and the RJ45 port of MDVR when everything well.
Note: 3G must dialing successfully on MDVR. Then you can use hotspot to surf internet.
FAQ DOWNLOAD

3G to WIFI hotspot.docx