1. First, you need to check if the record function is open or not, if it is OFF, please change it to ON.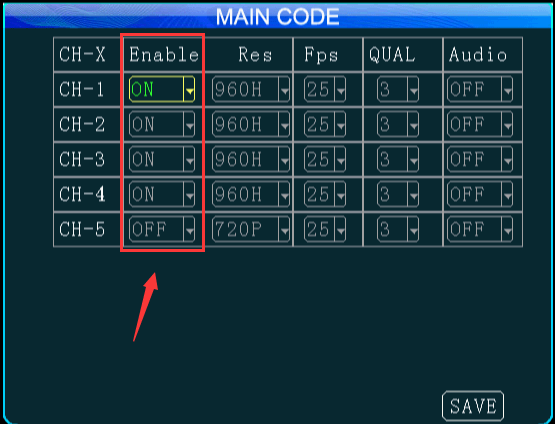 2. Check the Normal set, set the Record Modeto Auto, if you choose Alarm, it only will record when the alarm triggered, if you choose Timer, you need to set the Record Plan.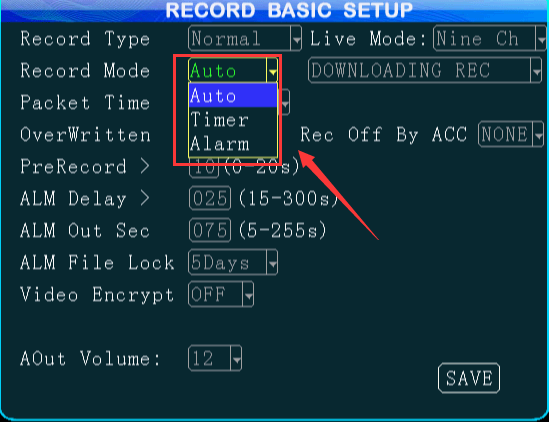 3. If all of this is right, you need to check if the SD card/HDD Format is right or not.
For SD card, 0-32G SD Card shoud be Fat32 format, 64-256G SD Card need to be exFAT format, if the format is wrong, you can format the SD card on MDVR or your PC.

For HDD, it shound be EXT3, the PC can not found this format, so you can format the HDD on MDVR side.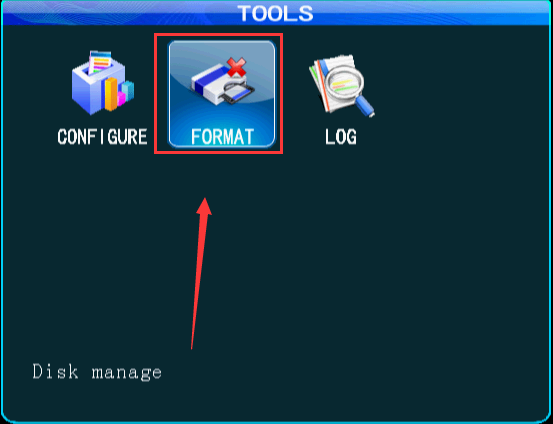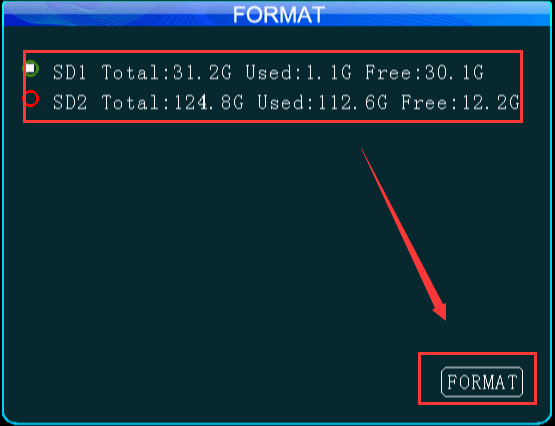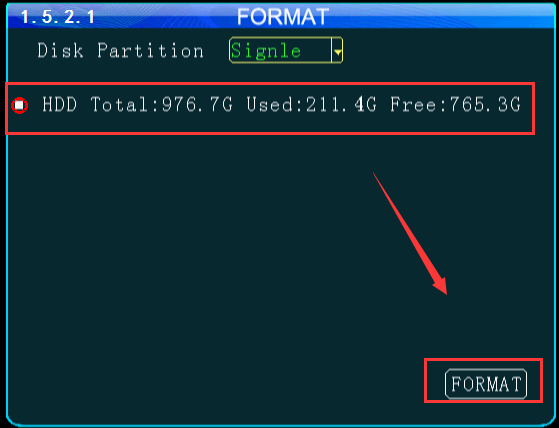 4. For HDD MDVR, you also need to check if the HDD insert is right or not.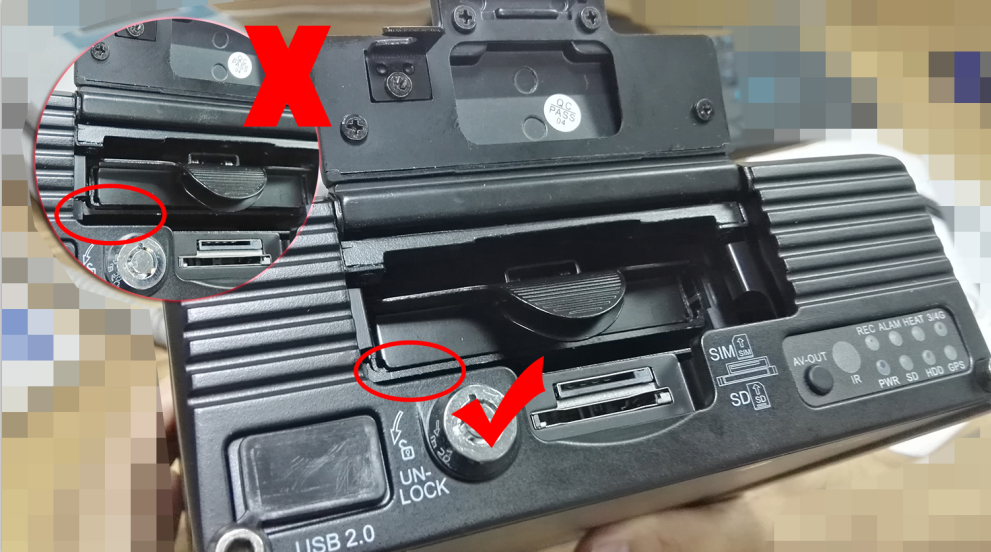 FAQ DOWNLOAD

How to Check the MDVR not Recording.docx