1. Power off the device, connect the GPS antenna, serial cable, then insert 2 SD cards, 1 SIM card, and finally power on.
2. Connect your mobile phone to WIFI, open iCalibration APP, select JI3A WIFI on the login interface and connect,the password for the JI3A wifi hotspot is icar88168, username: admin, password: 888888, network mode select 192.168.5.2 (WIFI), sign in, enter the main interface.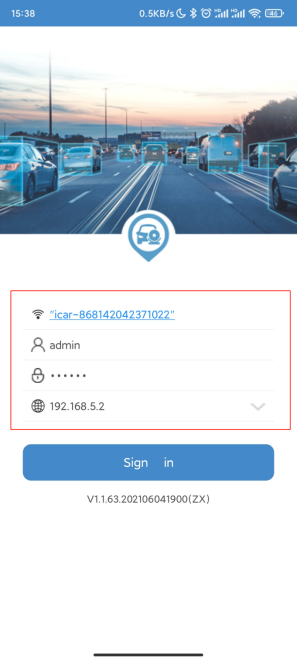 3. Set the device number and SIM card number.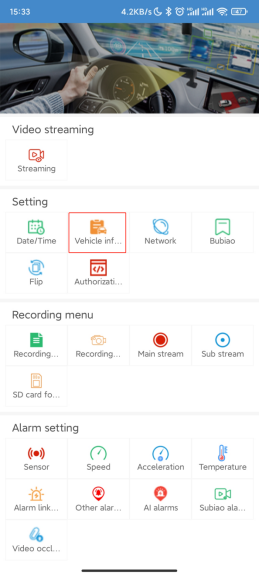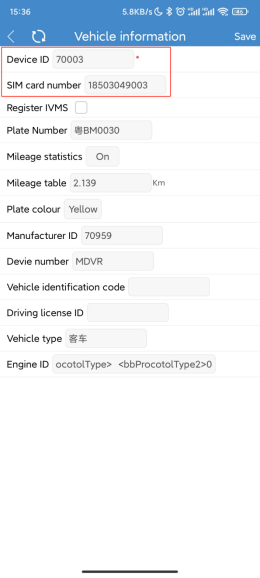 4. Configure the network, enter your server IP address and port(default:6608)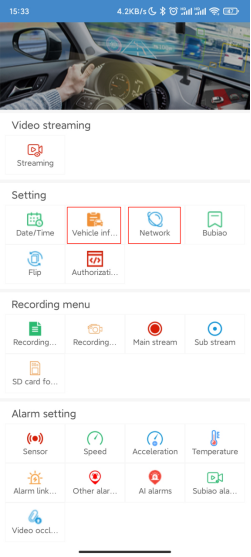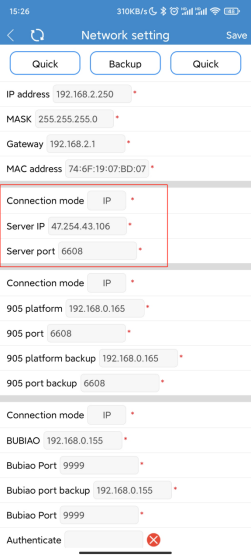 5. Configure 3G/4G network setting, you need to ask your SIM card operator to provide the information in the picture below.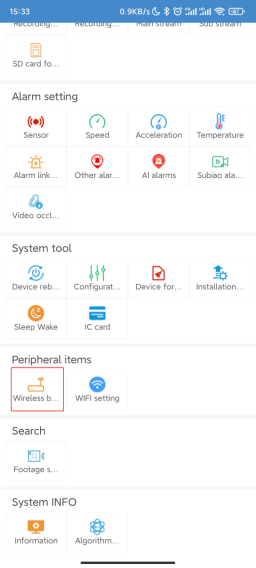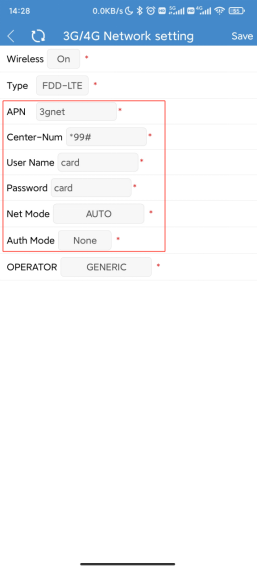 6. Restart the device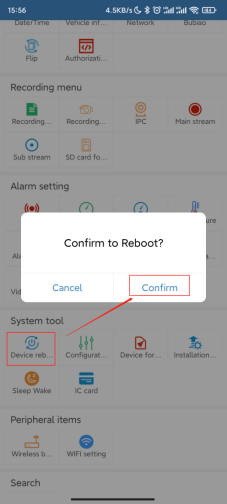 7. Open the web page or client, the device went online successfully.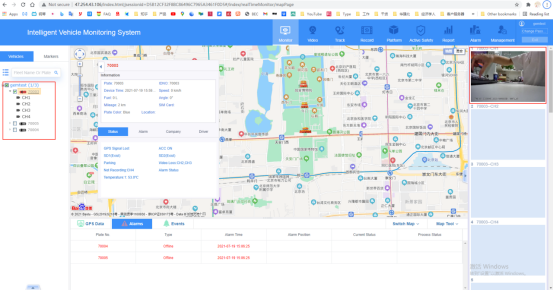 8. After this, you can check this link about how to test ADAS and DSM.
https://www.dropbox.com/s/umujh136050nq7r/JI3A%20SET%20UP.zip?dl=0
FAQ DOWNLOAD

How to set JI3A online.docx