There are some steps to flash the android version.
1. Please prepare Serial Cable, Double Head USB Cable as below: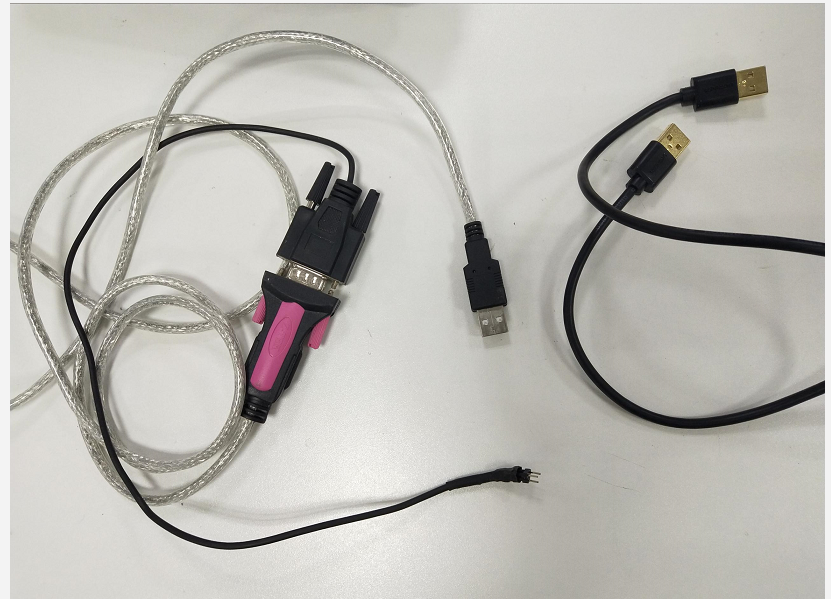 2. Connect the JT1 to your PC as below.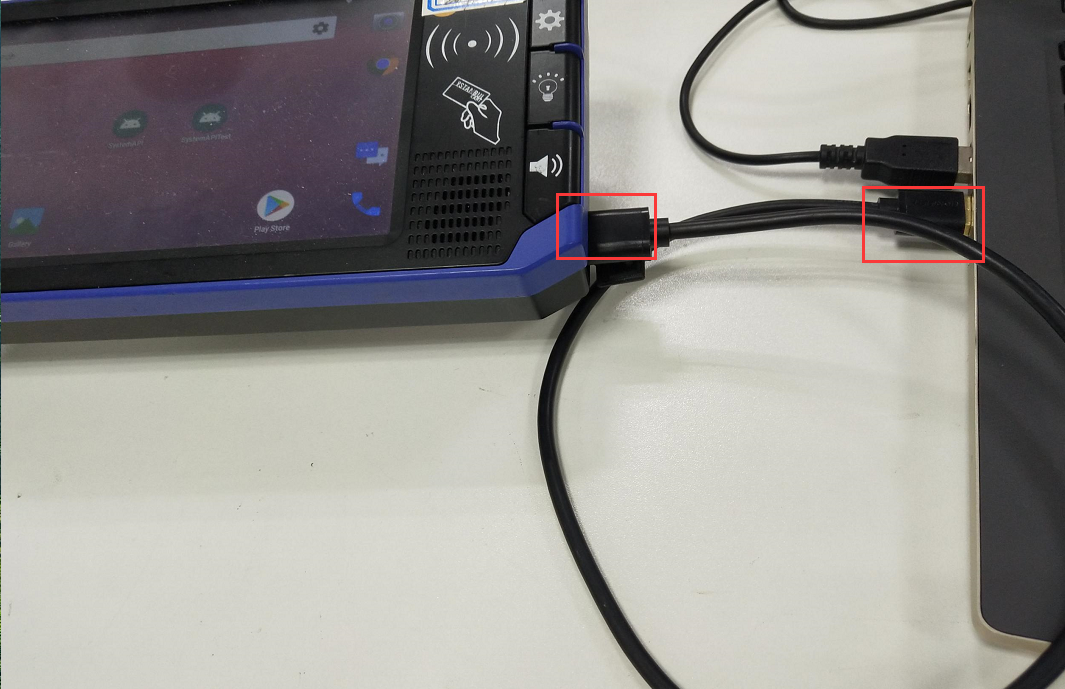 3. Type the flash command via SecureCRTPortable tool.
root
icv123
cd /mnt/app
./FlashDevice 1 &
4. After the command takes effect. The JT1's screen will be black.
The Flash tool MultiDownload_V2.1.exe will also dispaly " READY ".
Note: You can ask our Technical support engineer for the software: MultiDownload_V2.1.exe. SecureCRTPortable and the flash package.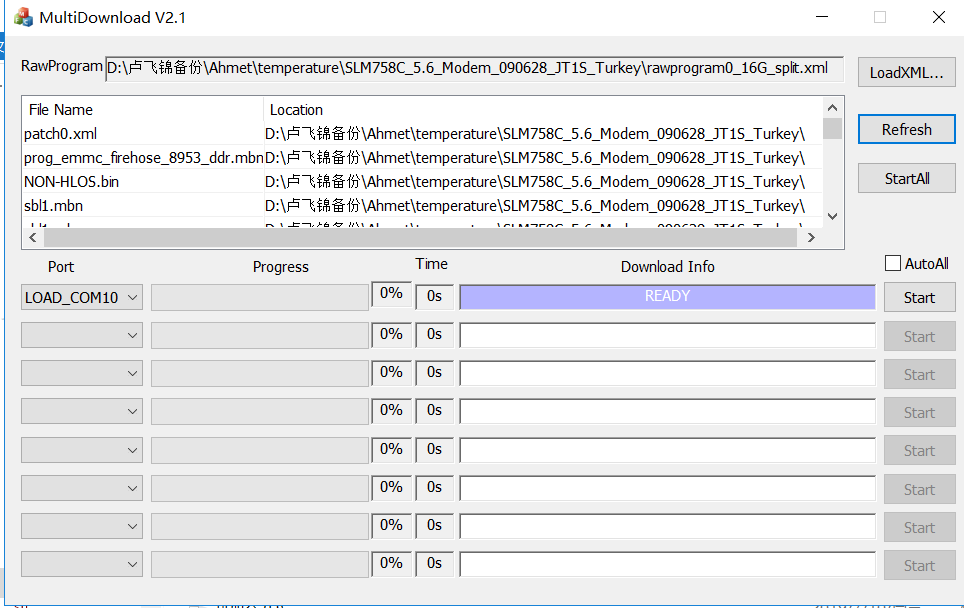 5. MultiDownload_V2.1.exe will display PASS as below when you finish flash android version.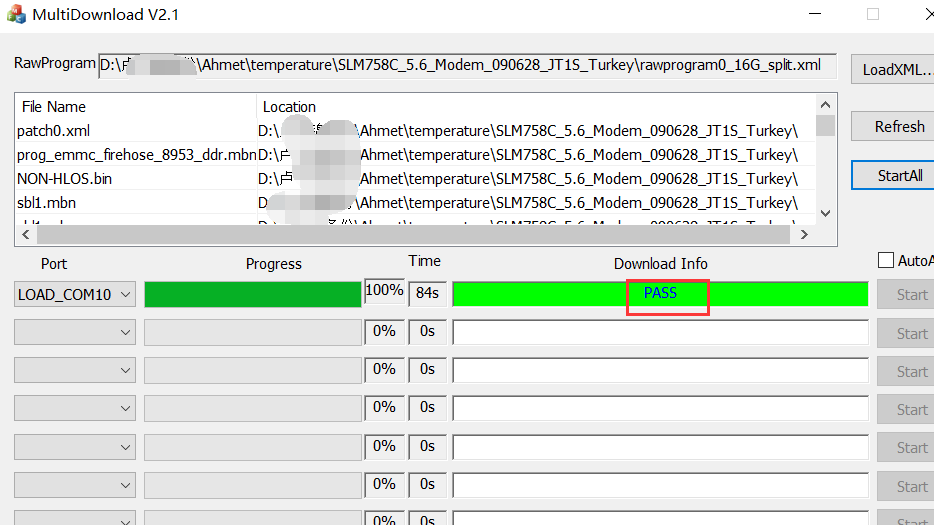 FAQ DOWNLOAD

Flash Android version.docx