1. When use remote controller to login the account of MDVR, you will find the user is admin, admin account has all rights to config the MDVR parameters. However sometimes, need set different roles for different users.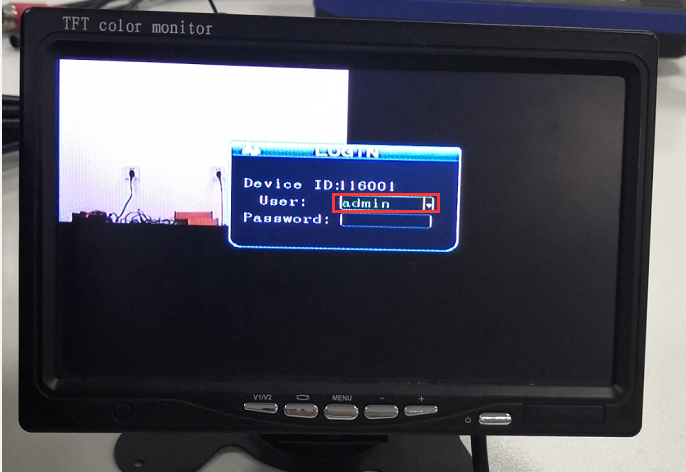 2. Enter the main menu of the MDVR, and then find GENERAL. And select it then you will find USER SETUP.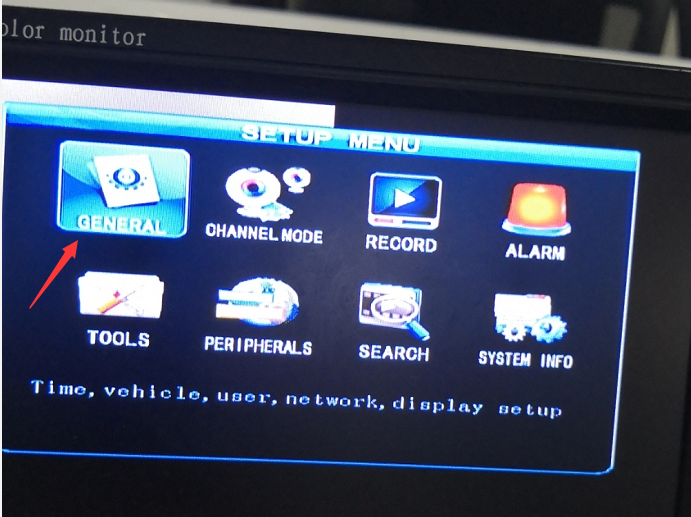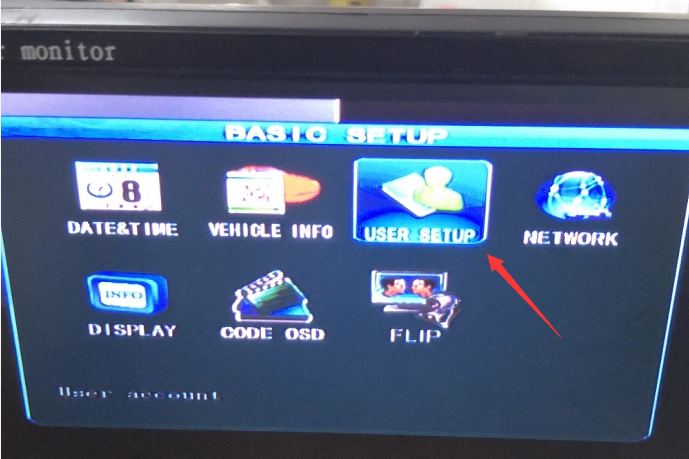 3. Choose USER SETUP, you can see this page, if you need add one account with different roles, you can click add and then add the account, if you don't need set it to admin account, you can sue general account, and input the password and select the roles you need authority to the account added. And finally, save the configuration.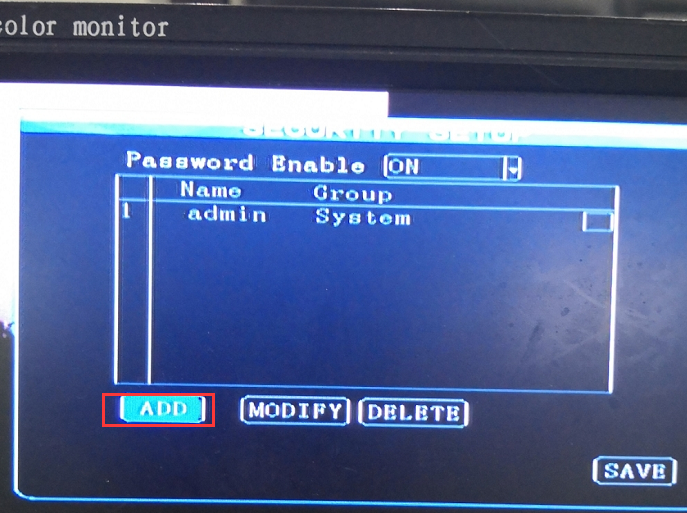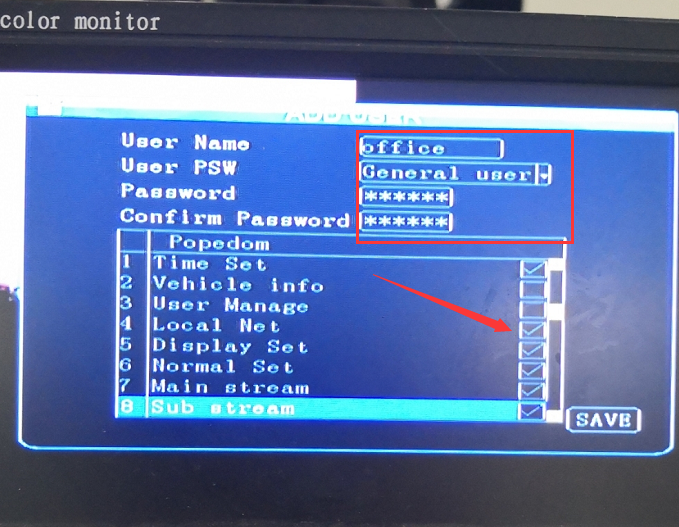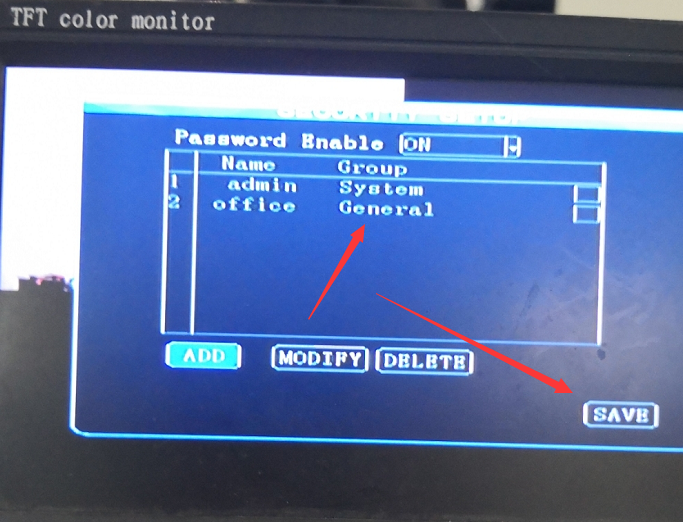 4. After these settings, you can select the account and use it to login.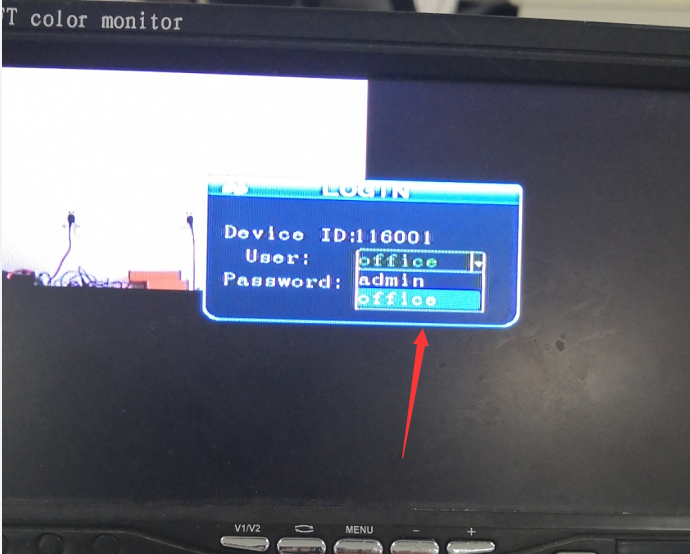 Note:Please attention to the admin account and don't delete or alter the admin account name. Because if you lost the password of admin, it will be hard to find it.
FAQ DOWNLOAD:

How to add different roles and users on MDVR.doc