1. There is one screw at this place, use the tool with the screwdriver in the accessory box to make this screw loose.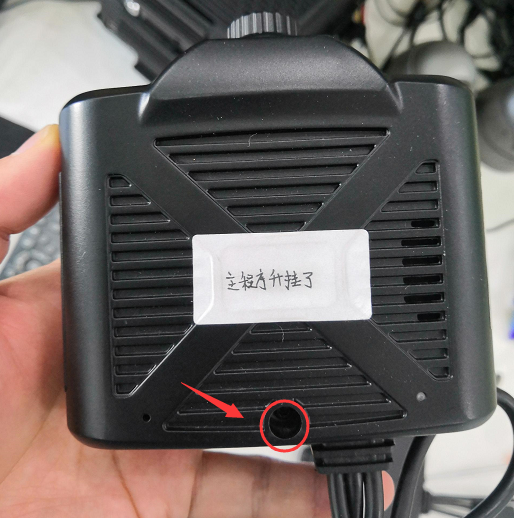 2. Focus to the bottom side of the dashcam, and use screwdriver to disassemble these 4 screw.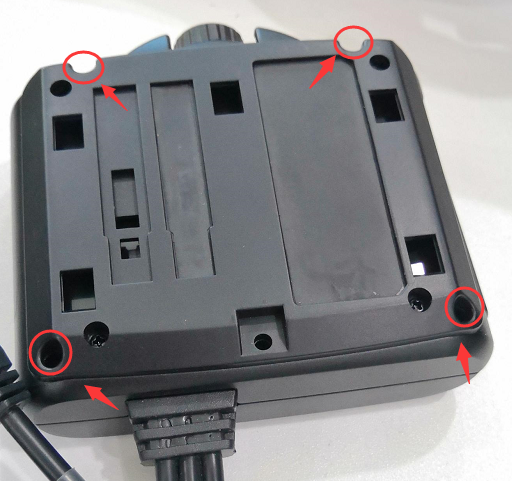 3. Follow the direction, push the cover, and you will disassemble the cover of the dashcam.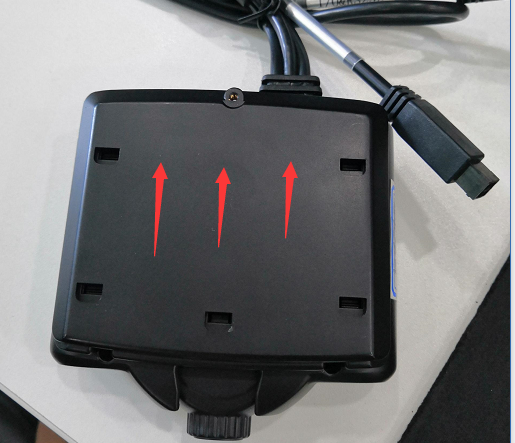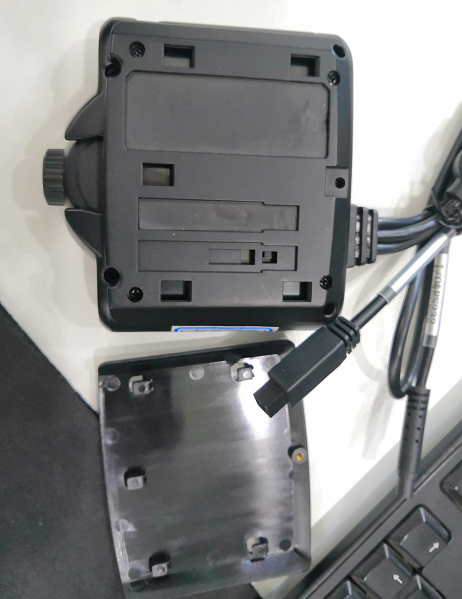 4. Focus on this side, press the cable and take the top cover up. Then you can see the main board. And you can see the 4G module.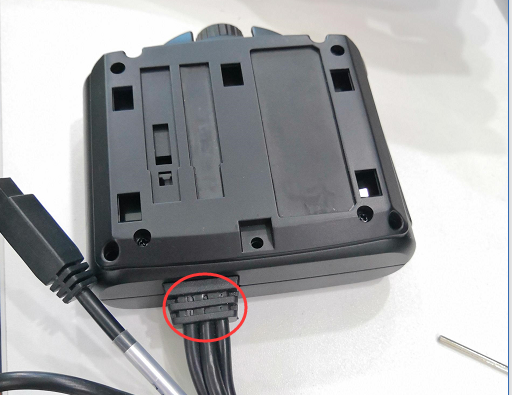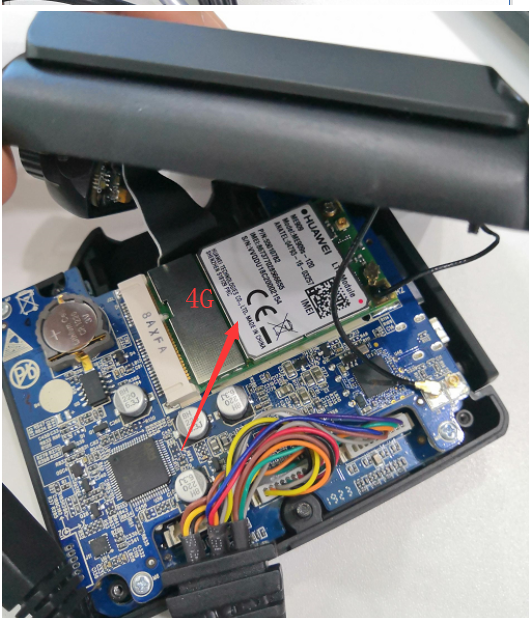 FAQ DOWNLOAD:

How to disassemble the JI3 and check the 4G module.doc