1. Use the admin card login the JT1 device, then click Operation management option to set the Webserver IP and port.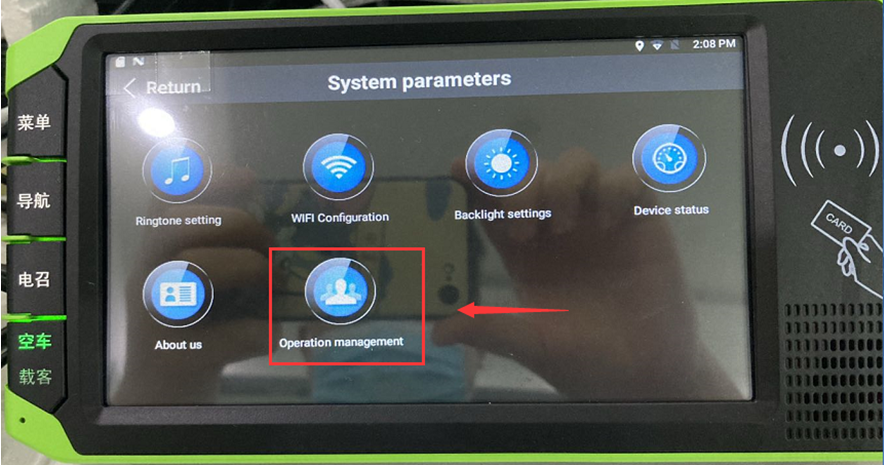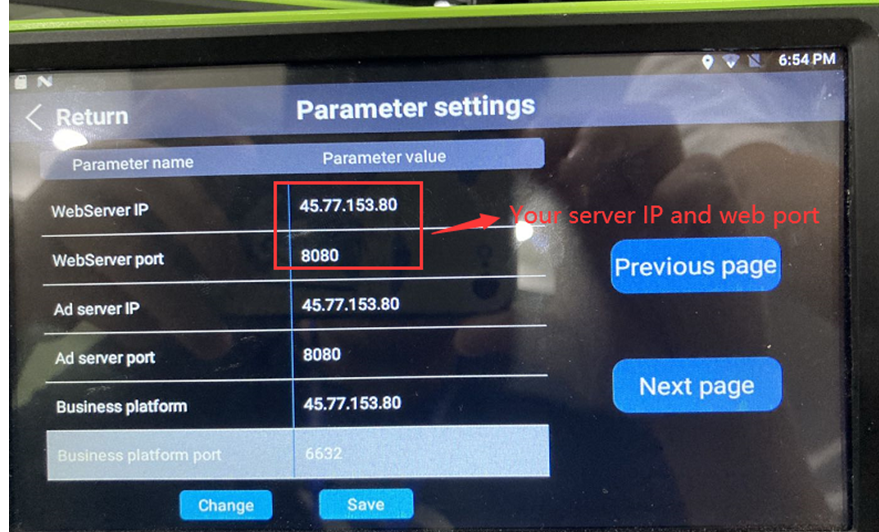 2. After setting this, make sure your device is online, use your account login the web, then choose Management, and click the Drivers to add the driver information.

3. Click Add to set the driver info, like the driver name, driver ID (your driver card default ID is 112345678912345678), driver's photo, etc…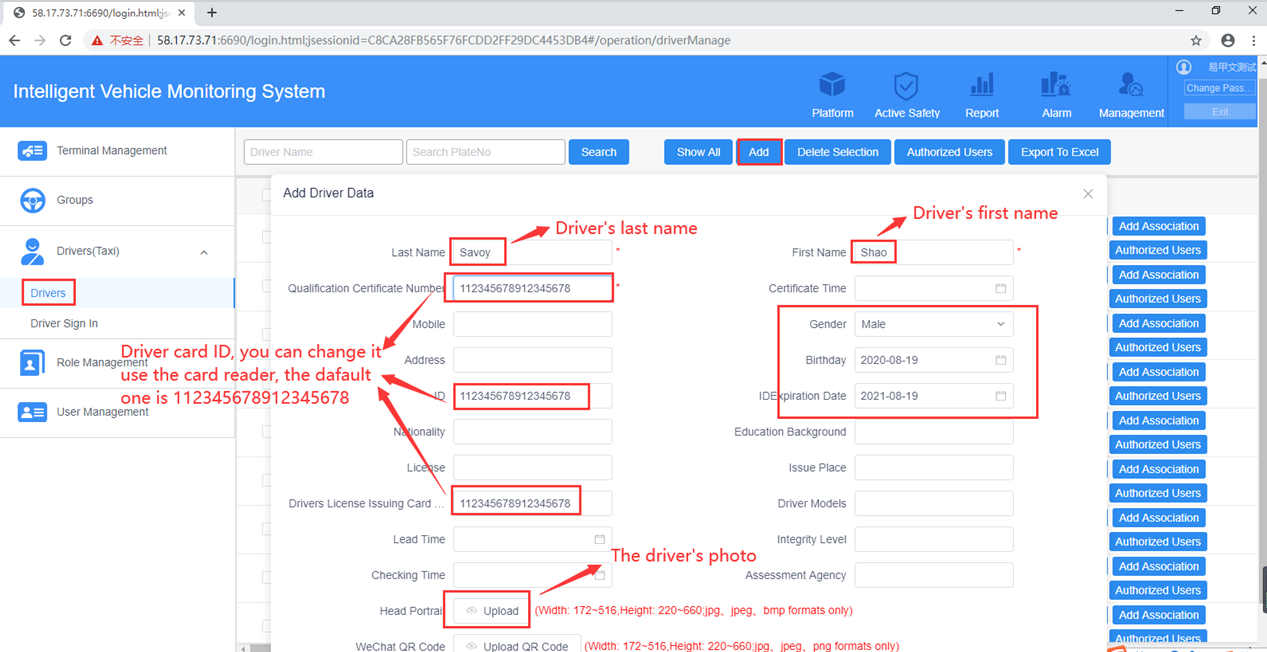 Ø For diver ID, you can use card reader to change it, you need to connect the card reader to your PC side, then install the software to read and write the driver card information.(This is the driver card default information)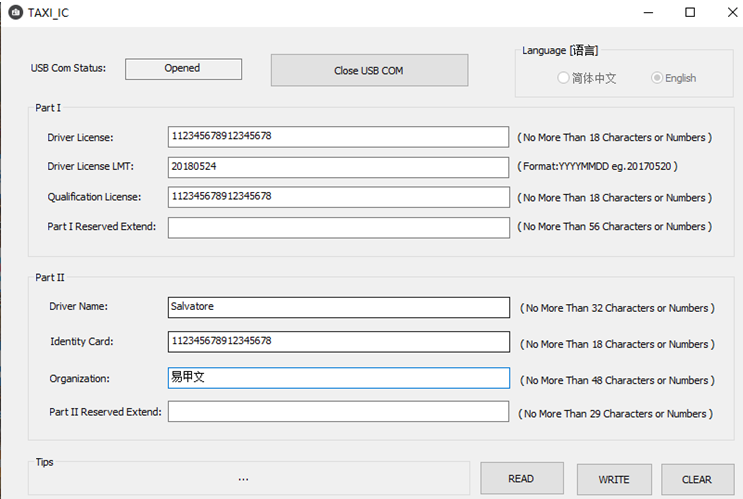 Ø For the driver's photo, you need to change the photo pixel to 344*440 or 172*220, and save the image as a 24-bit bitmap bmp file with the name XXX.bmp, then you can upload it to the driver info side.
4. After add the driver, click Add Association to link the driver to your device, then click Set as Primary Driver to set the device main driver.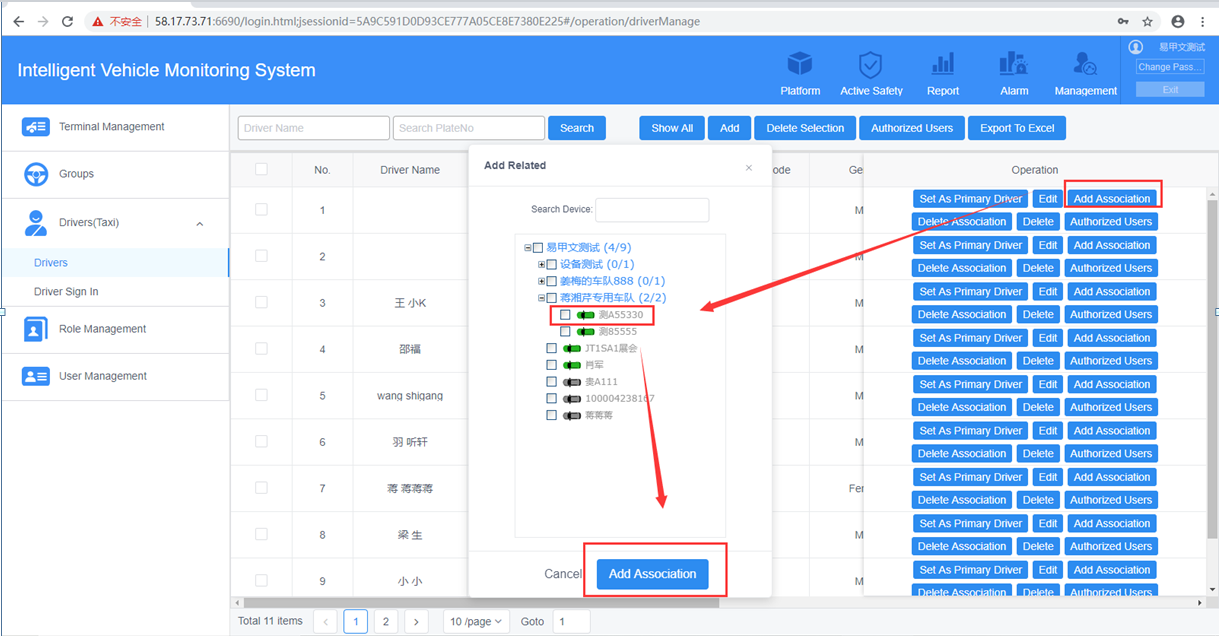 5. User the driver card swipe at JT1 device side, then you will find the driver information had change to the new one.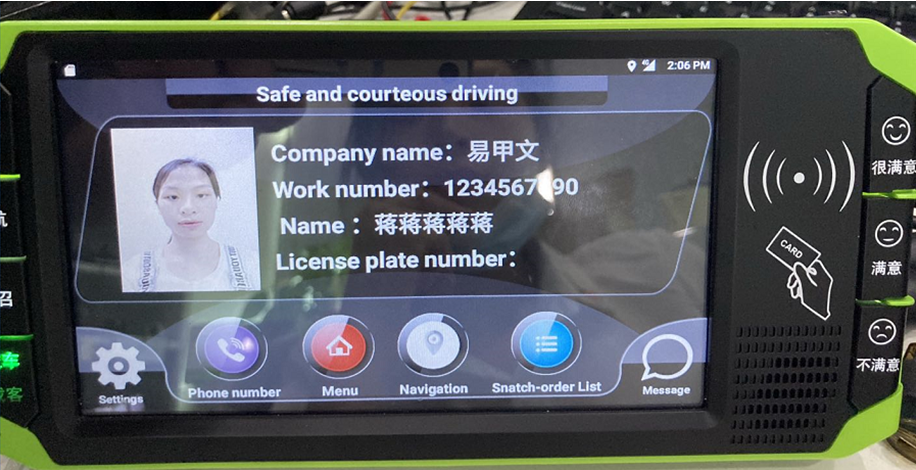 FAQ DOWNLOAD


How to add driver information to JT1 card side.docx