1. First, use your account login the web, and choose the management to find the Device group option.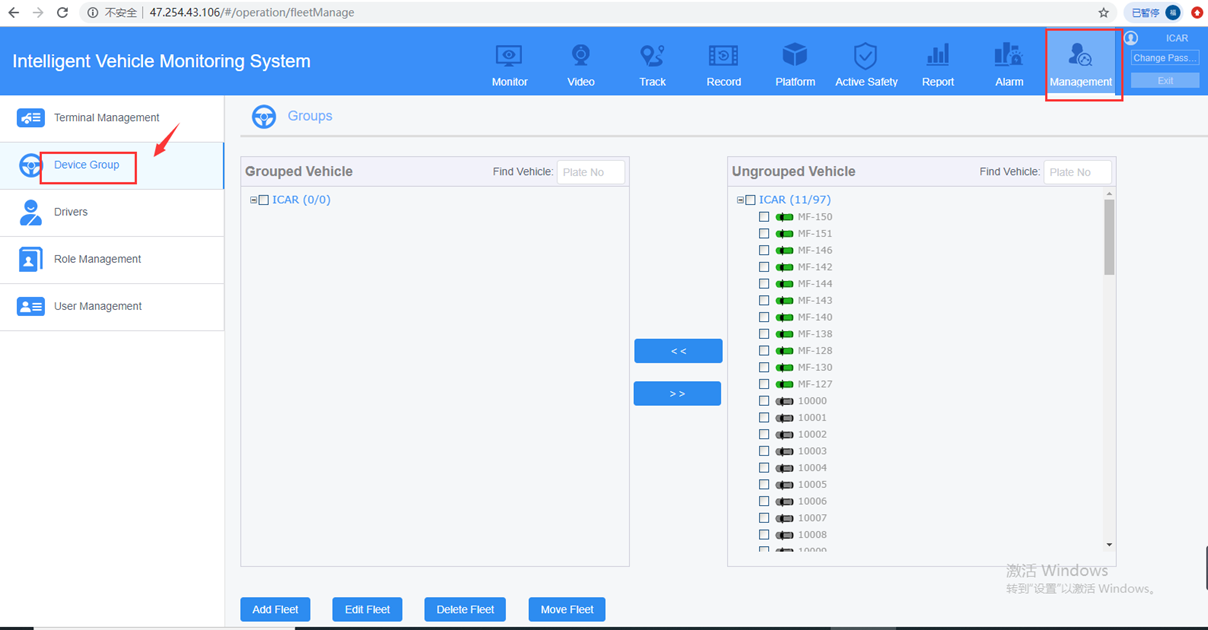 2. Click Add Fleet to add new group, also you can edit/delete group at this side.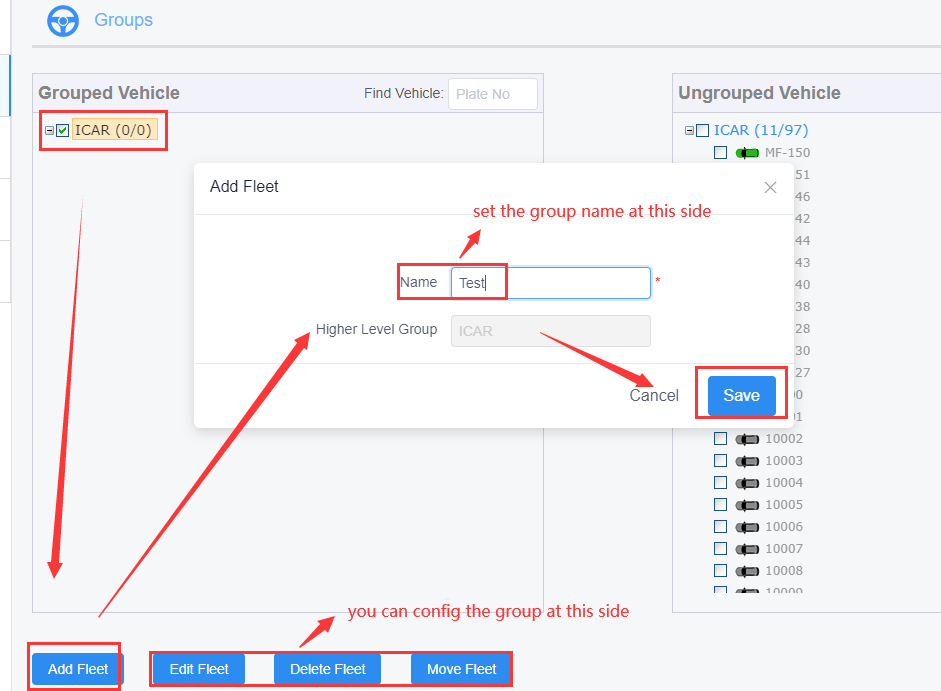 3. After add the group, you can choose the group and find the device you want to move to this group, choose it and click ' << ' button to move the device to group side.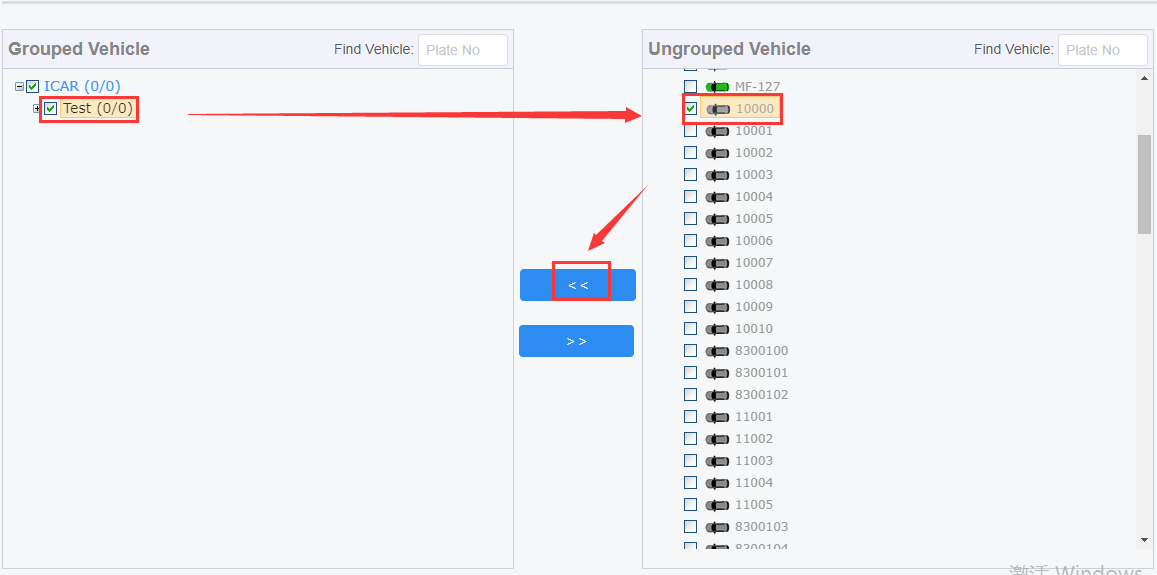 4. After this, you will find your device had already inside the group, if you want to move it out, you just need to choose the device and click ' >> ' button.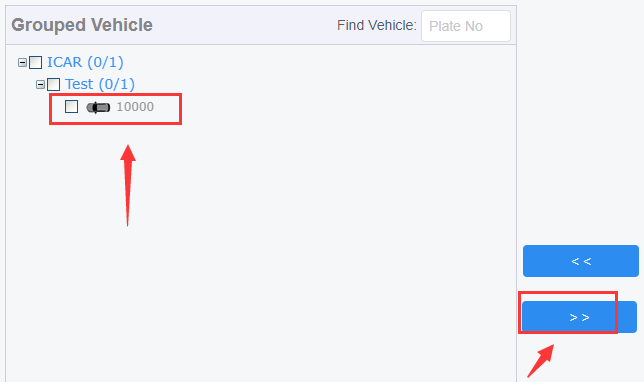 FAQ DOWNLOAD

How to add group and move device to different group via web side.docx