1. Find the alarm config page, and choose Motion.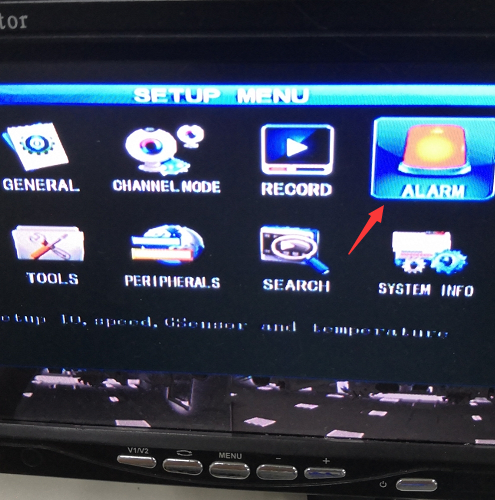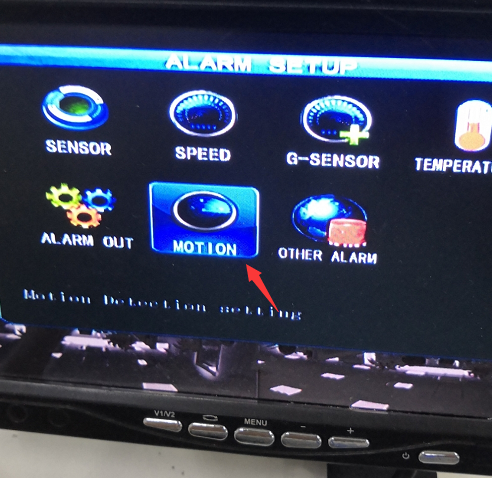 2. Choose MOTION and then you can find the following config,select related channel, enable it on, and choose the sensitivity, low means it's hard to detect the motion, then select the deploy area.Use the remote controller and select beginning blank, and ending blank.Finally, save the settings.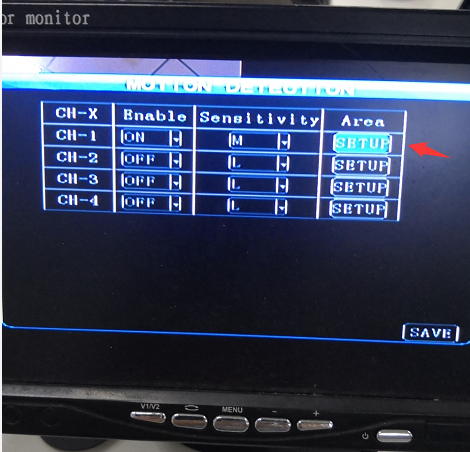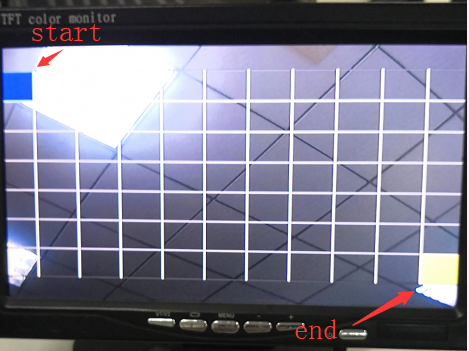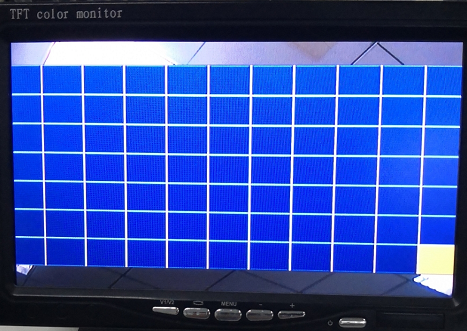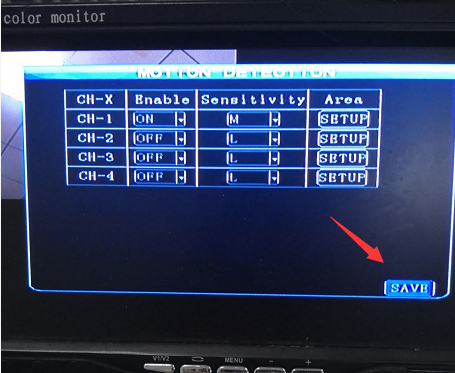 3.After saving the settings, if want test alarm, can make movement in the deploy range.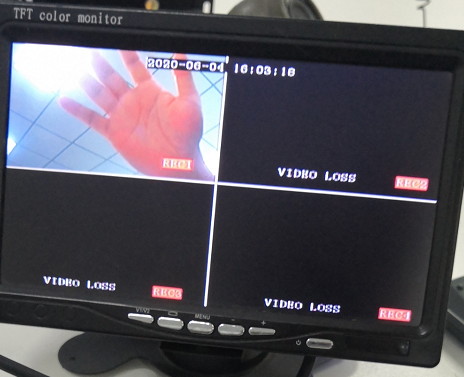 4.If want check the alarm videos and logs, you can refer to the following steps.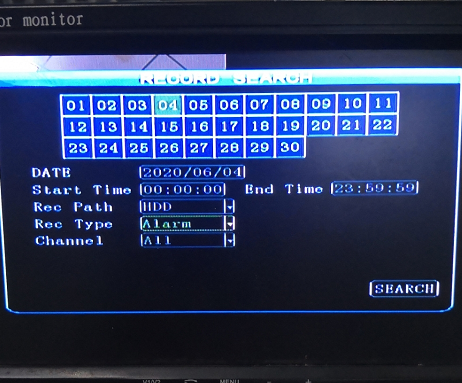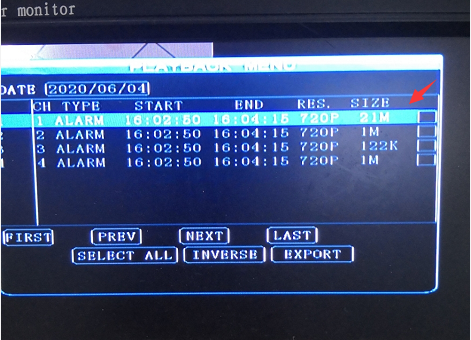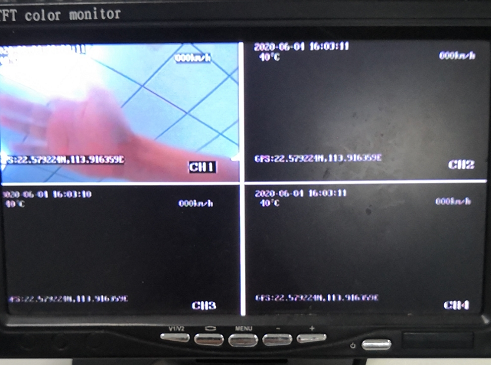 Check the alarm log record, and can export the logs.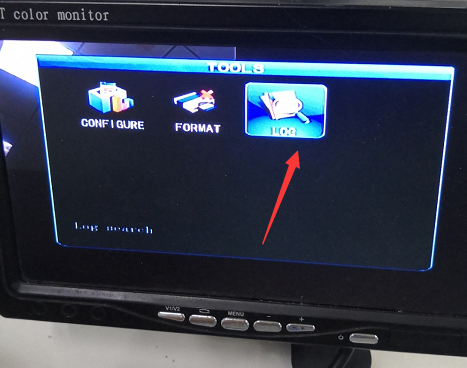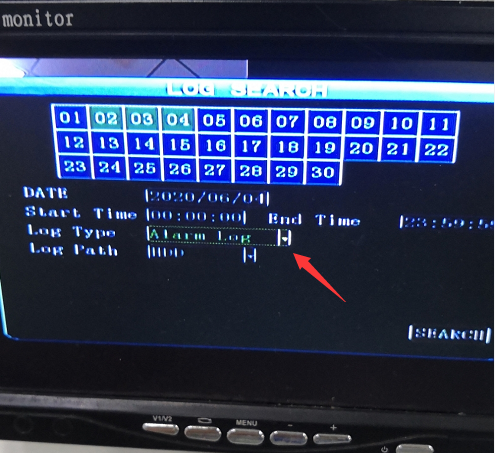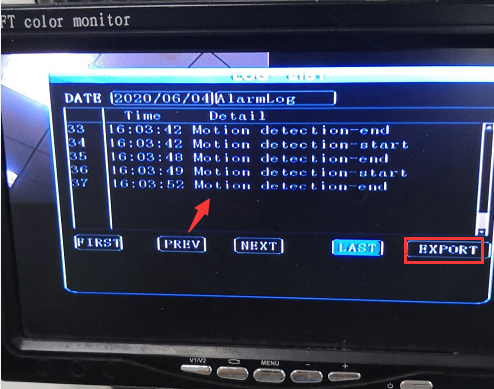 And you also can find the alarm information was uploaded to the PC client.
FAQ DOWNLOAD:

How to test Motion detection alarm on the MDVR.doc