Change the Server login GUI image:
First, open the IVMS Server installation directory, and find this folder.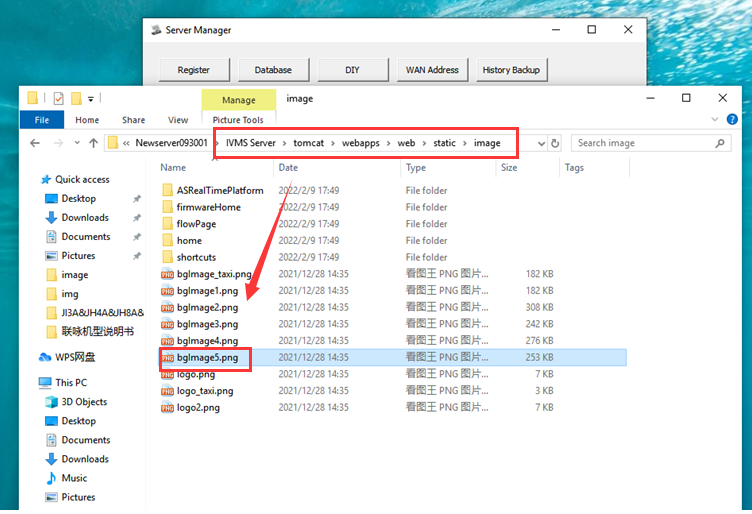 2. Find bgimage5 file, and then change it to what you want, remember keep the name same as the old one, the bgimage5 file are web login page image. You can right click the file and choose properties to check the file details.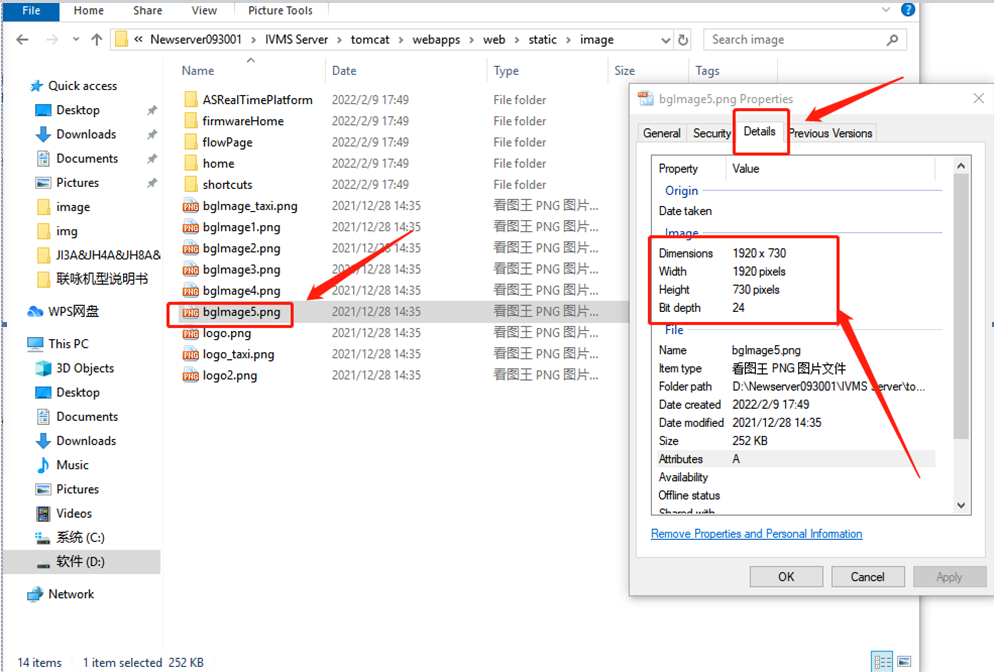 3. After replace these two file, then restart the server and clear the browser cache, you will see the icon and web login page had changed to the one you replaced.

Change the Server icon image and text:
The icon display default setting is off, you should open it at first.
1) Find the other.properties file in Server installation directory, then open it and change this setting to 1 and save it.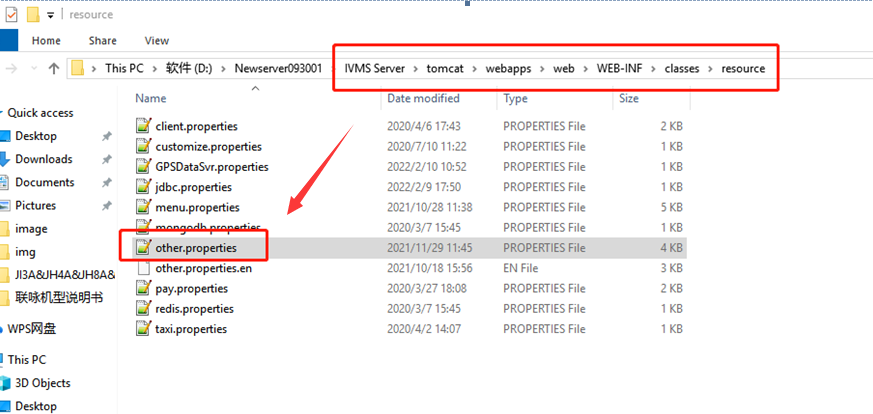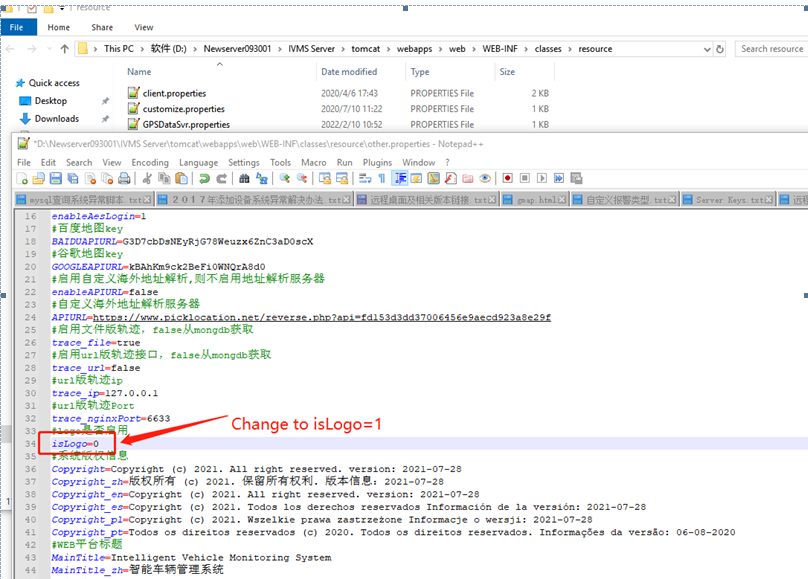 2) Open the Server manager panel and select DIY option, then change the server login page icon and web client logo icon, after this click modify, it will shows modilfied successfully.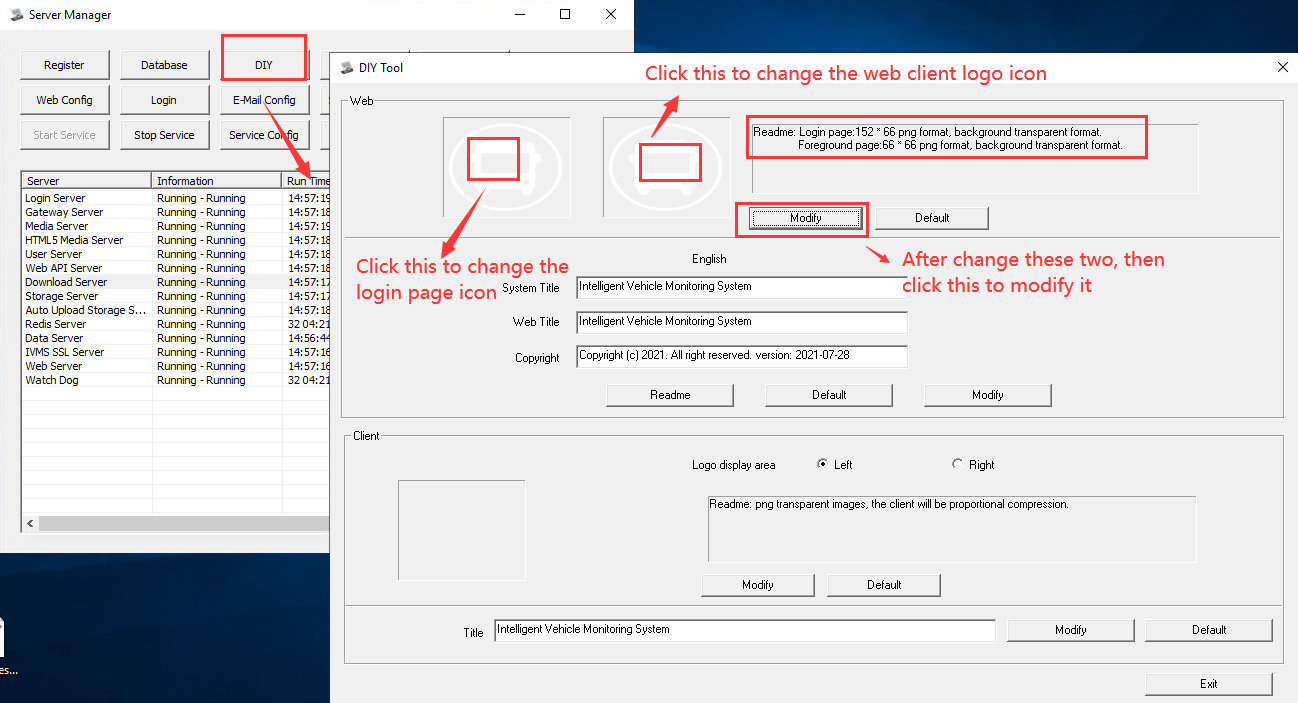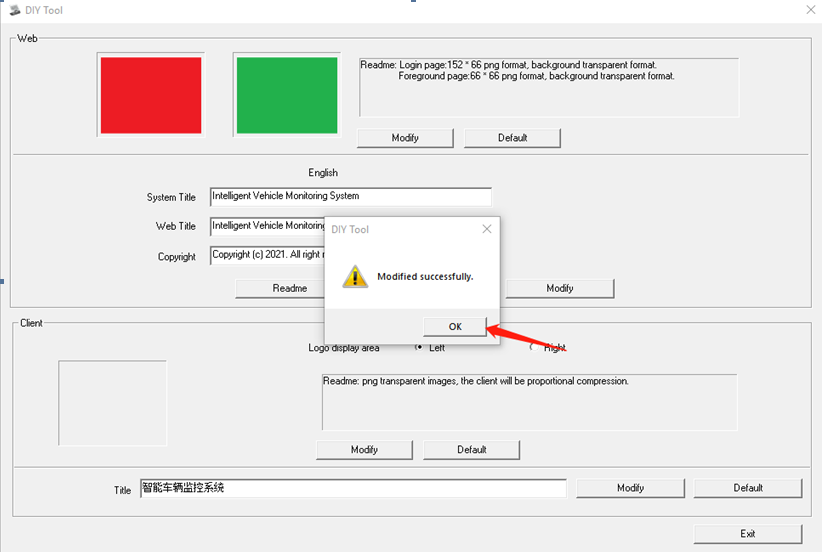 3) Also you can change the text show in server web side, you can change these to what you want and click Modify to finish it.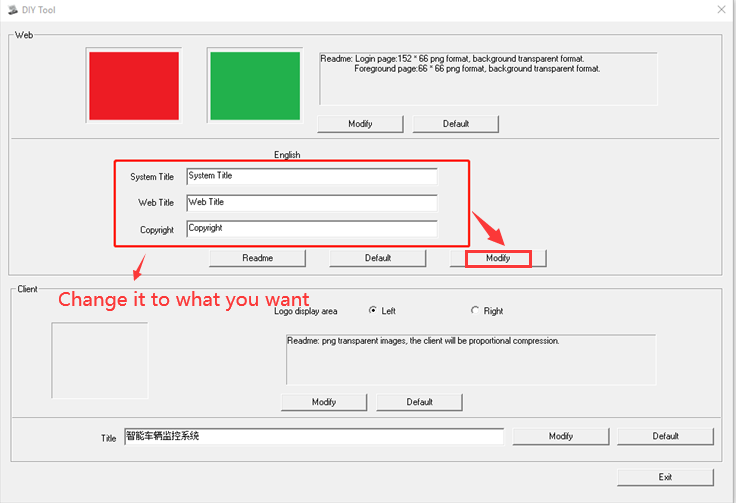 4) After these, click Exit will appear a window and select OK, then restart the server.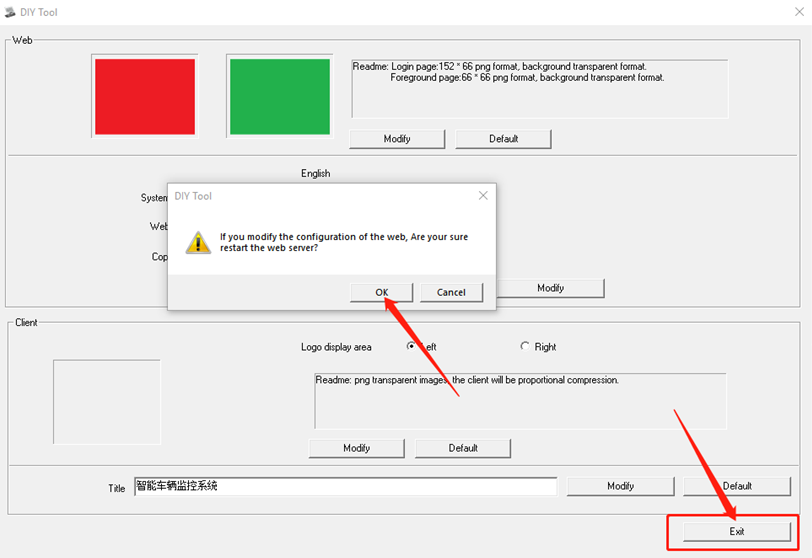 5) Clear the browser cache, then you will see the server icons and title had changed to what you replaced.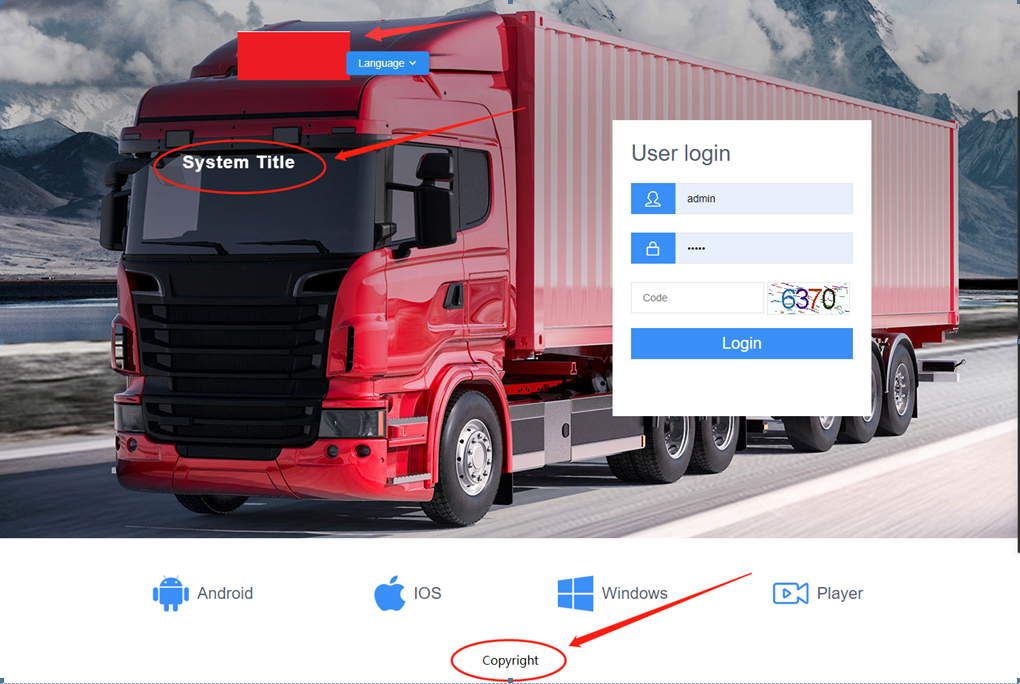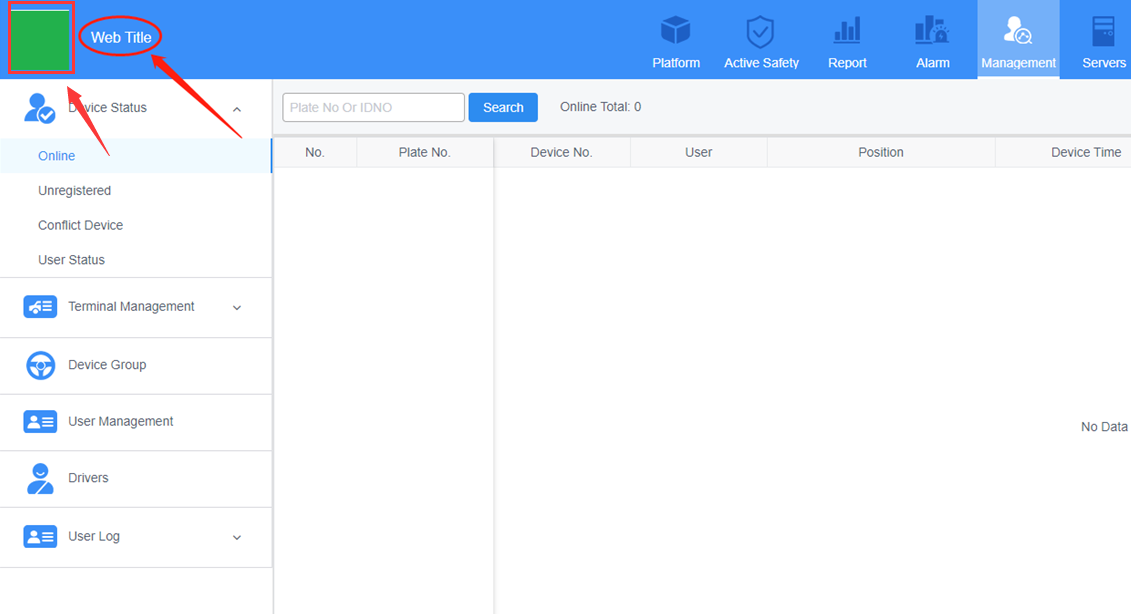 FAQ DOWNLOAD

How to change the icon and GUI image at web side.doc