1. First, you need to install the Navicat for mysql software first, you can download it from this link:
https://www.dropbox.com/sh/a44t2tv3o78jok4/AAA6vG9AeX1yeDamAwcfMiSka?dl=0
2. After install this software, use it connect to the mysql like this.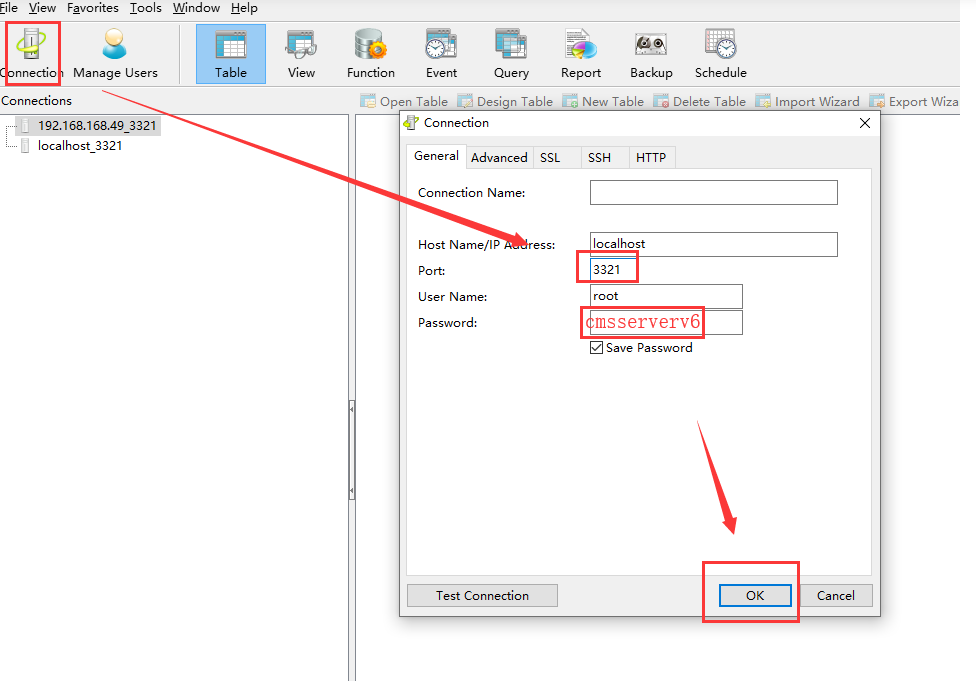 3. Then find these table, and backup it like this.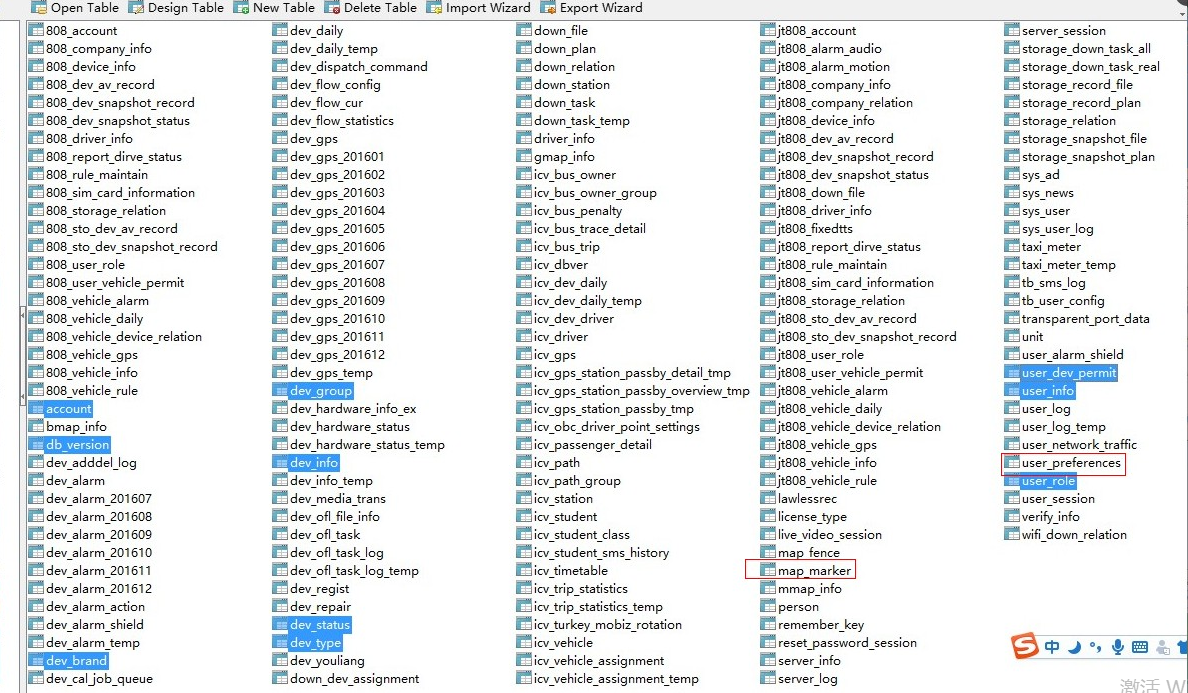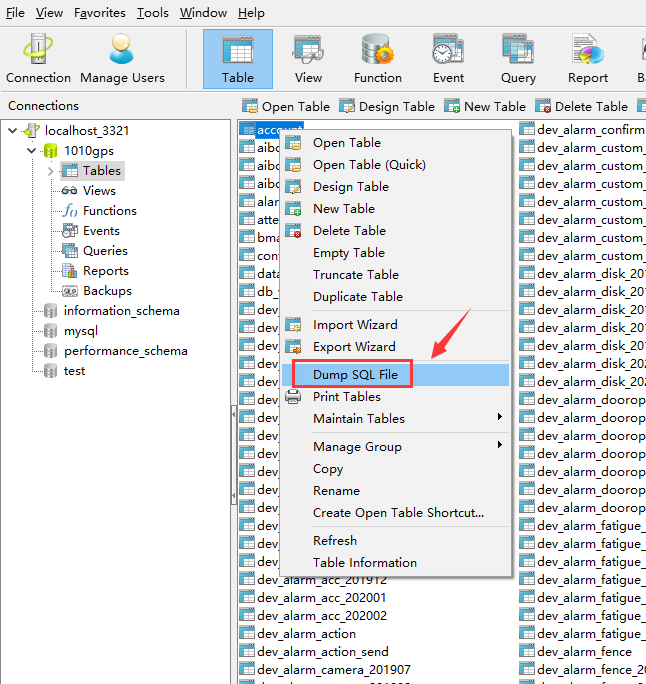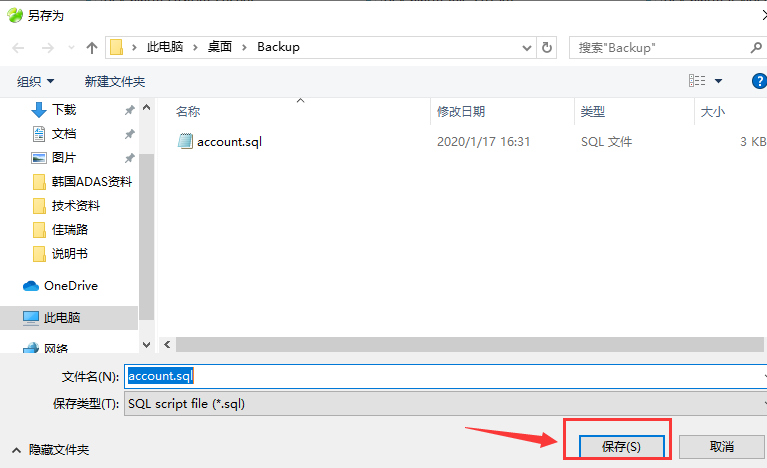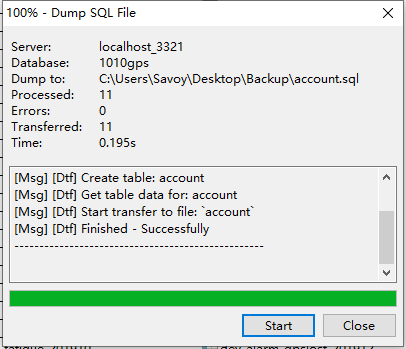 4. After backup all of this table, then import it to the new server like this.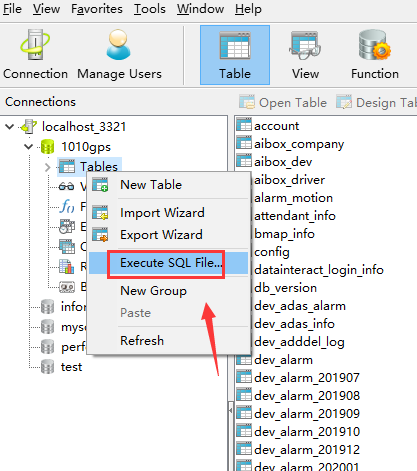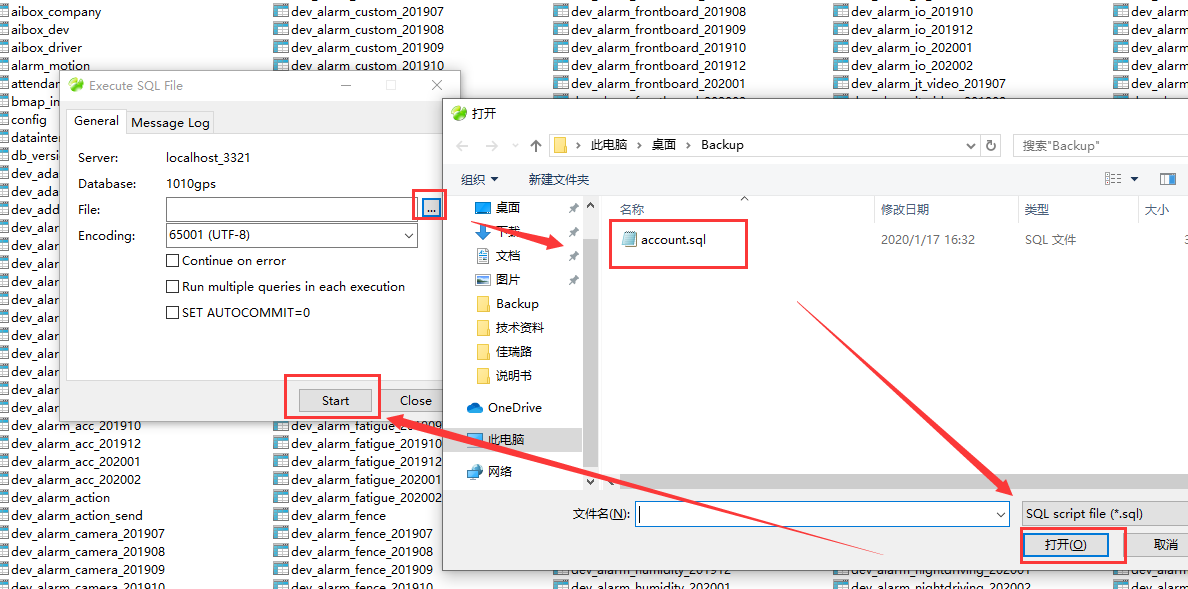 5. Restart the new server and login the web to check the account and device, you will see the basic data are already exist.
FAQ DOWNLOAD

How to backup the server basic data to another server.docx