1. Open the server panel, then click DIY, then you can change the client login image and text from server side.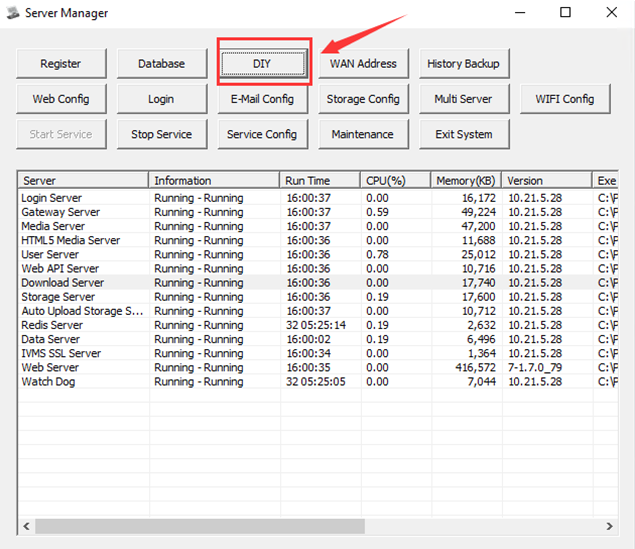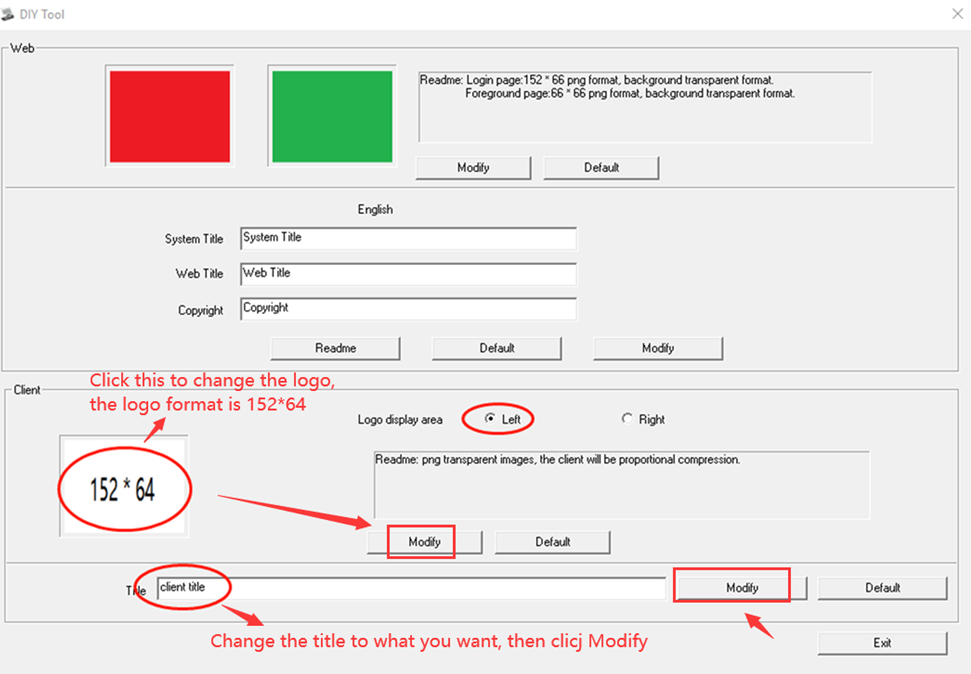 2. After this, you can login your account first, then restart the Intelligent Vehicle Monitoring System (IVMS) Client, you will see the title you changed just now.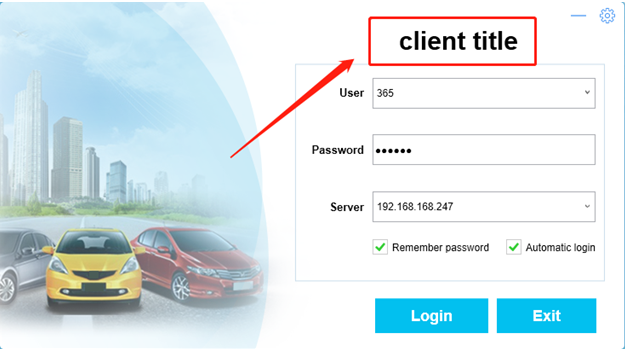 3. And when you login your account again, you will see the logo you set at server side.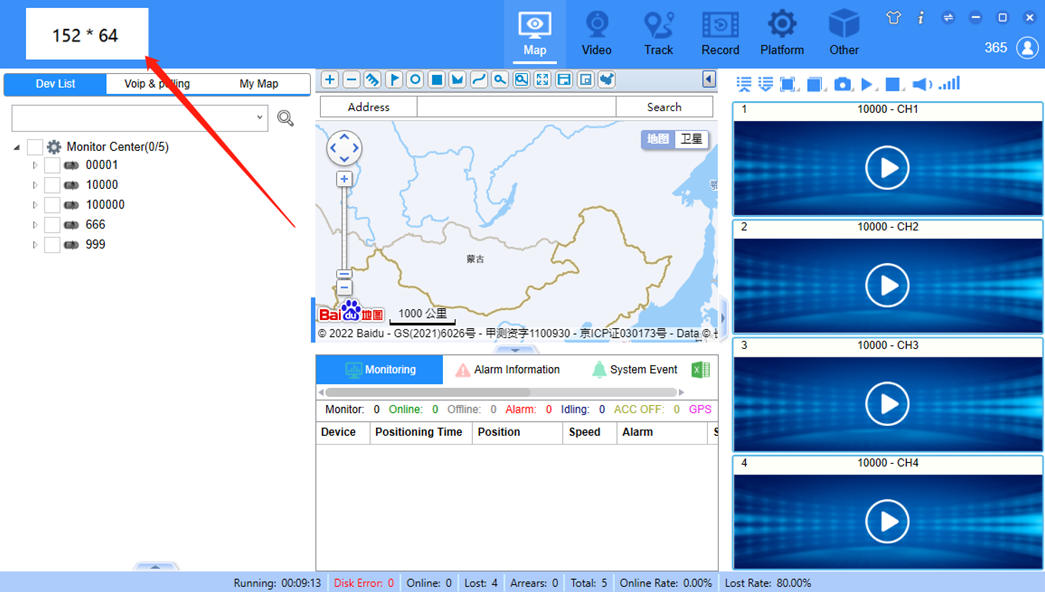 FAQ DOWNLOAD

How to change IVMS client login page title and client logo.doc