For the cameras connection, you can refer to this page, you have two IC card, one is for the driver login, and another is for the parameters config, you can use the parameters config IC card, and login it and find this settings. Cause your cameras are 1080P, so you need choose 1080P mode.
The JT1S has two IC card, one is for the driver to login and sign in. And another IC card is manager card, that help check the settings and configure the parameters.
1.Swipe the manger card and enter into the Operation Management.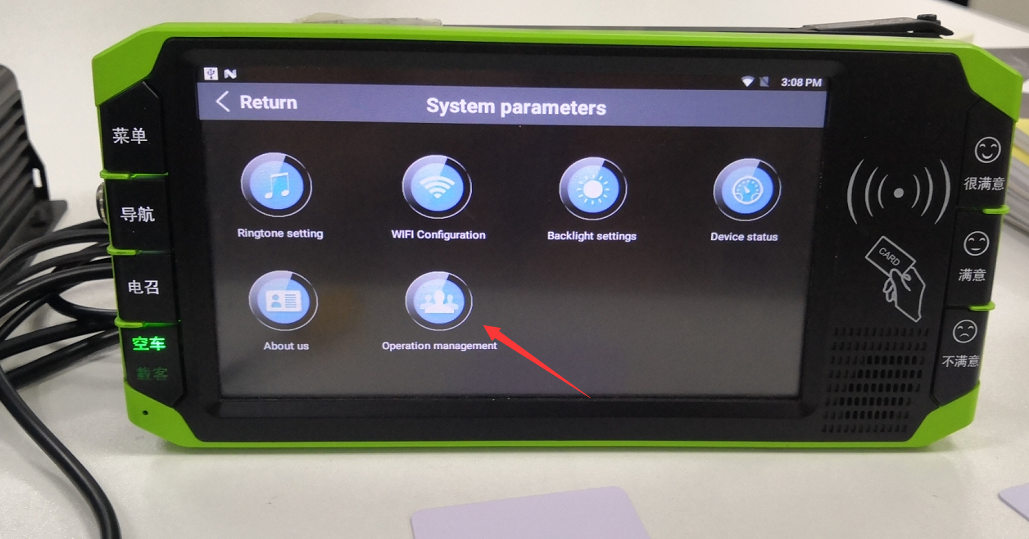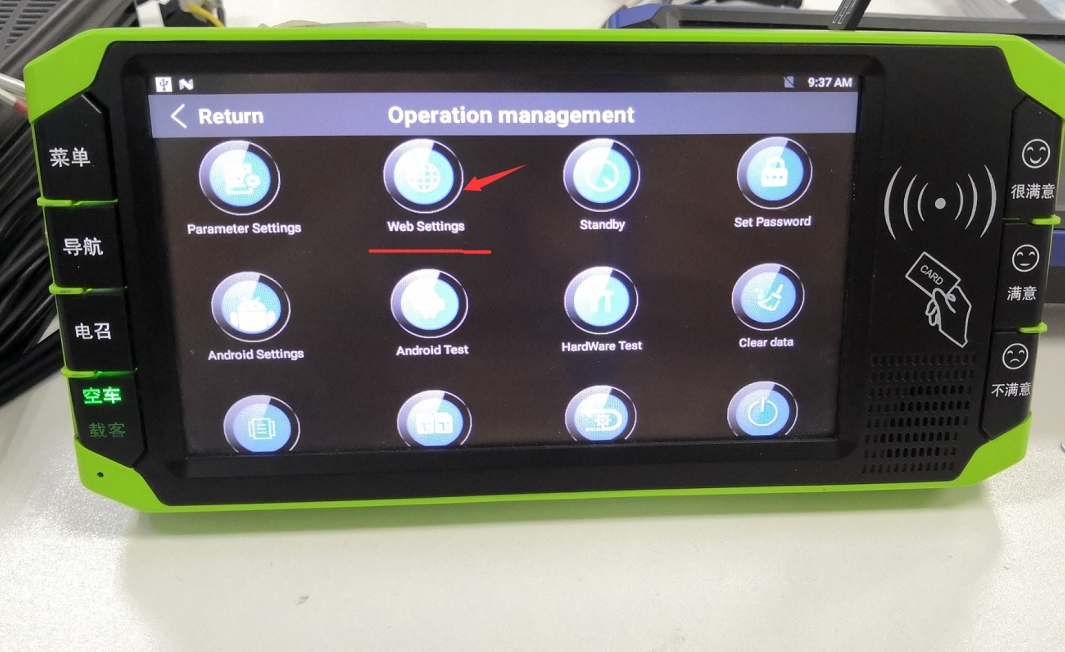 2. And then find Web Settings, click and it will login the web of MDVR system, then check the Channel Mode, select the mode that needed. If you have 1080P cameras, you can choose 1080P mode.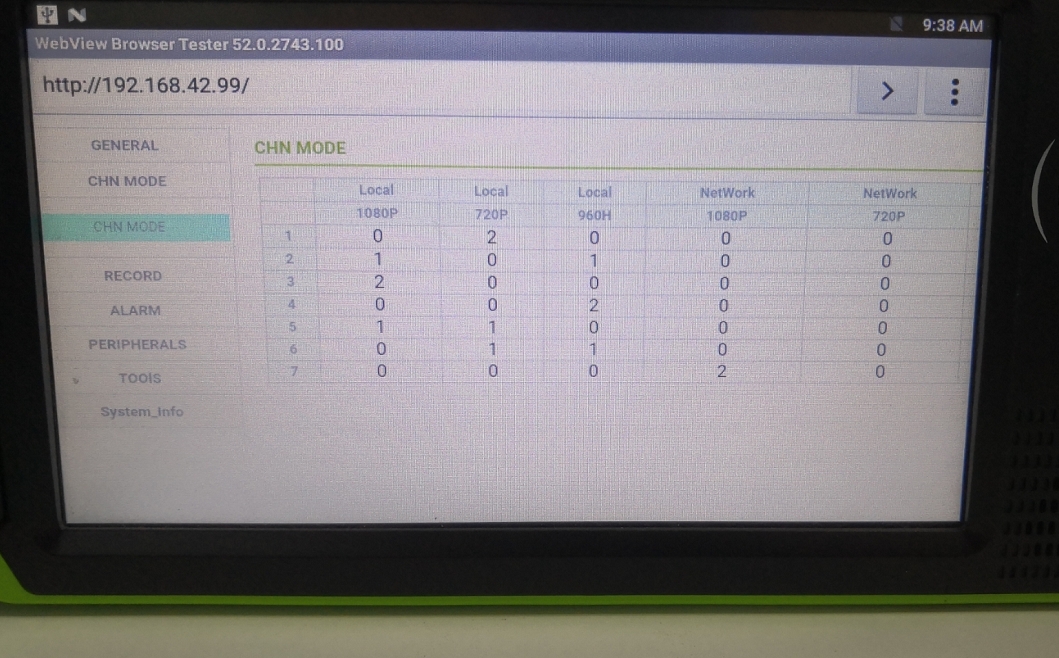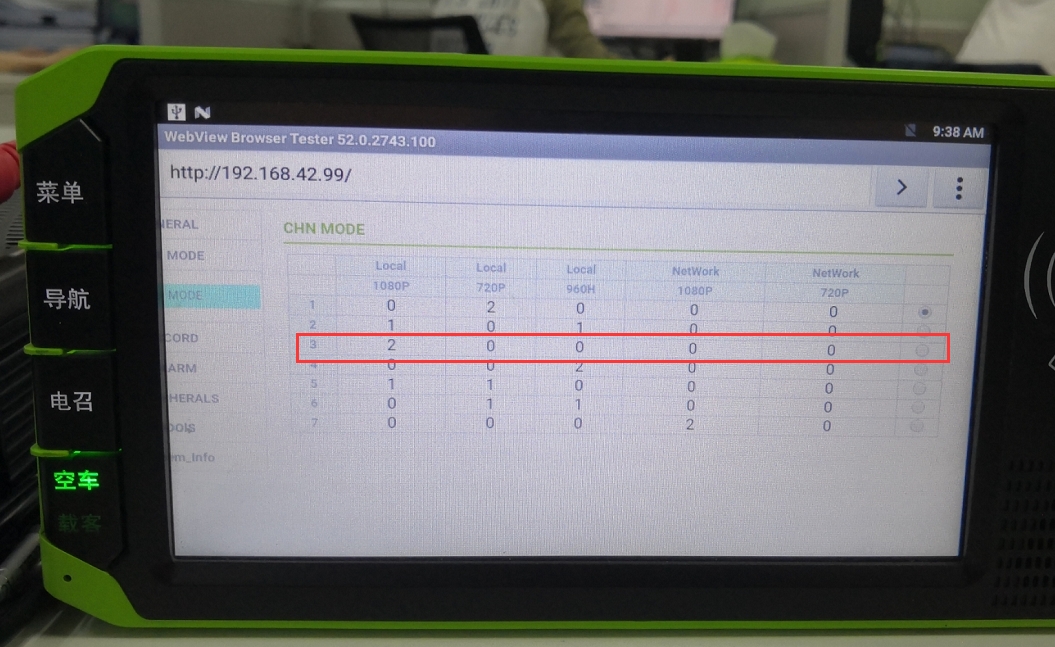 3. After set the right mode, then you can ahead to the realtime video to see the image of the camera.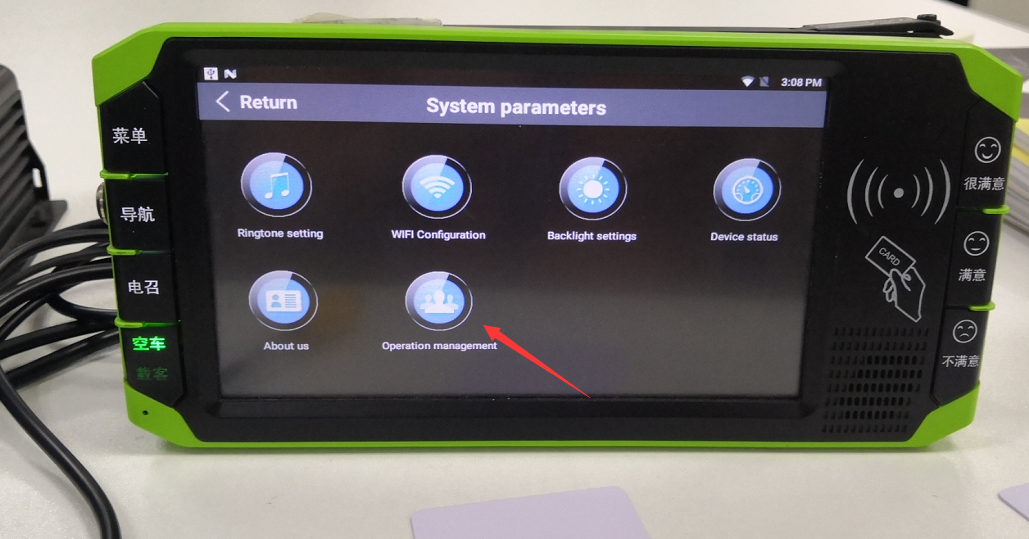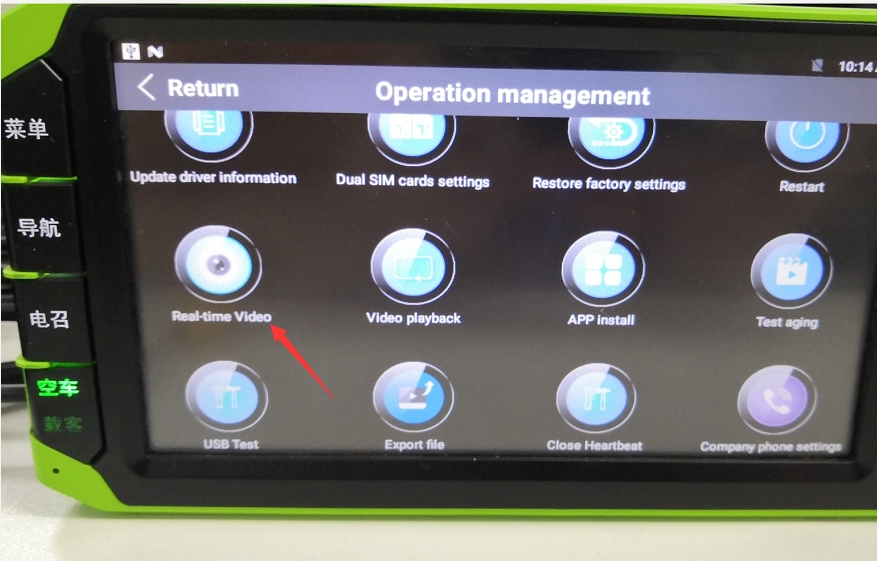 4. And for the smart touch screen device, it has dual system, one is Android and another is HiSilicon system. So it didn't need input the APN for 4G/3G.It will dial automatically.
5. After entering the operation management interface, press the "parameter setting" key to enter the system parameter management settings interface, and need to set the server IP address, port number, set ID, license plate number and other parameters.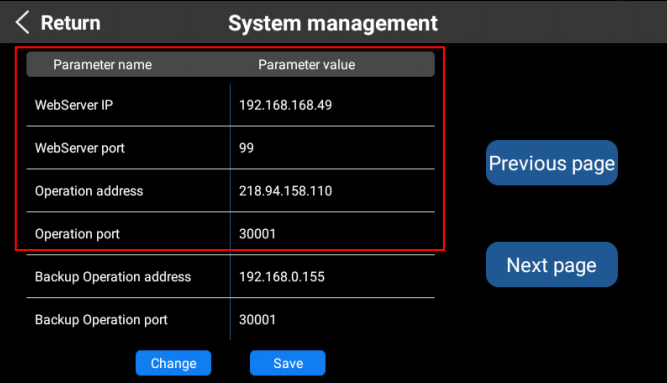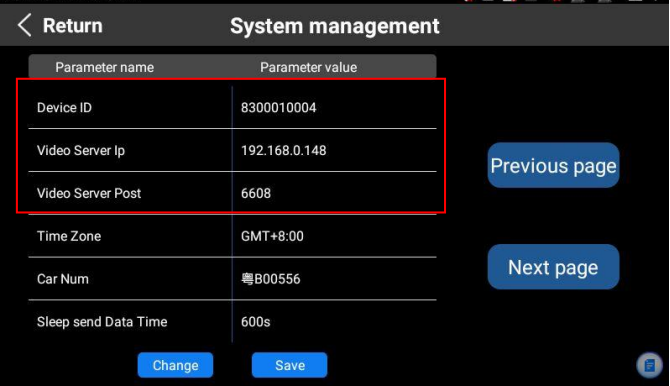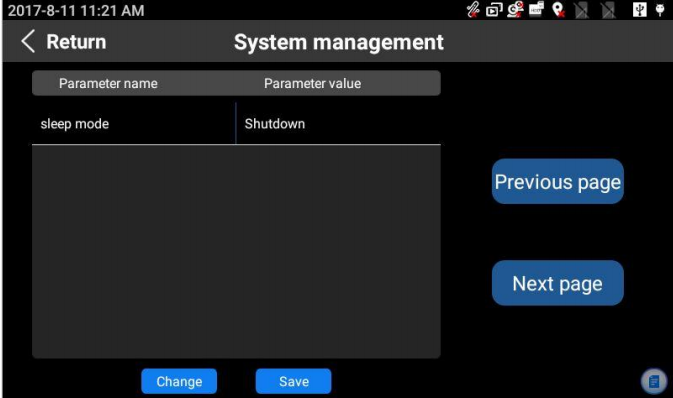 If need we provide the test account, please contact our sales, thanks!
FAQ DOWNLOAD:

How to check channel mode and other settings of JT1S.doc