When you find the GPS invalid on the system information page, like the following picture.It need check the reason why the gps is invalid.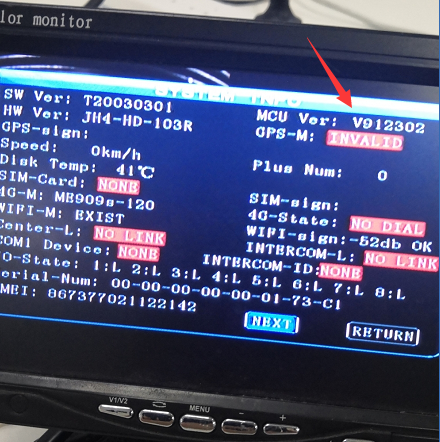 1. Check the status of the led lights on the front panel.If the gps module exists, and works well, the light will long bright.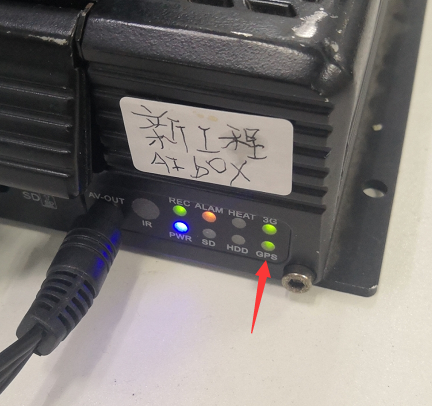 2. Check whether the antenna is in good contact, whether it is placed outdoors, and there is no building cover.
3. Check the gps module status on the system info page.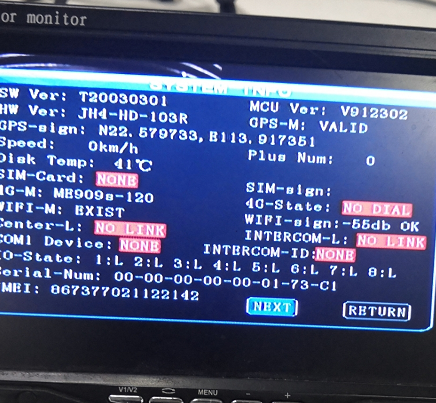 4. Sometimes,if the vehicle pass the places that with poor gps signal, the gps also will not appear quickly,please wait for some minutes.If the gps works, you can see the longitude and latitude.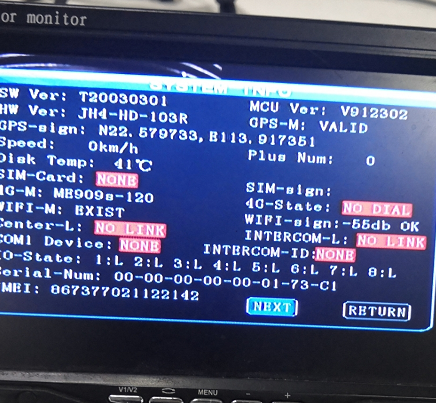 FAQ DOWNLOAD:

How to check the GPS invalid issue.doc