1. Connect the wifi of the Dash IP Cam, the wifi of the Dash IP Cam contains the icarvisions_JIP3, you can search and connect. The default password is icarvision.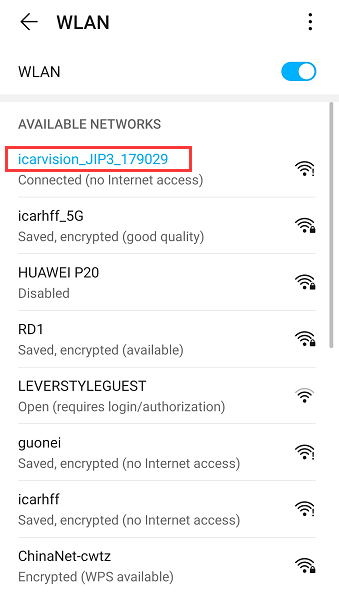 2. Use your phone's browser login the the JI3's web page, like this 192.192.192.192:8080, password is 888888 to check the setting.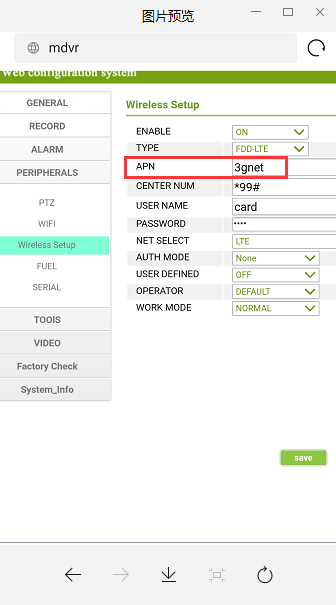 3. After finish the settings of the 4G, exit and wait for the dial of the 4G, and then need login the APP of Dash IP Cam and check the system status.You can refer to this linkage.If the 4G status shows OK and Central connection shows success, it means the 4G dials up success and device is online by 4G.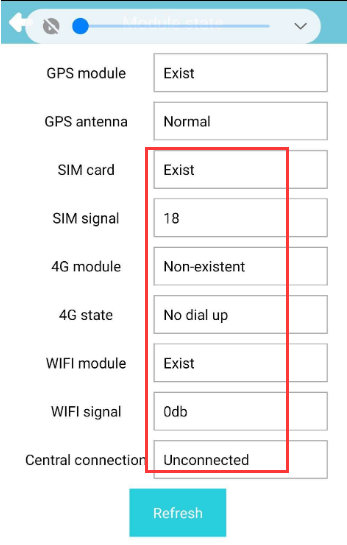 FAQ DOWNLOAD:

How to config Dash IP Cam online by 4G.doc