1. Sometimes, the MDVR will restart constantly, so need to figure it out what reasons result in this problem.If the MDVR has been mounted on the vehicle, need bring the replace battery, can use AC adapter(12V 5A), voltage meter.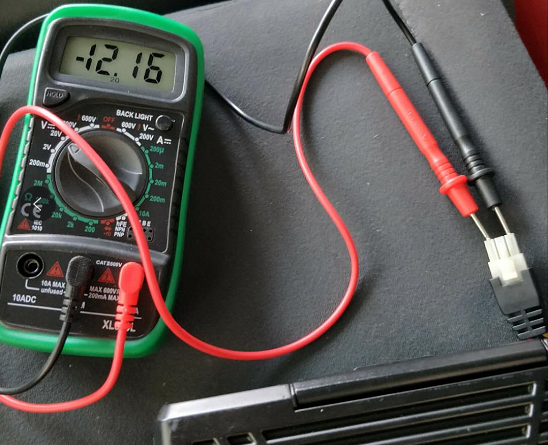 2. Check the car battery, use 12V 5A adapter to test if the MDVR can boot normally. Use 12V, and the current can be 1 A, and device will start.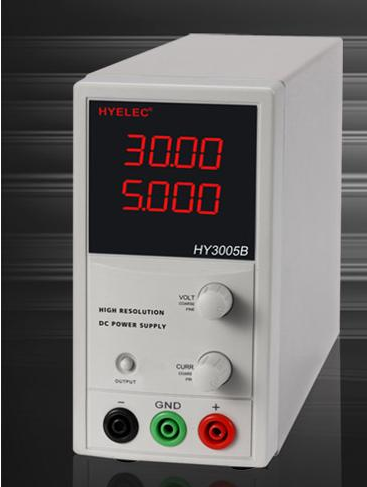 3. If use this way, the MDVR works normally, it means the vehicle battery or other reasons. If use AC adapter can work, you can check the short circuit protection of the vehicle, if the protection has problem. If use AC adapter can not work, need check the short circuit of the MDVR.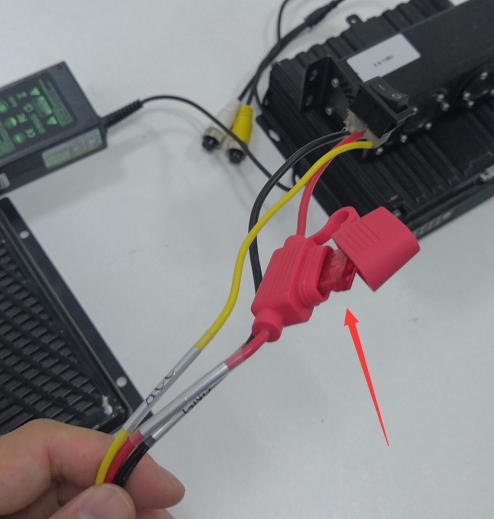 FAQ DOWNLOAD:

How to check the problem if MDVR reboot constantly .doc