1. You can refer the download link to set G-sensor parameters and get G-sensor alarm.
https://www.icarvisions.com/faq/how-to-test-g-sensor-alarm-354.html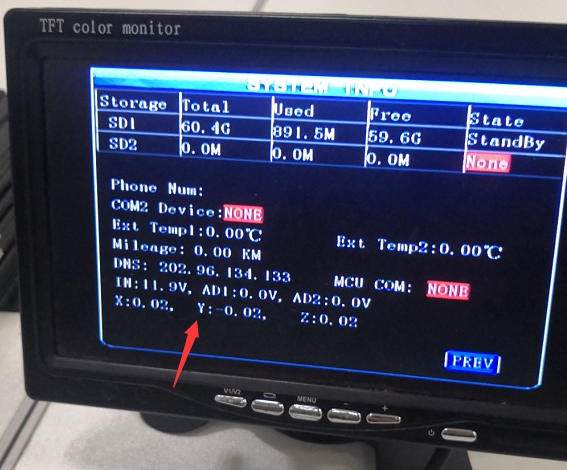 2. When you get the original videos and playback using MDVRPlayer, you can see this bottom display.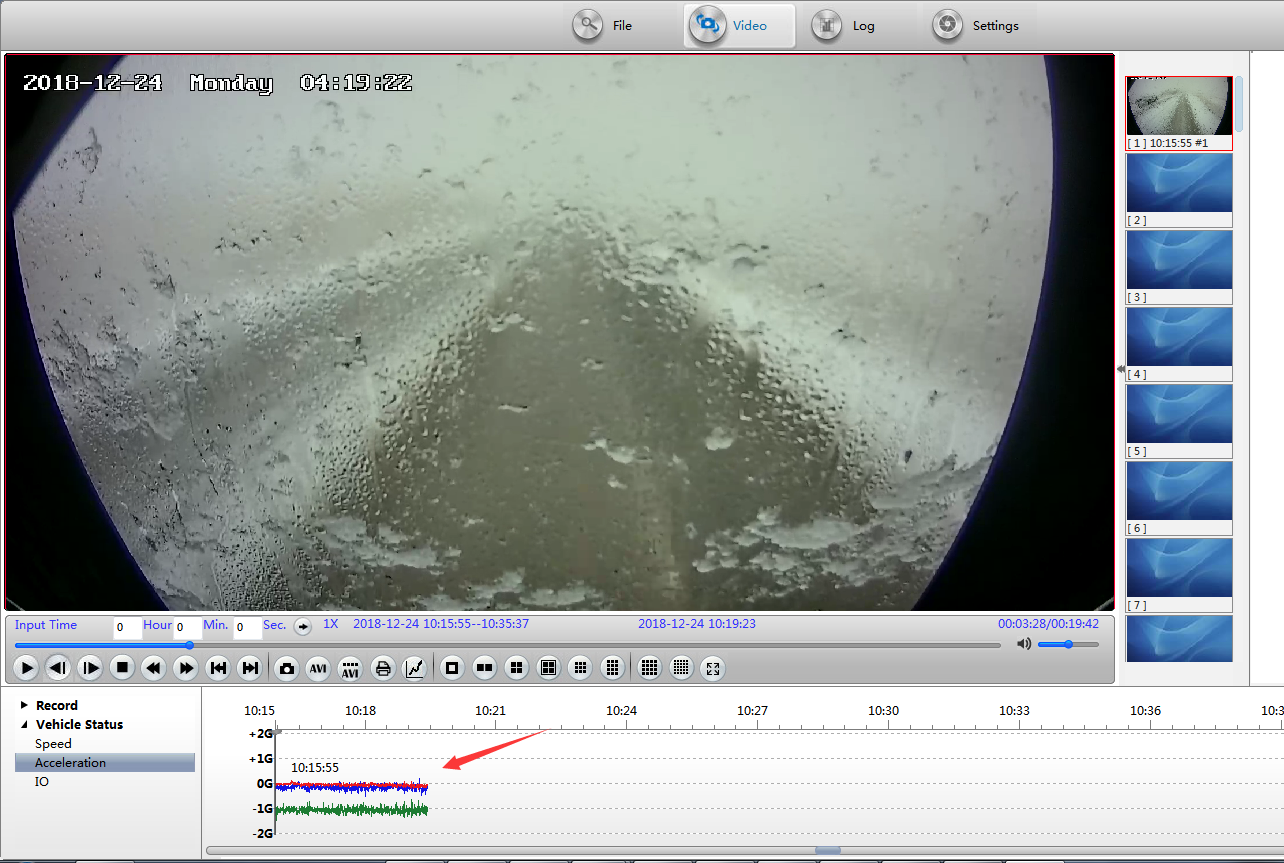 Notice: X=Blue, Y=Red, Green=Z,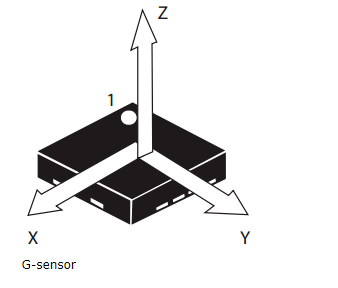 You can judge by the different G-sensor curve, you can check the vehicle status, if the vehicle has accident, you can read the curve to judge what happened.
FAQ DOWNLOAD:

How MDVRPlayer read G-sensor information.doc