Sometimes when get a new Server PC, when you want to access to the local web, it will pop up this page like the following: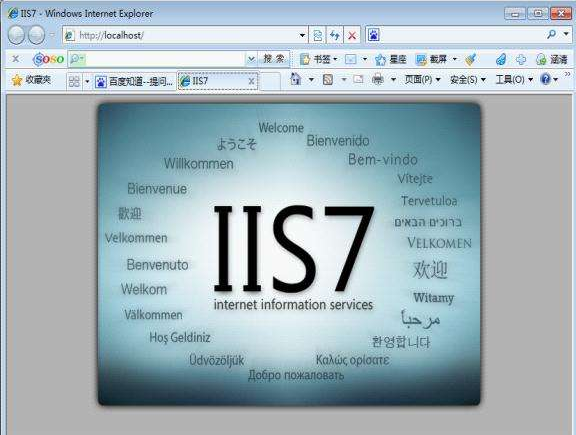 The following introduce how to close it.
1. Right click the My PC and choose Manage.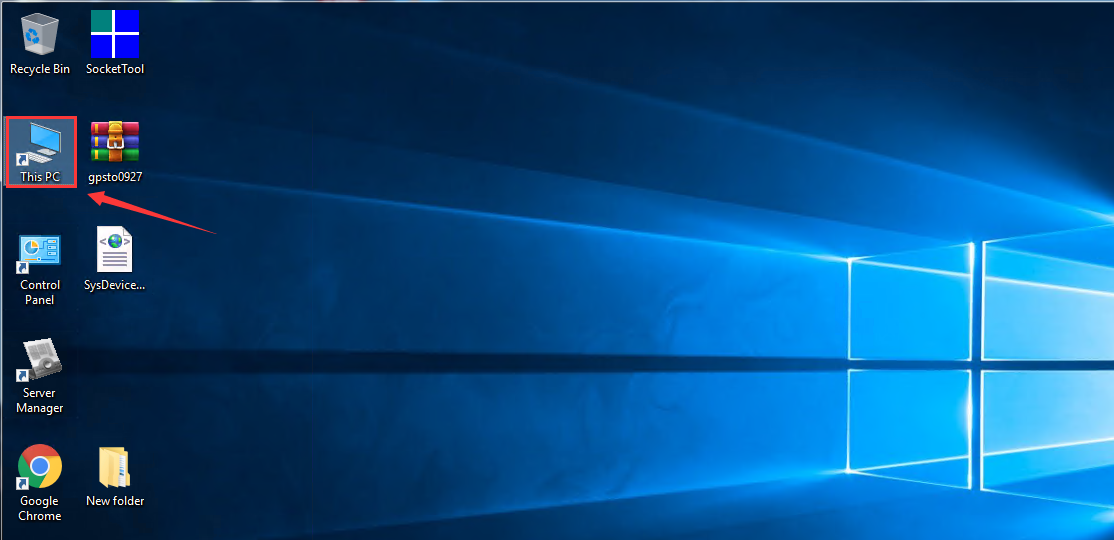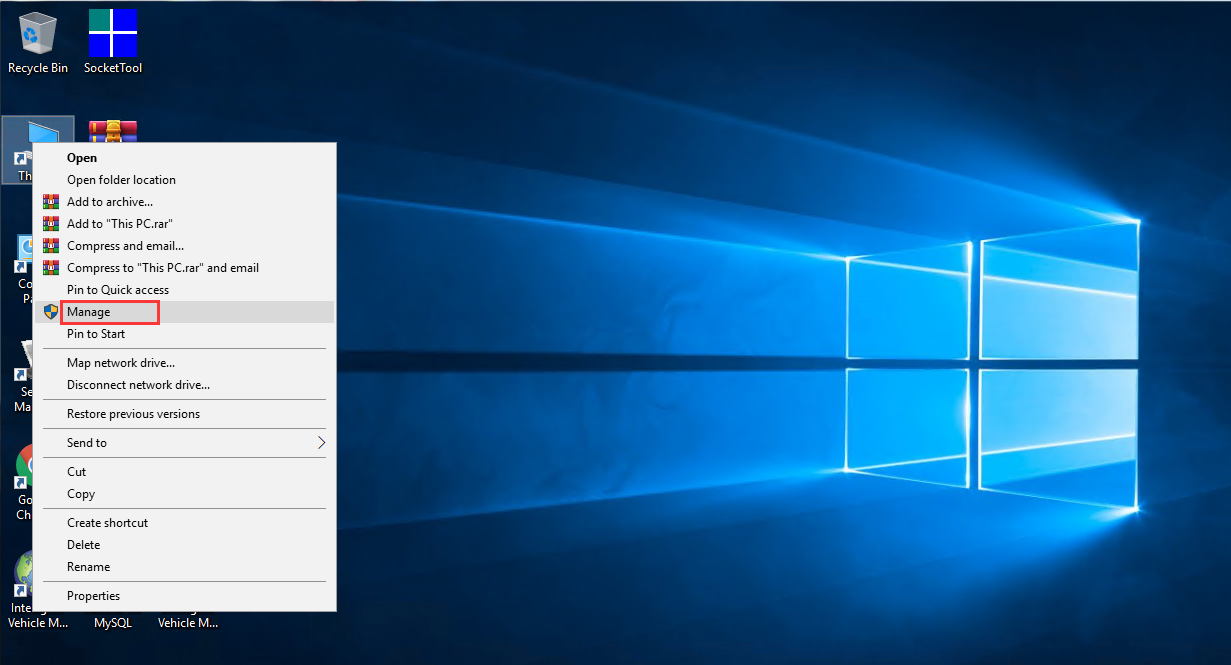 2. Choose the Local Server and select Add roles and features, and then select the roles, you can check if the Web server is opened, and need cancel the option.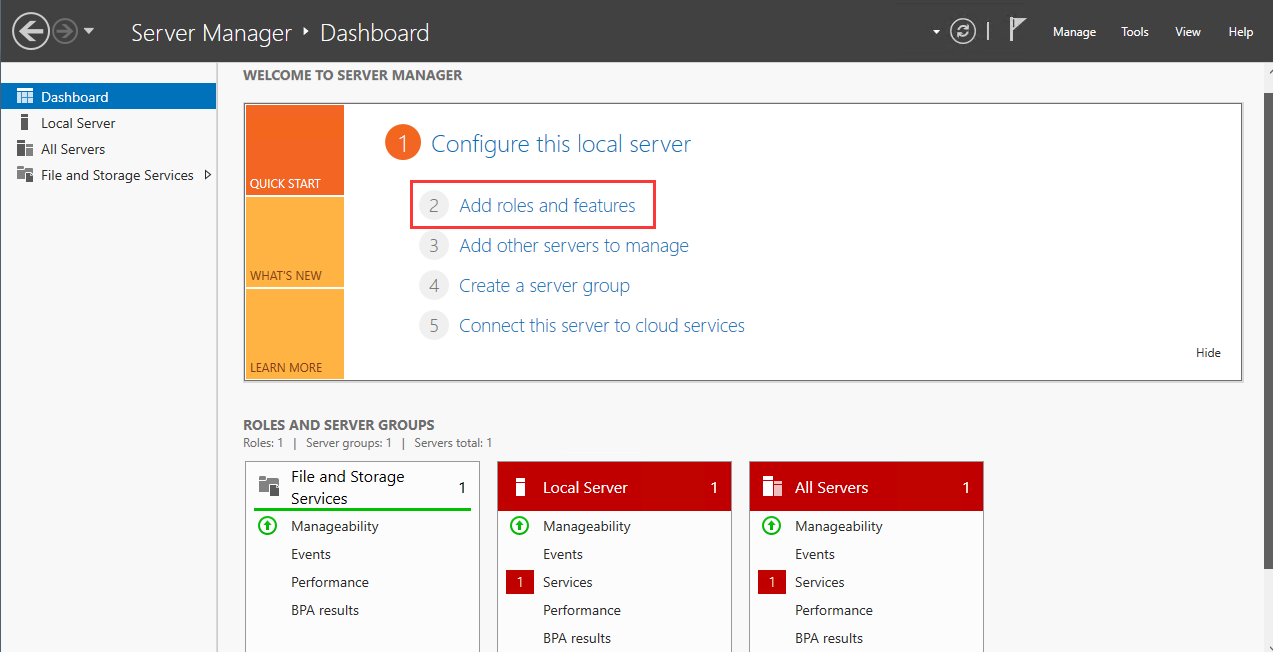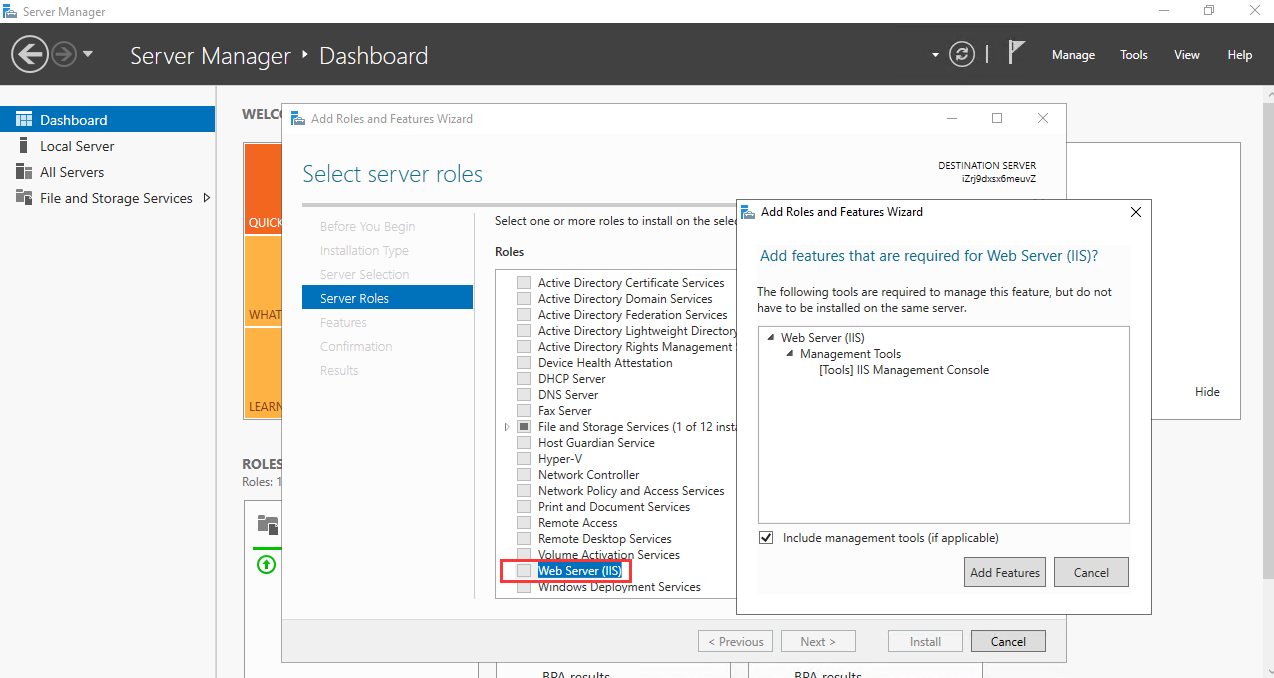 FAQ DOWNLOAD

How to close the Web Server(IIS).docx