1. First, you need to install the Dashcam APK, you can download it from the attachment, then power on the JI2 JI3 device.

2. Then use your phone connect the WIFI icarvision_JI3, Password is icarvision, and open the Dashcam APK, use IP 192.192.192.192,port 5050 login.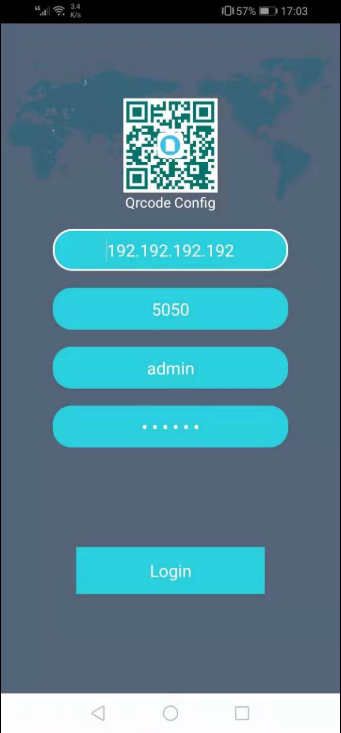 3. After this, then you can saw the JI2 JI3 video via APK.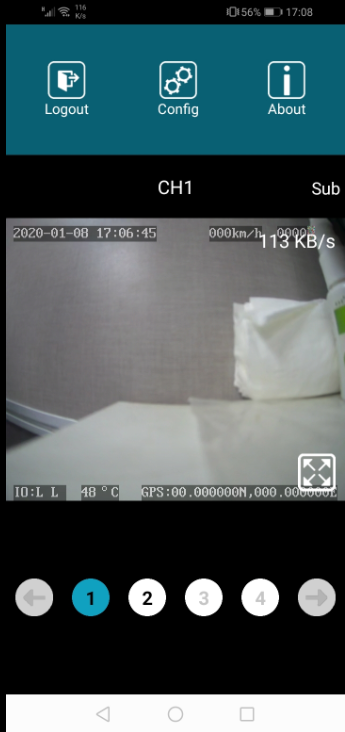 4. Also you can config it at this side, if you want to preview it via IVMS client, you need to inset the SIM card and set the server IP to make it online, you can check the SIM card and 4G status in this side.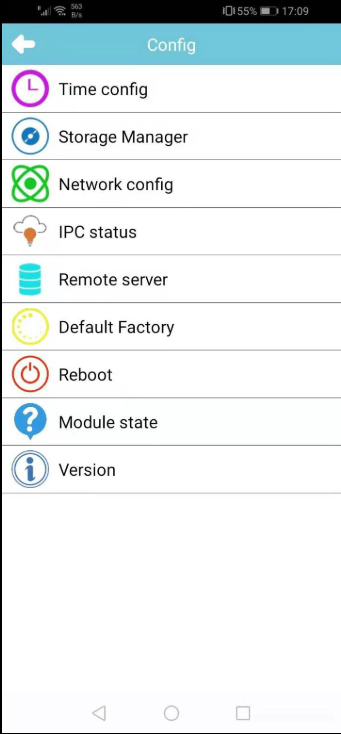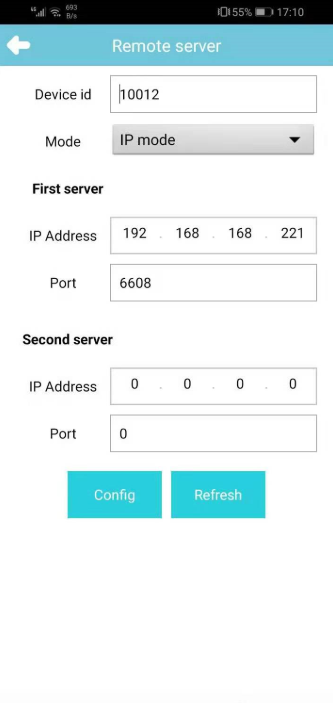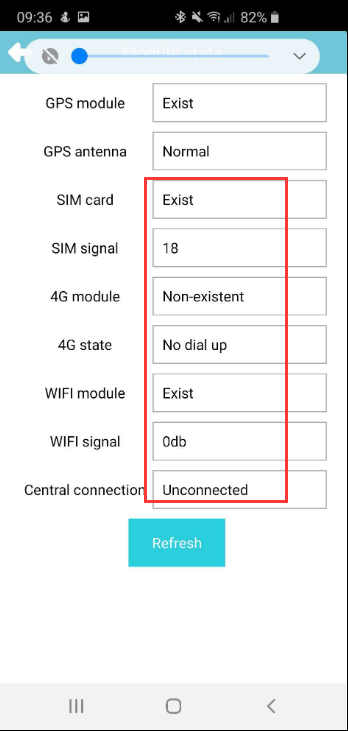 5. Another way is use your phone's browser login the the JI3's web page, like this 192.192.192.192:8080, password is 888888 to check the setting.
FAQ DOWNLOAD

How to config JI2 JI3 via Android phone.docx

Dashcam_V1.5.apk