Sometimes, customer need connect MDVR to TV, need use big screen to do operations and monitor the vehicles.So it need follow the step and use cables to make connection.
1. Connect from the front 3.5mm jack AV out.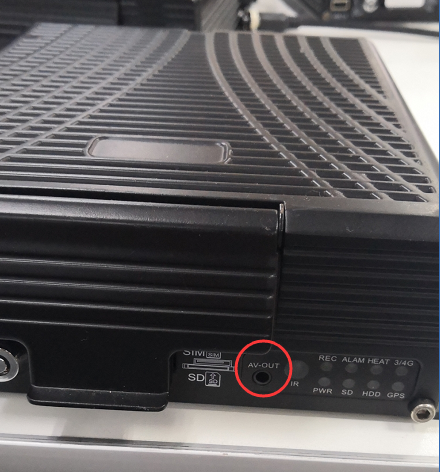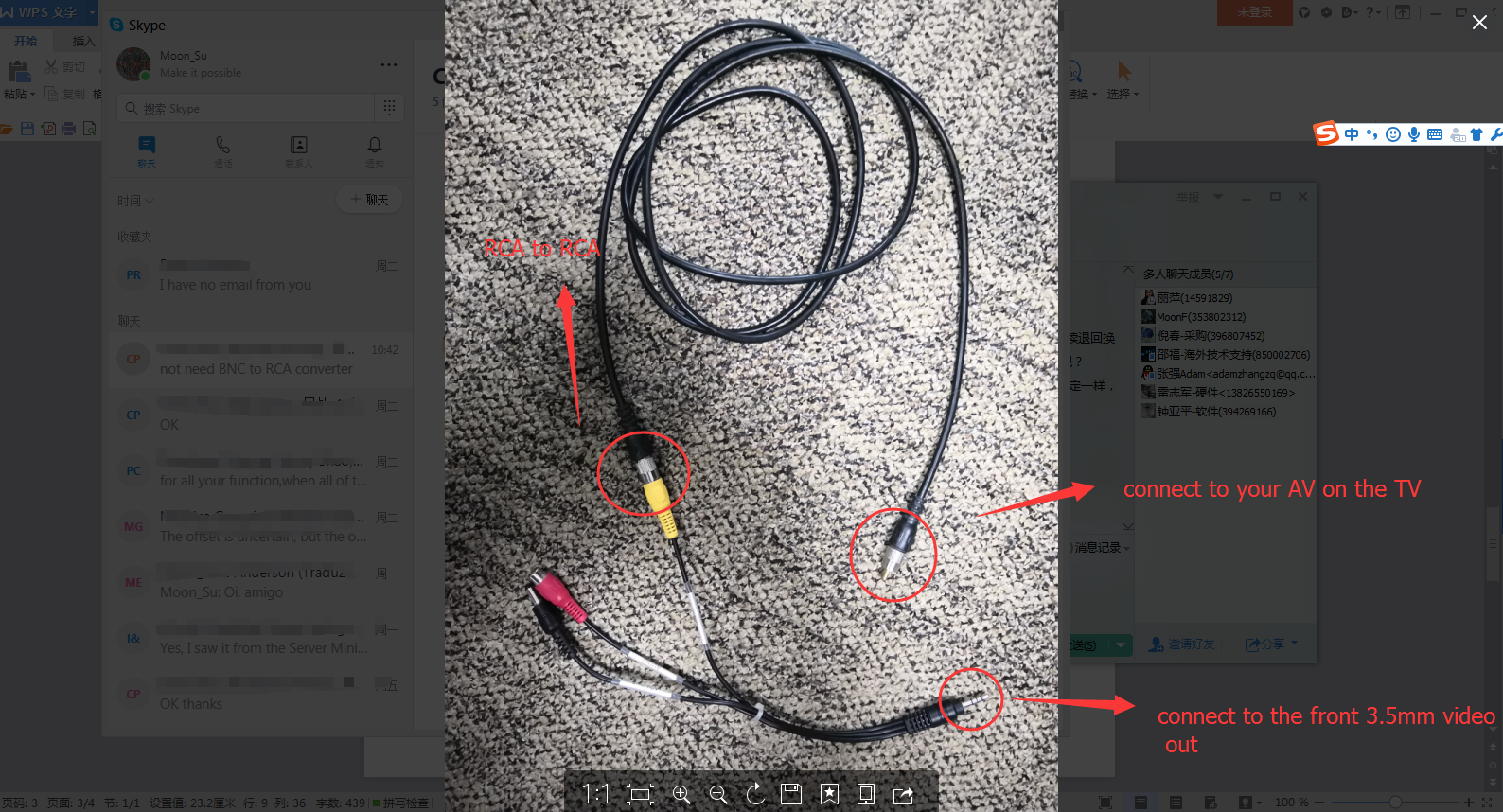 2. Connect the convert cable to the AV port of TV.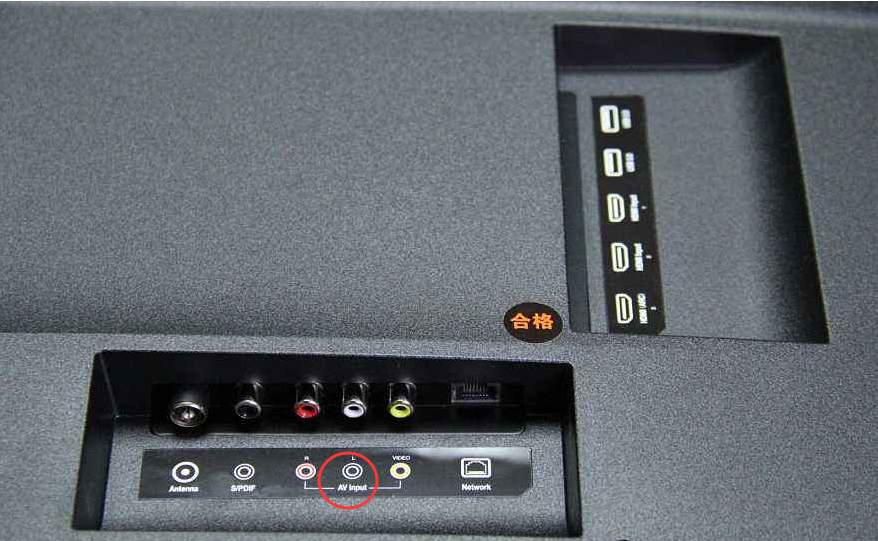 3. You can also use the rear port to connect TV. Use the convert cable to connect the  cable in the first picture.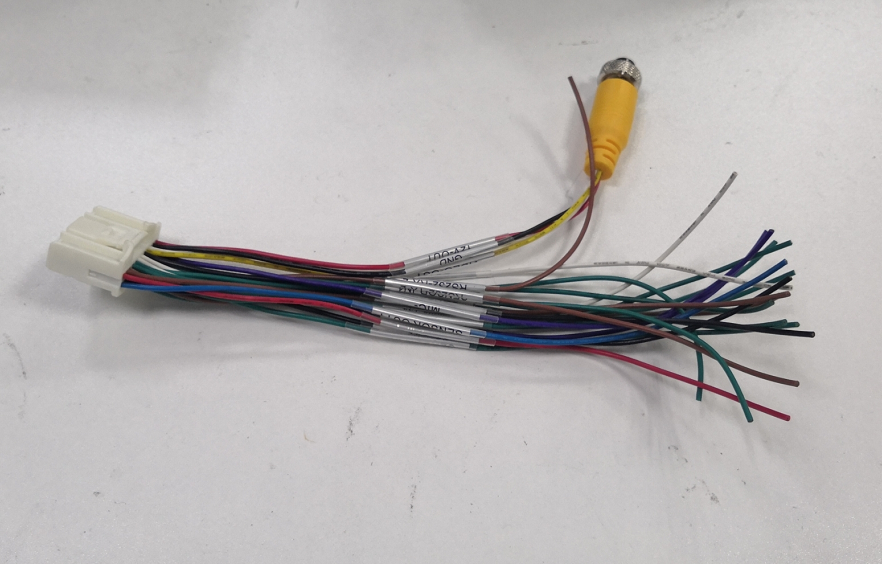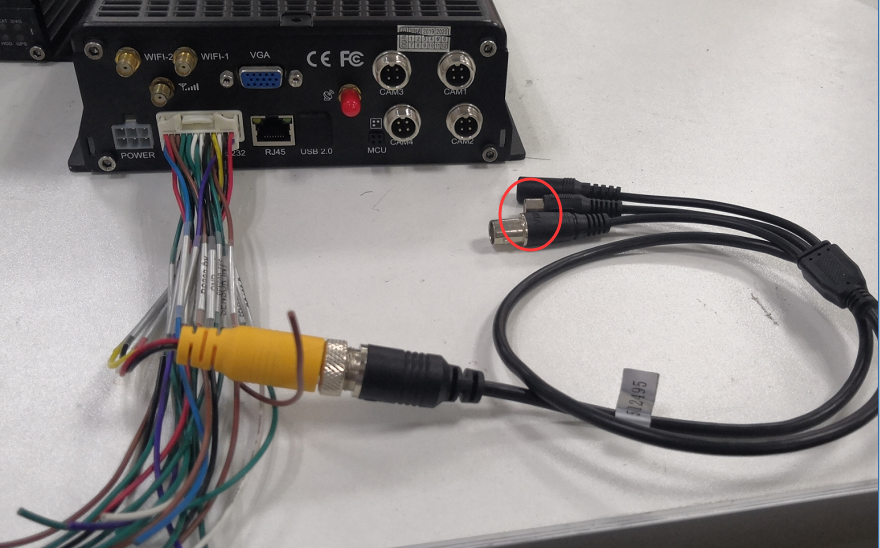 FAQ DOWNLOAD:

How to connect monitor with AV-output.doc