There is a requirement that you want to create a mosaic videos from the original video.
First, Please ask the Technical Support Engineer for the special version of MDVRPlayer.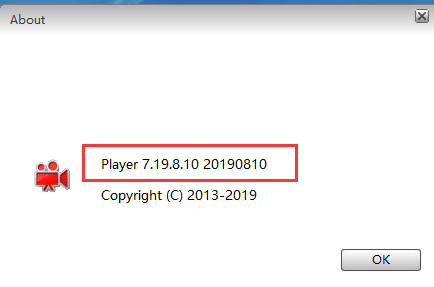 Second, Please click the button as below to enable the mosaic function and choose the path of saving mosaic video.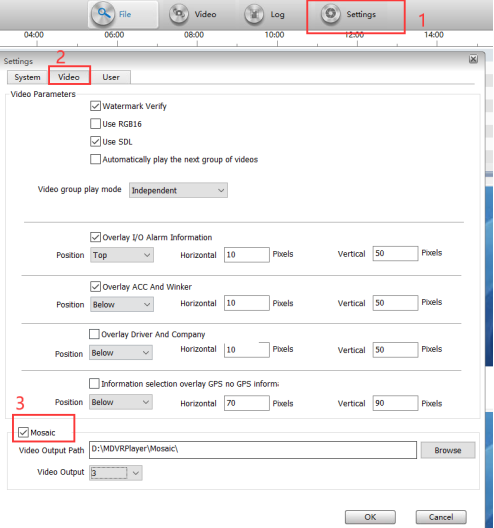 Third. Click the mosaic button and draw the area as below.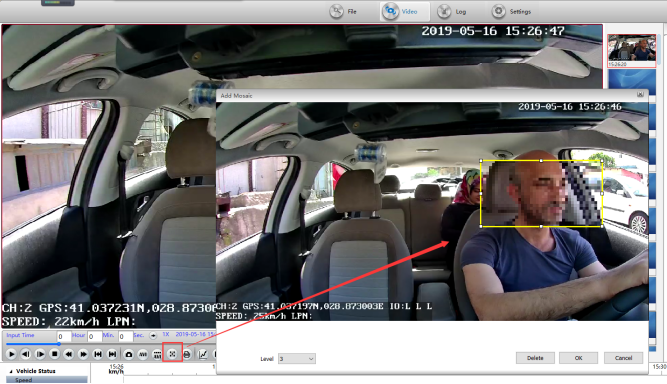 Finally. End of playing, you could see the mosaic player as below.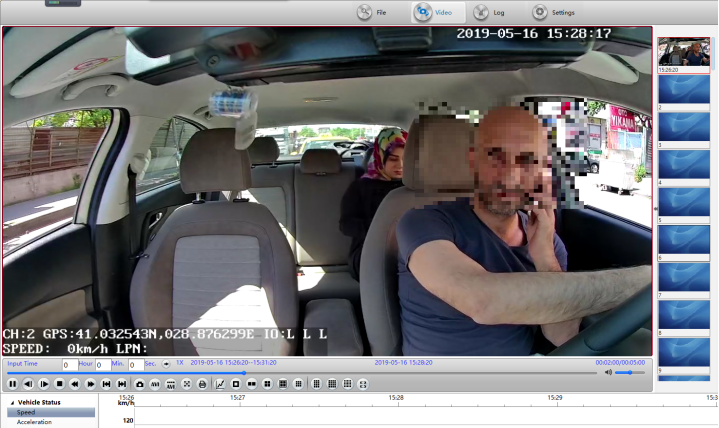 FAQ DOWNLOAD:

How to create mosaic videos with MDVRPlayer.doc