1. First, you need to make sure your MDVR firmware support this function, also use the newest IVMS Client version to test, if your version do not support this, you can ask our technical support engineer send your the new version to update.
2. Power on the MDVR and put it online, then use your account login the IVMS Client, click the Record button.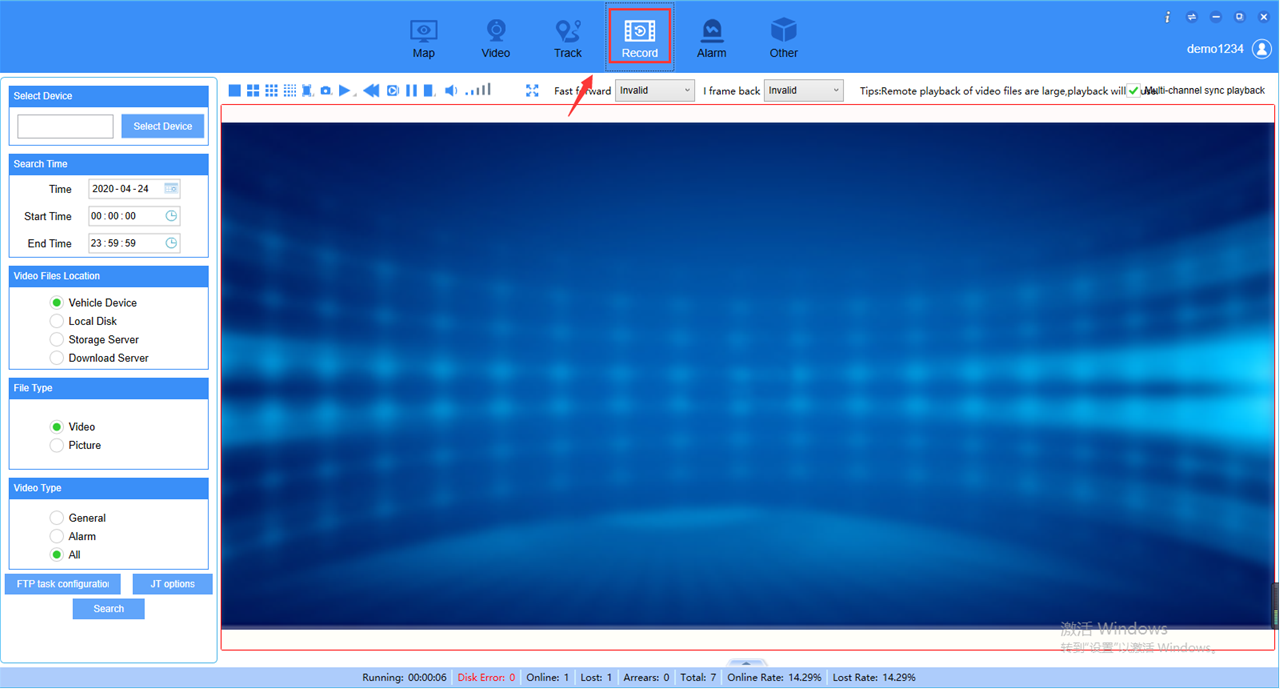 3. Choose the device you want to search, then you will see the Log option at File Type side.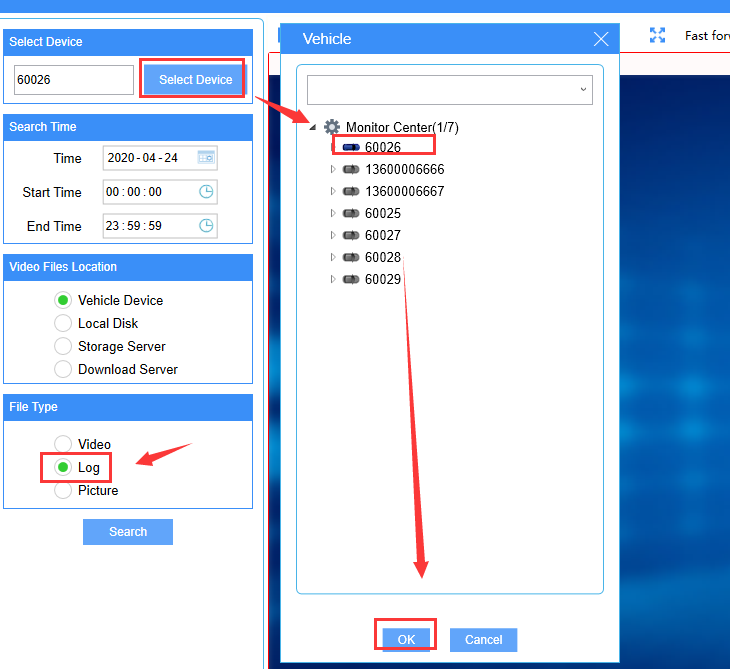 4. Choose the Log option to search it ,you will find the parameters.conf file at the File side, choose it to download.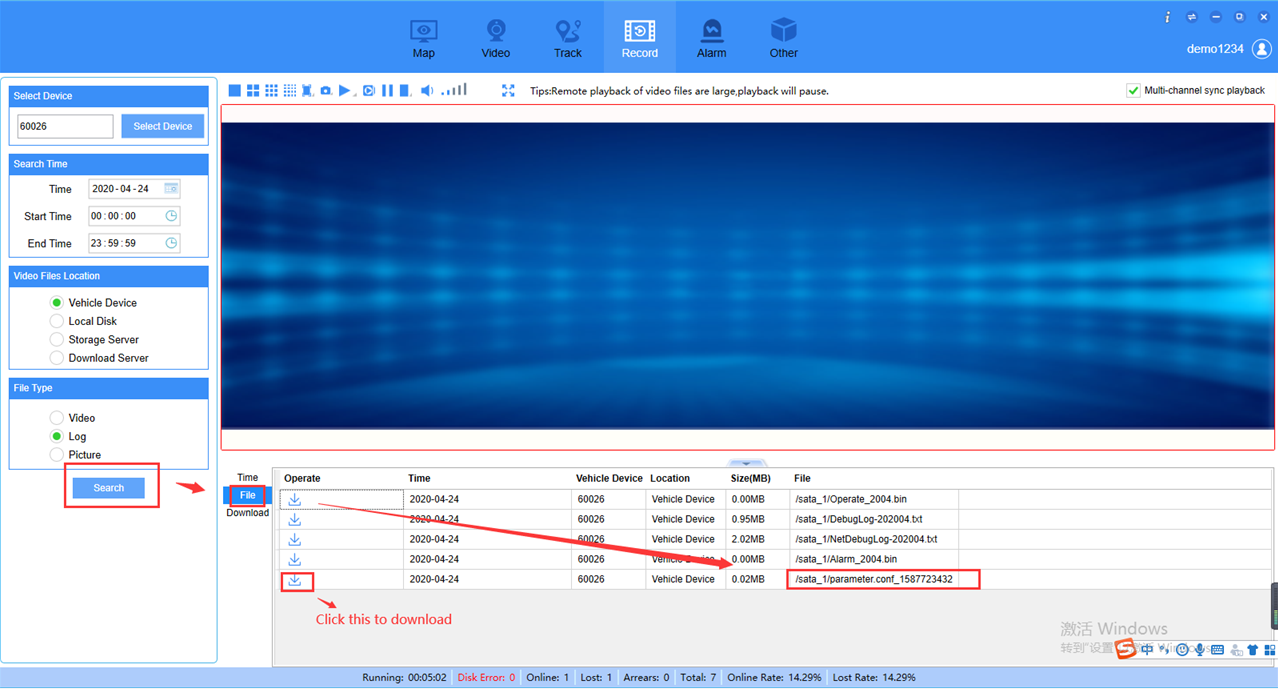 5. It will show in this side when you click download, after it download finished, you can click the folder button to check the file.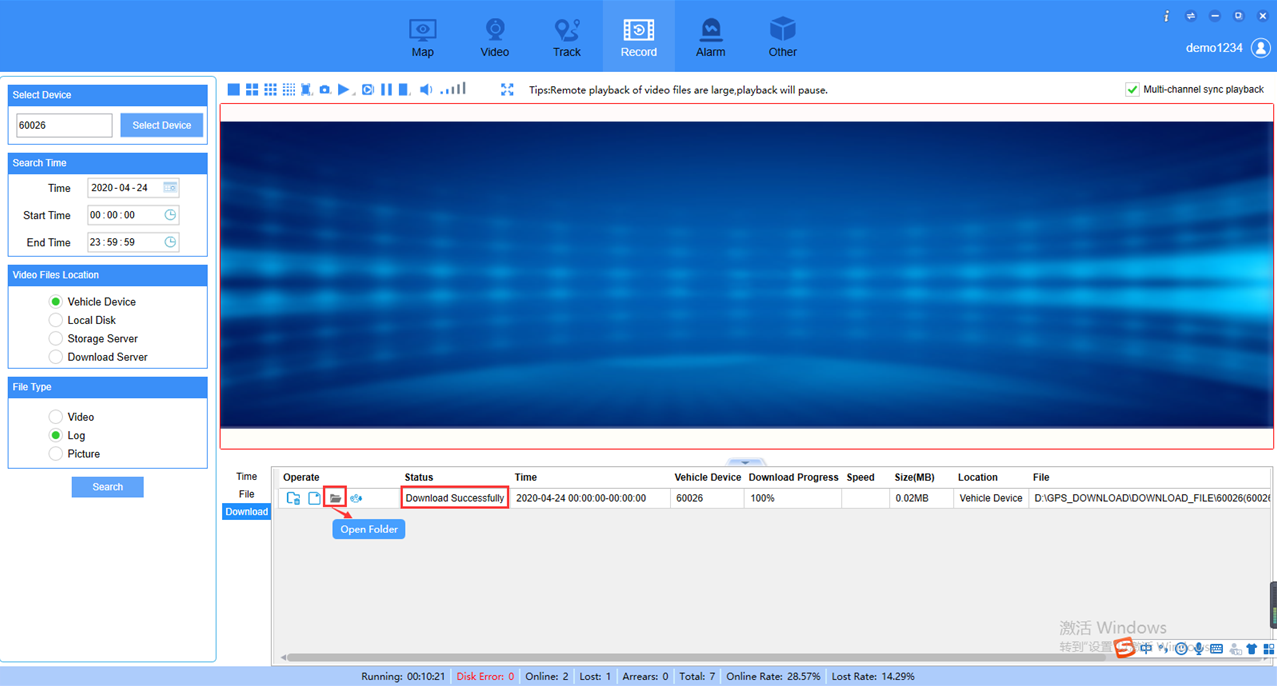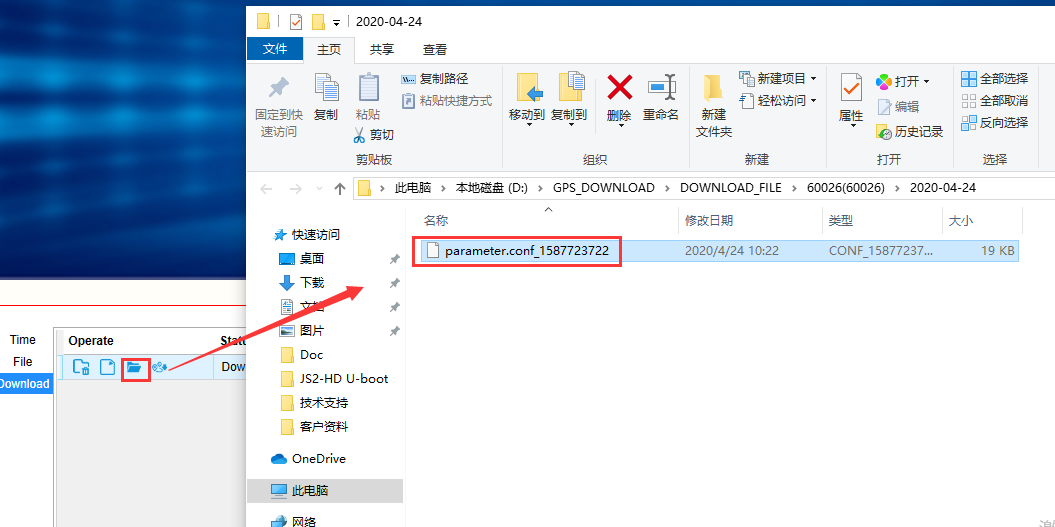 6. Change the file name to parameter.conf, then you can use this file import to other device.
FAQ DOWNLOAD


How to export the MDVR parameters from IVMS Client side.docx