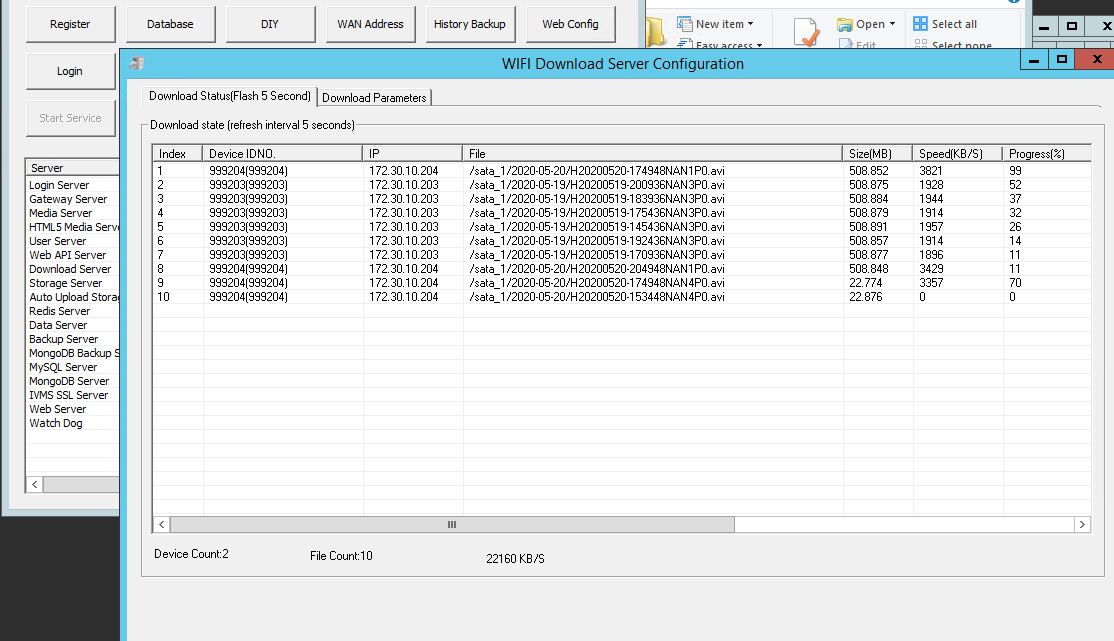 Like the above picture showing, on the download list, there are 2 device are doing download task, but on the web, there maybe has set dozens devices to the task. So need upgrade some files to fix it.
1. Exit the System, make sure all services have been stopped.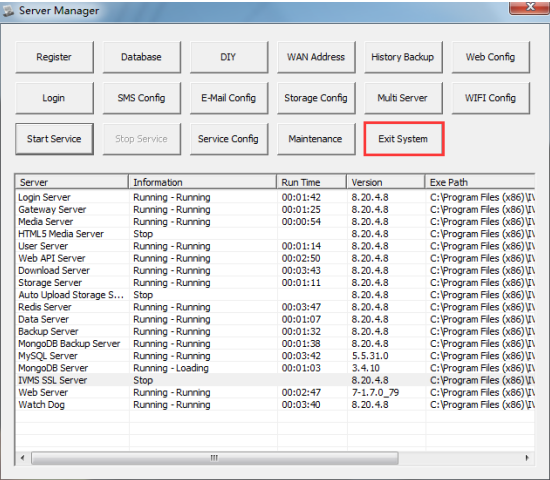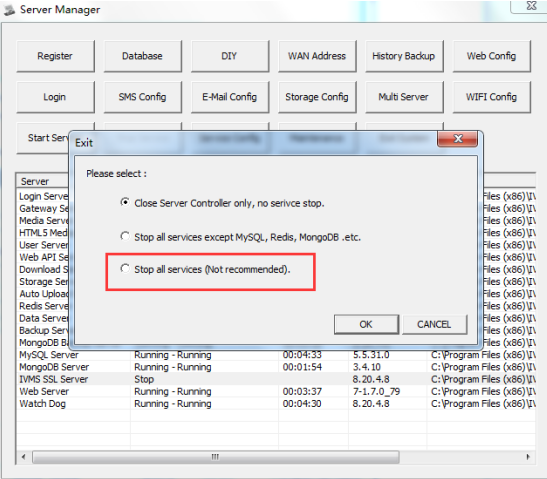 2.Update these four files, before this, can backup the former files.These four .exe program are under path of bin64.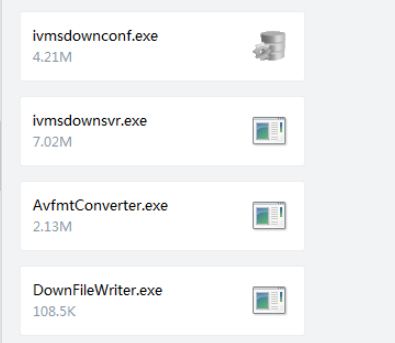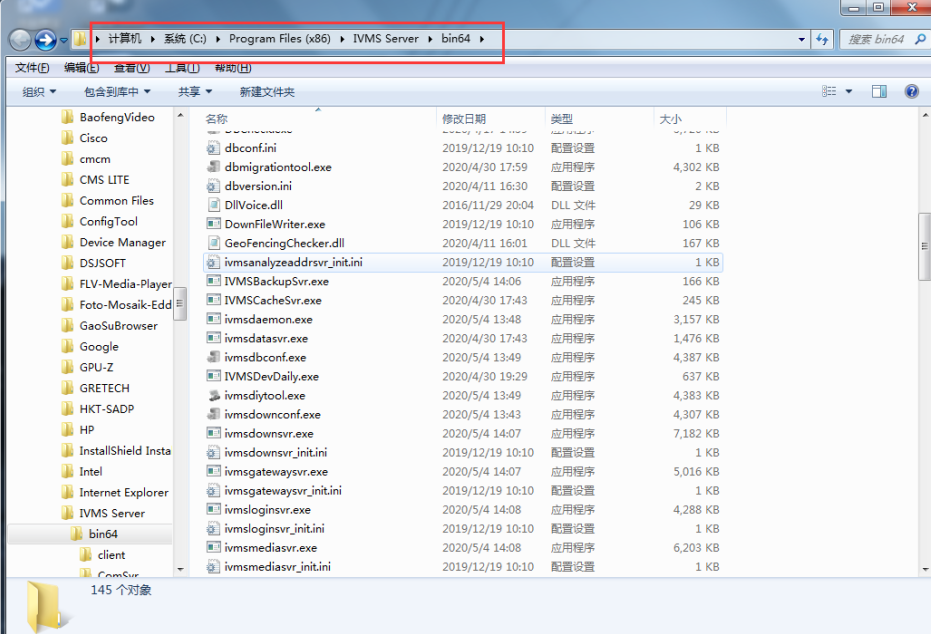 3.After replace the .exe program, then start the IVMS Server. And check the download task list again, and the device count has extend.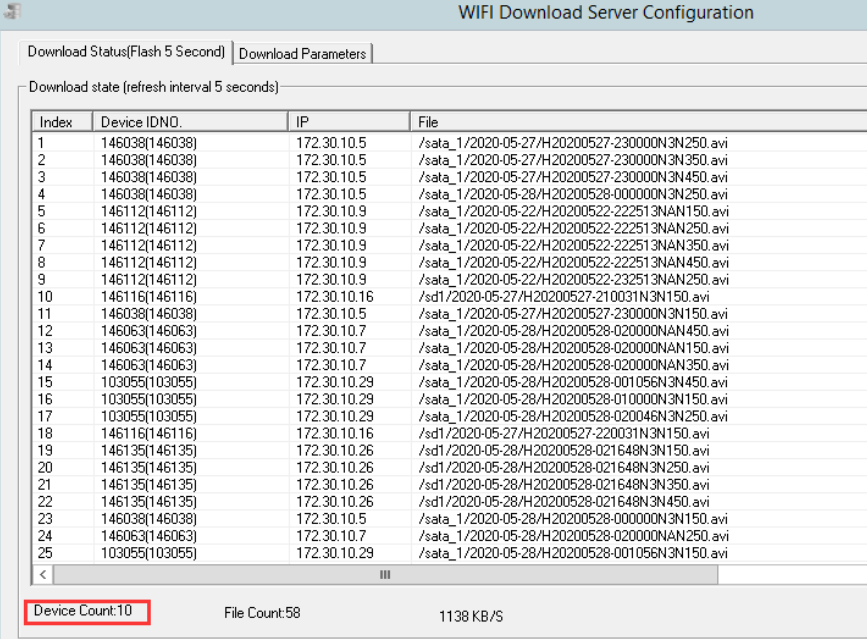 Plugin Download:

Replace plugin.zip
FAQ DOWNLOAD:

Replace plugin.zip