1. When the Data Server of IVMS Server is continuously start and stop, it means that the GPS Data Record can not be stored into the space of the disk of PC.
Note:The describition of Data is Sercer Process request to database.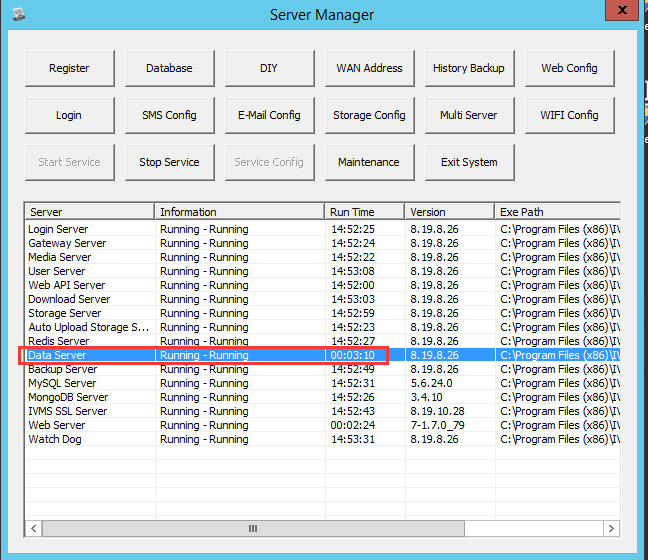 2. After the Disk of PC is full, you can see that the remaining space of the disk is 0kb.
3. Before delete the Mdump files, need stop the Data Server, and check in the Task Manager, to find that it's stopped.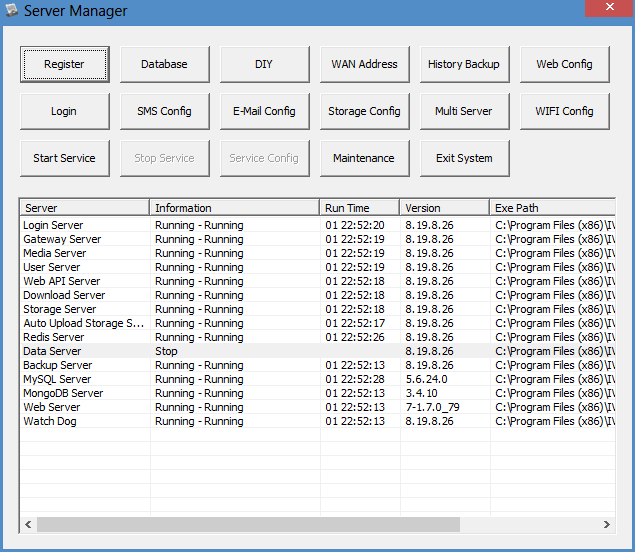 4. After stop the Data Server, go to the path of the Mdump, and delete all the files, these files occupied the space because the Data Server is stopped by the 0kb space.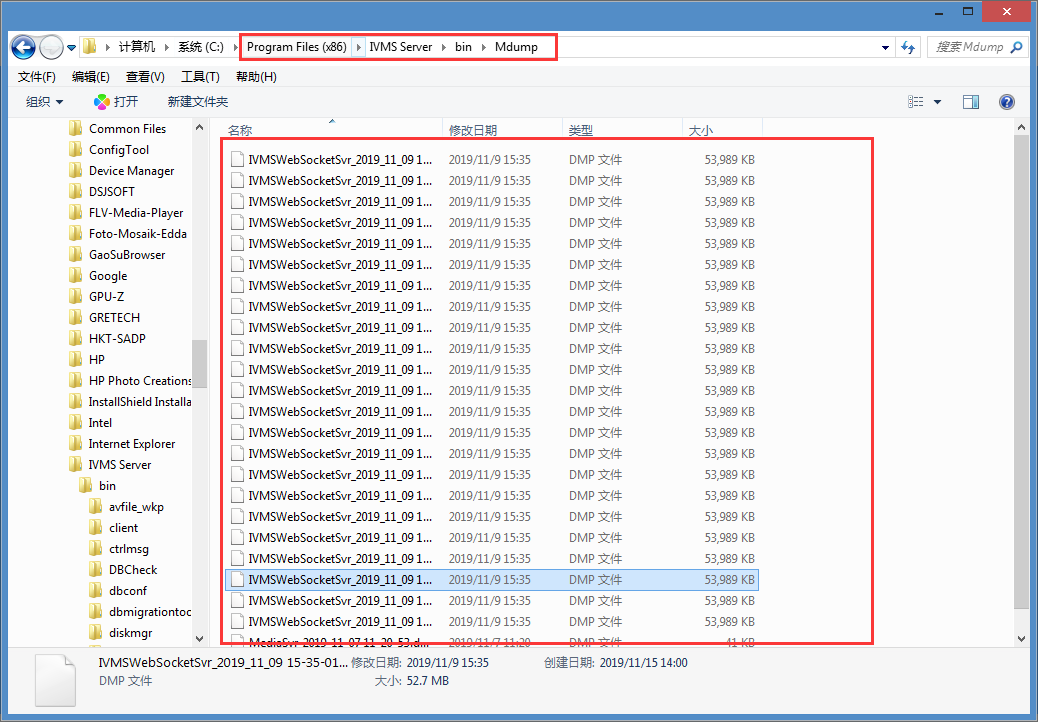 5. After delete all the files of Mdump, restart the Data Server, it will run. And if the space of the Disk is small, please attention to this question.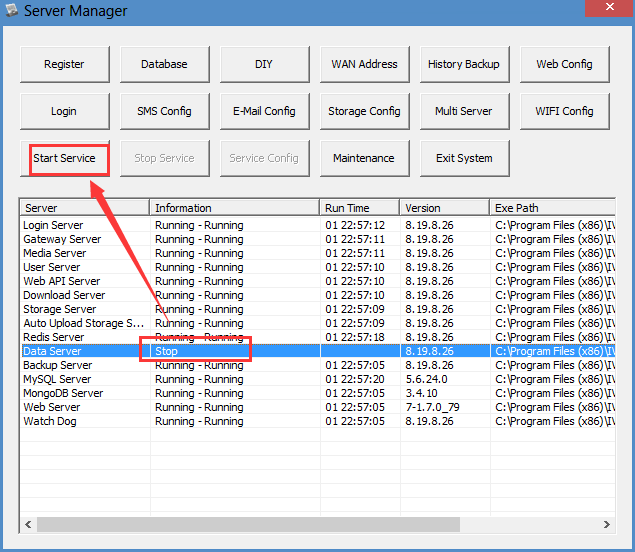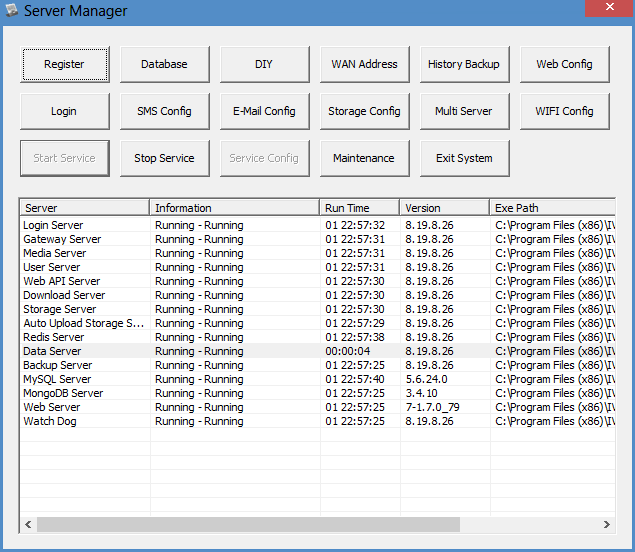 FAQ DOWNLOAD

How to Fix Disk Space of PC is Full Because of Mdump.docx