When we use IVMS Client to check the ADAS/DSM alarm, we will get this sometimes, and can not get the ADAS/DSM report, but it is working at web client side, so we need to check the IVMS Client problem. We need to install the newest IVMS Client version, if you do not have this , you can ask our engineer send it to you.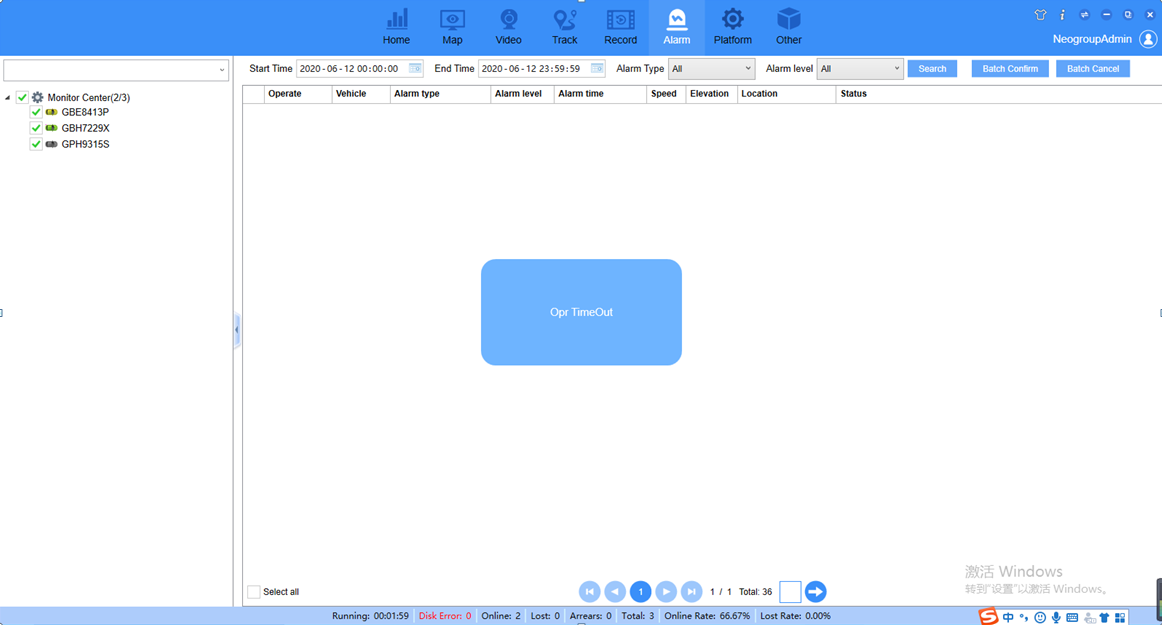 1. First, close the IVMS Client, then open the IVMS installation directory, find the app.ini file.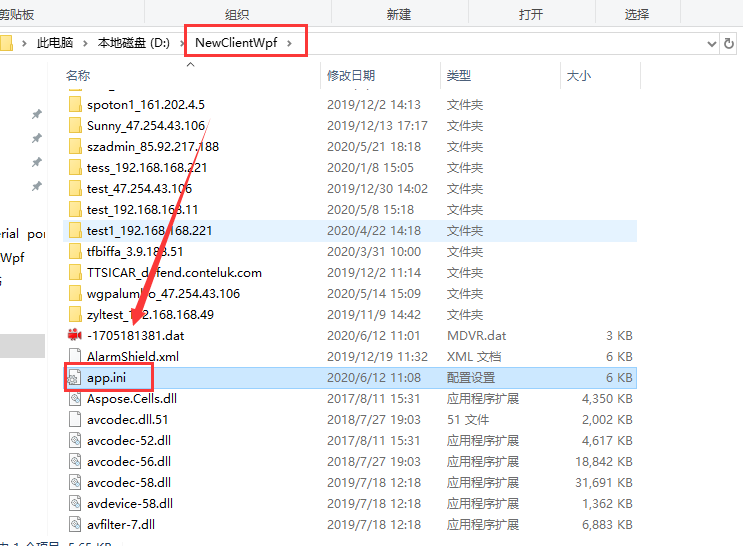 2. Open the app.ini file and change USE_DIGITAL_DEV_ID =0 to USE_DIGITAL_DEV_ID =1, then save it.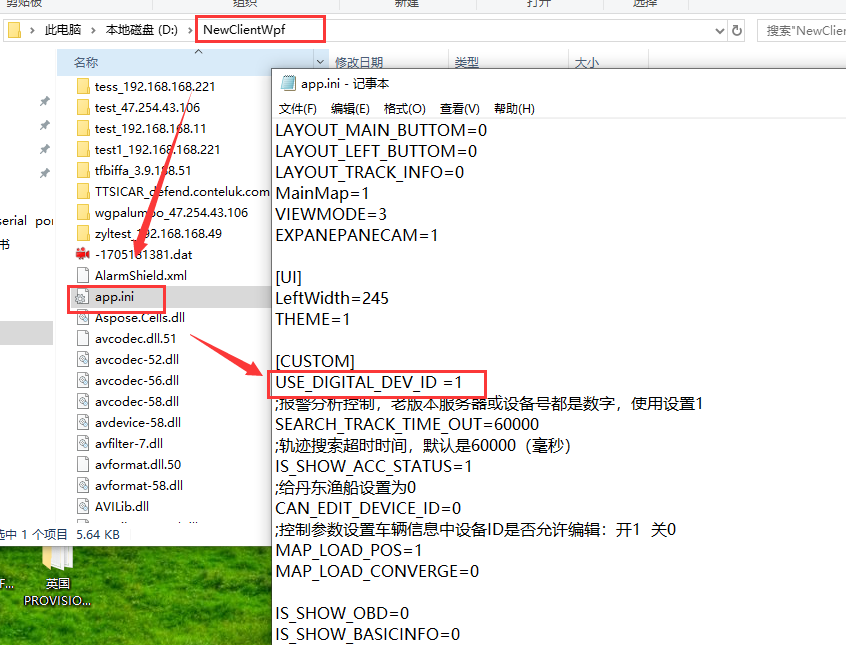 3. Use your account login the IVMS client again, then search the ADAS/DSM alarm, you will find it is working now.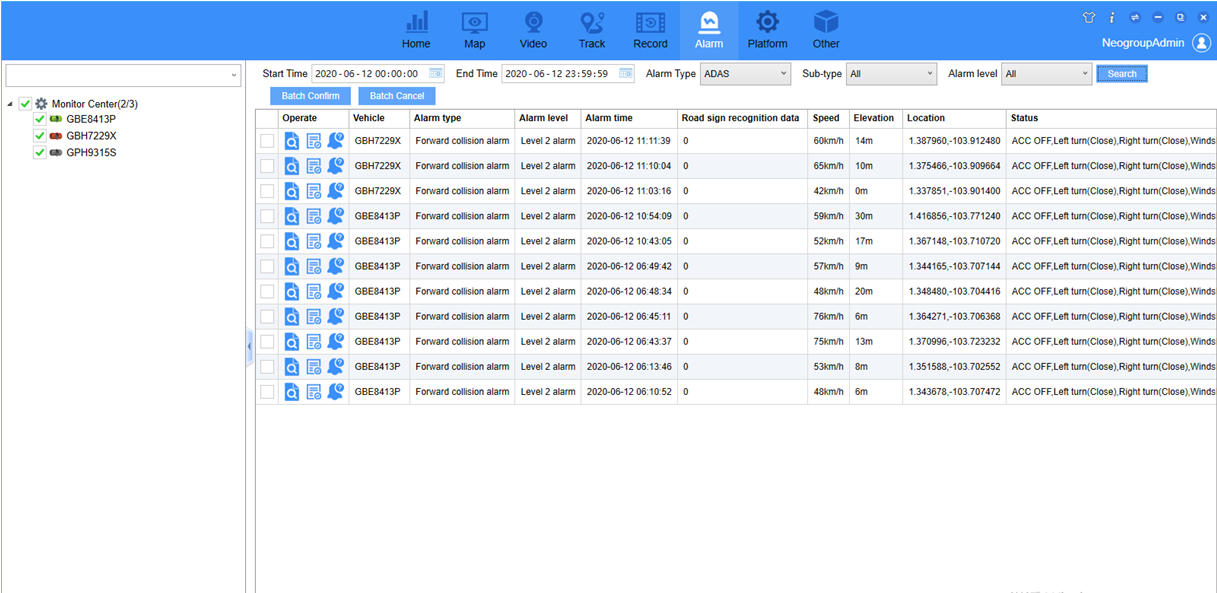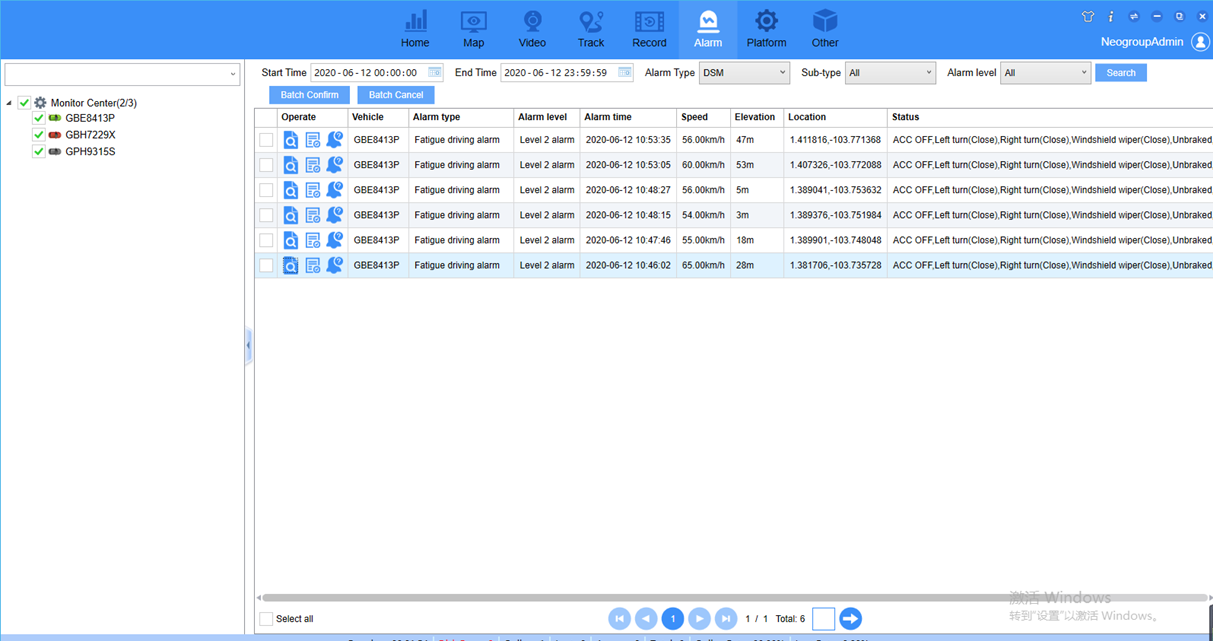 FAQ DOWNLOAD

How to fix IVMS client can not find the ADAS&DSM alarm report.docx