There is an error when you run the IVMS Server sometime.
" The program can't start because ATL100.DLL is missing from the computer."

Because IVMS Server Program needs some Operating System dependent Lib files to run.
So it is recommended to install these Lib files if your OS missing them.
Kindly unzip the file and put the atl100.dll to the path.
" C:\windows\SysWOW64 ".
Note: This " atl100 file " version is for 64 bit OS.

After that, the IVMS Server could run normally as below.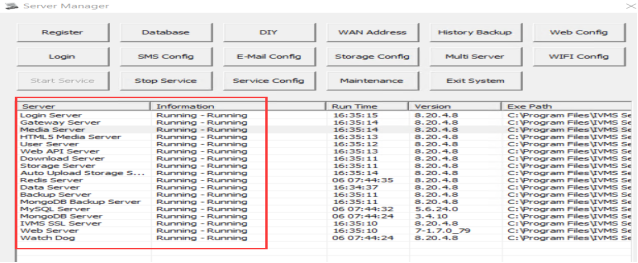 FAQ DOWNLOAD:

How to solve the issue about miss ATL100.DLL .doc
Lib file:

atl100.rar