When we login the IVMS Client which add SSL, we will get this error sometimes, and it makes us can not preview the video or other via IVMS Client.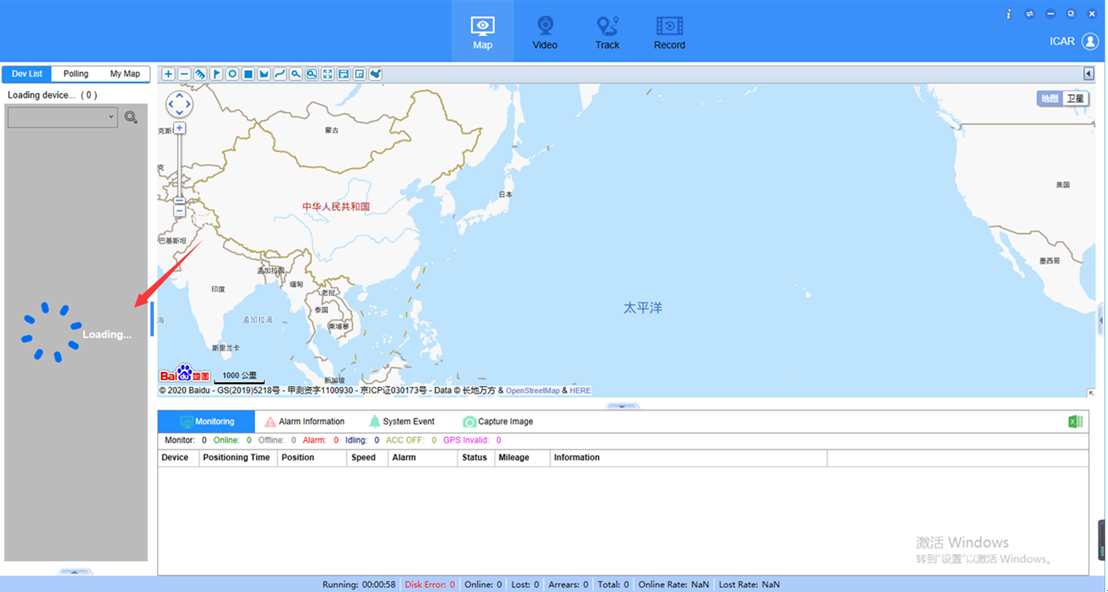 1. First, open the IVMS Client log to check it, you will see this error as below.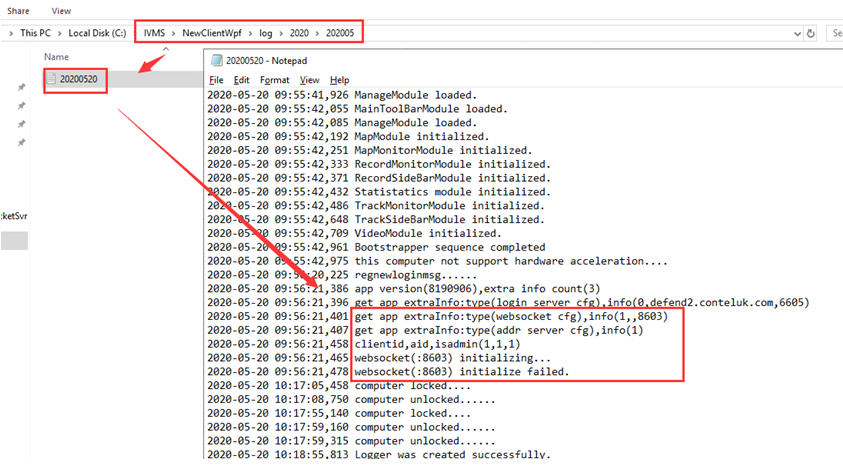 2. Install the Navicat for MySQL software, you can download it from this link:
https://www.dropbox.com/sh/a44t2tv3o78jok4/AAA6vG9AeX1yeDamAwcfMiSka?dl=0.
Then use this software access the IVMS server database as below.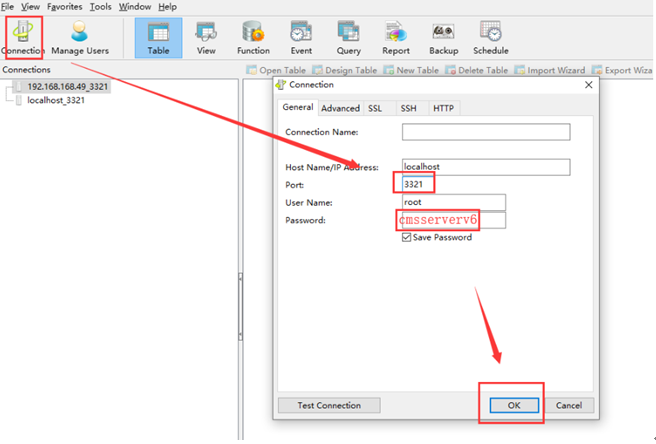 3. Find the server_info table, open it, then add the add your server IP or Domian name to this side.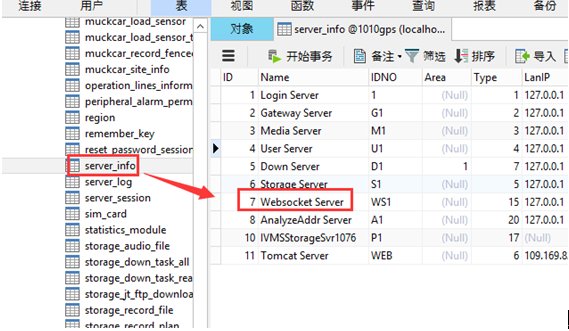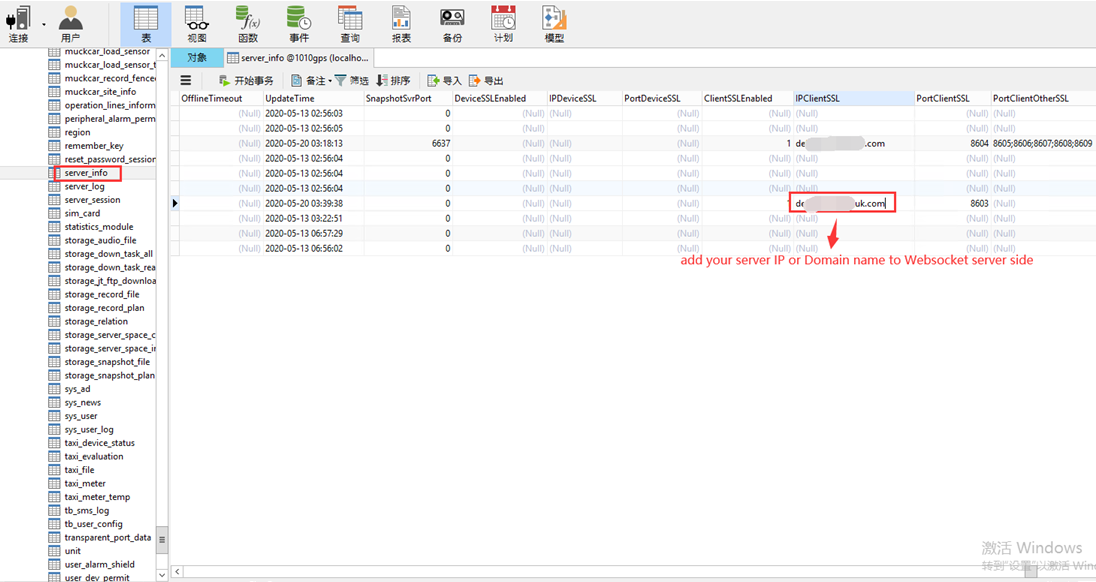 4. After changed this, save it and use your account login the IVMS Client again, you will find it is working.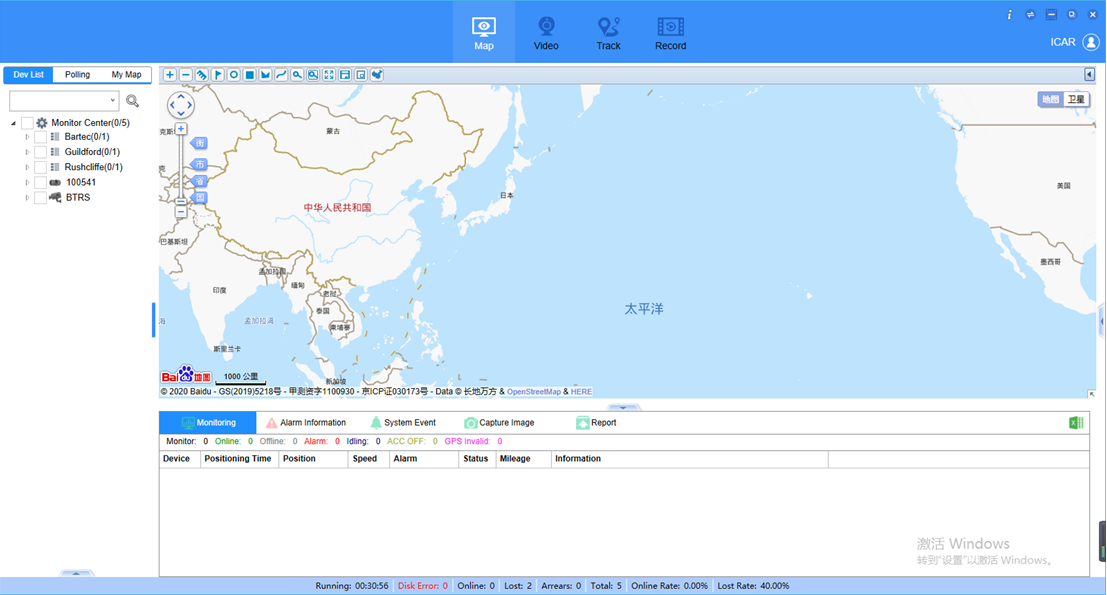 FAQ DOWNLOAD

How to fix the IVMS Client can not loading device list.docx