1.Run 'netstat -ano' to find that port 80 is occupied by the process with pid=4

2.Open the task manager and find that the process with pid=4 is actually the system process. The corresponding process description is NT kernel & system.
3.Need to use the registry, start - "regedit", open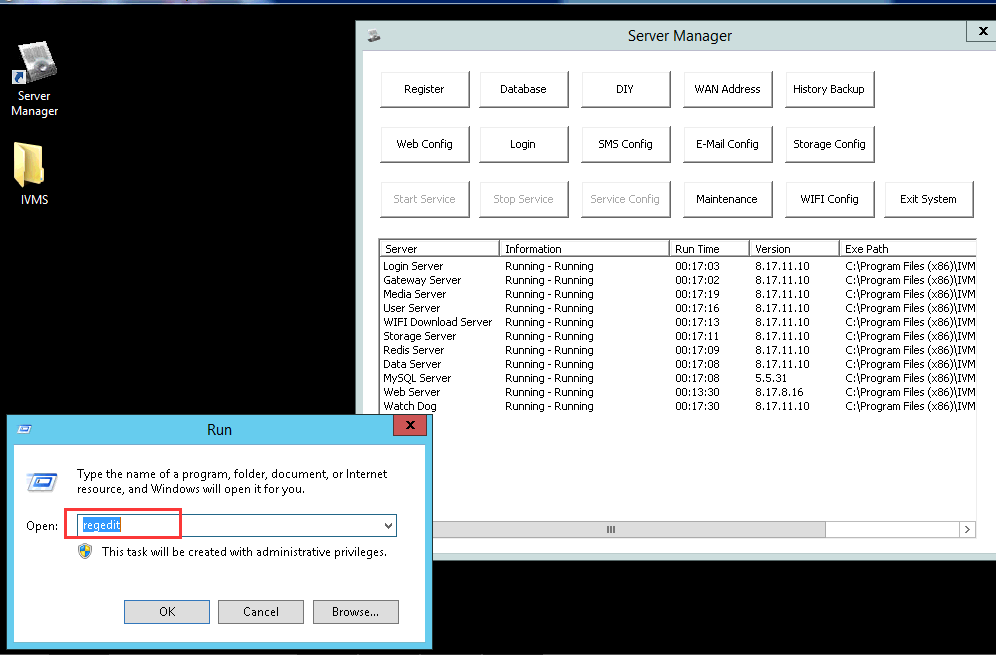 4. Find the HKEY_LOCAL_MACHINE directory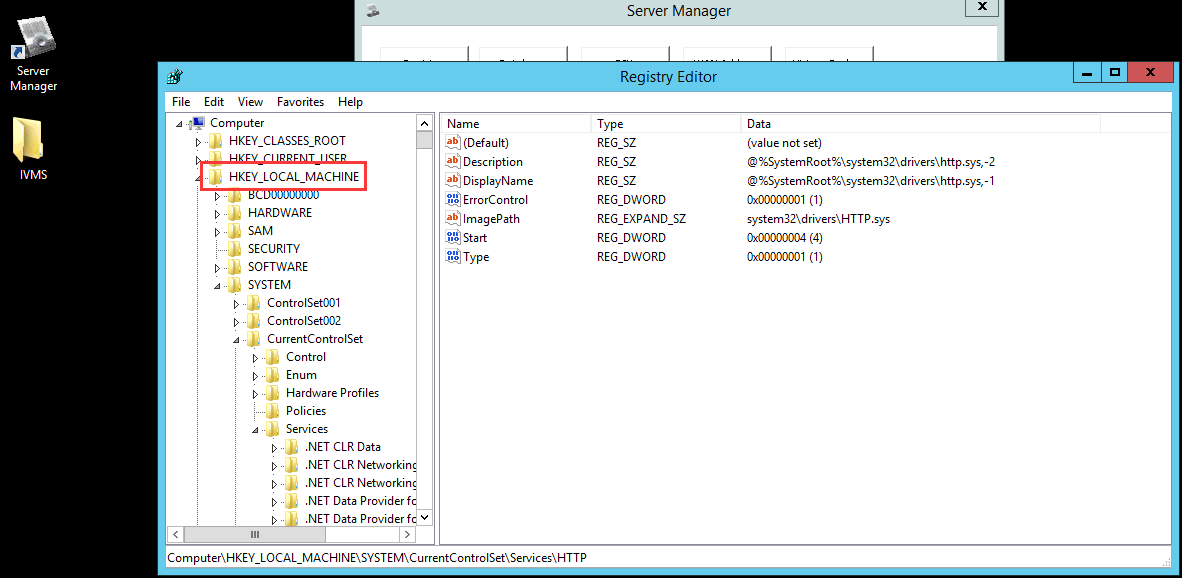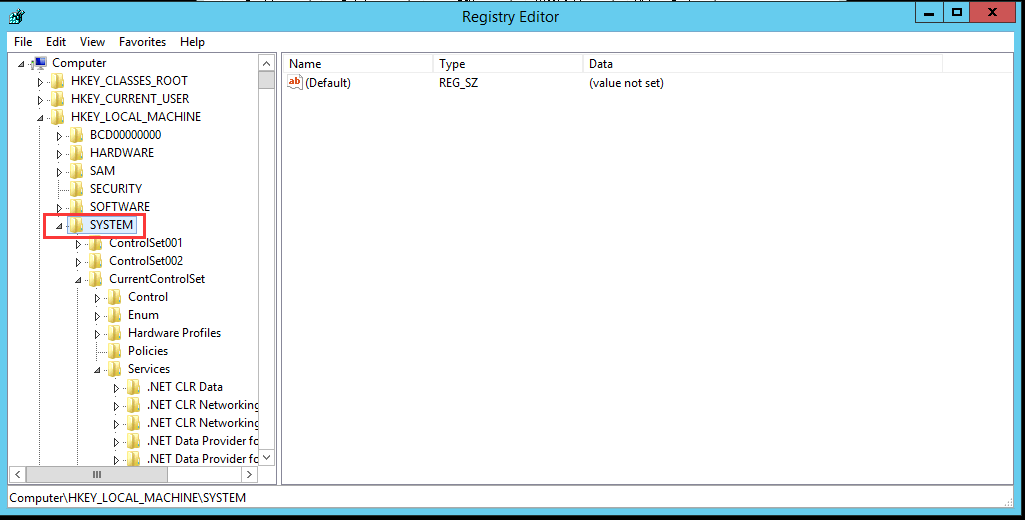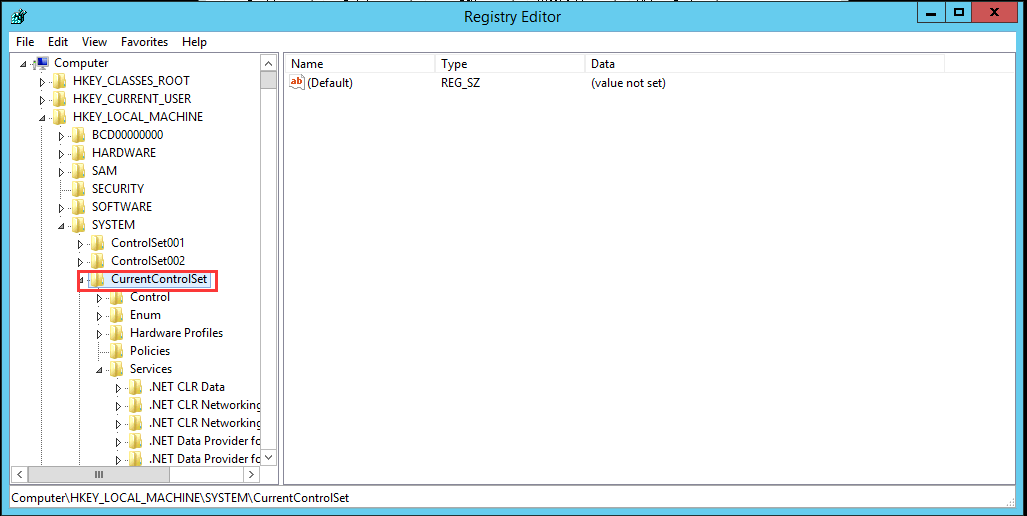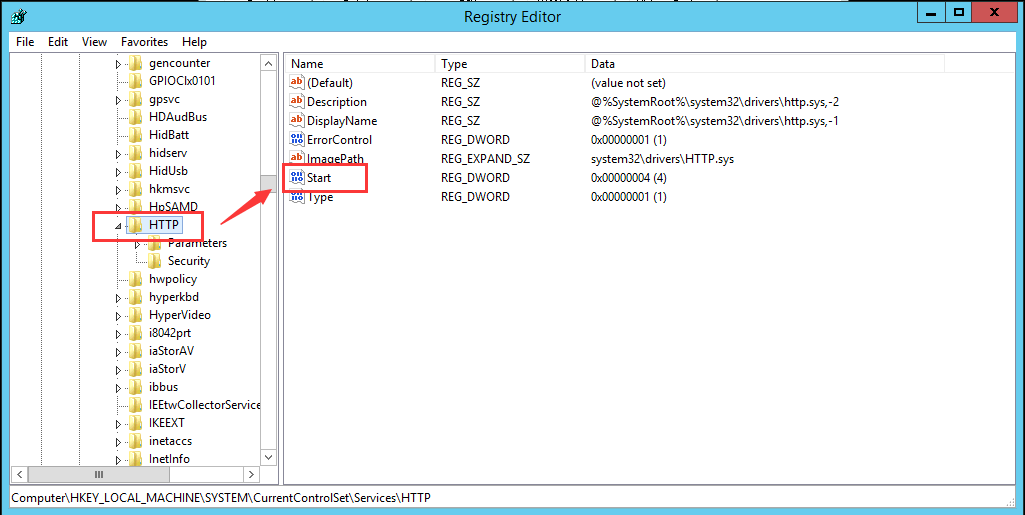 5. Open, change 3 to 4, confirm, after save it, please restart the server PC and it will work.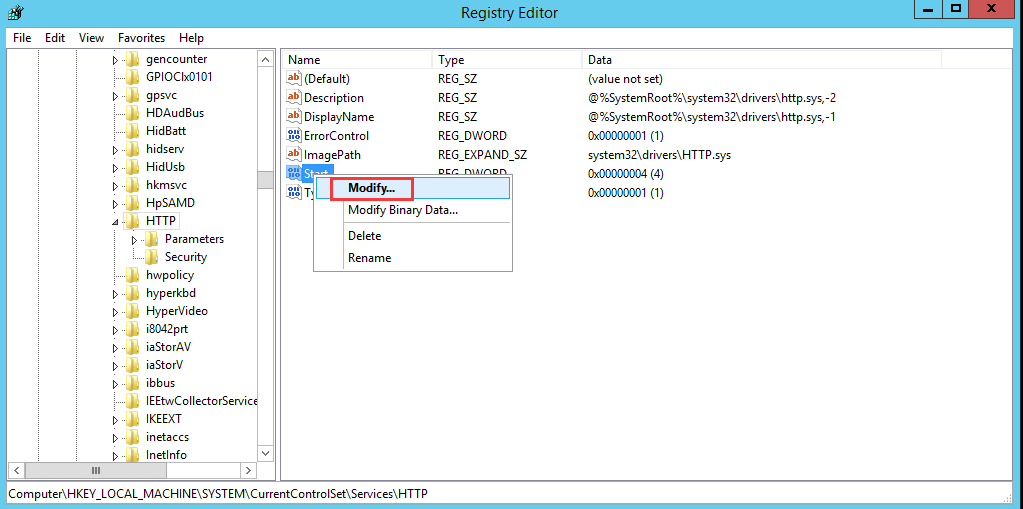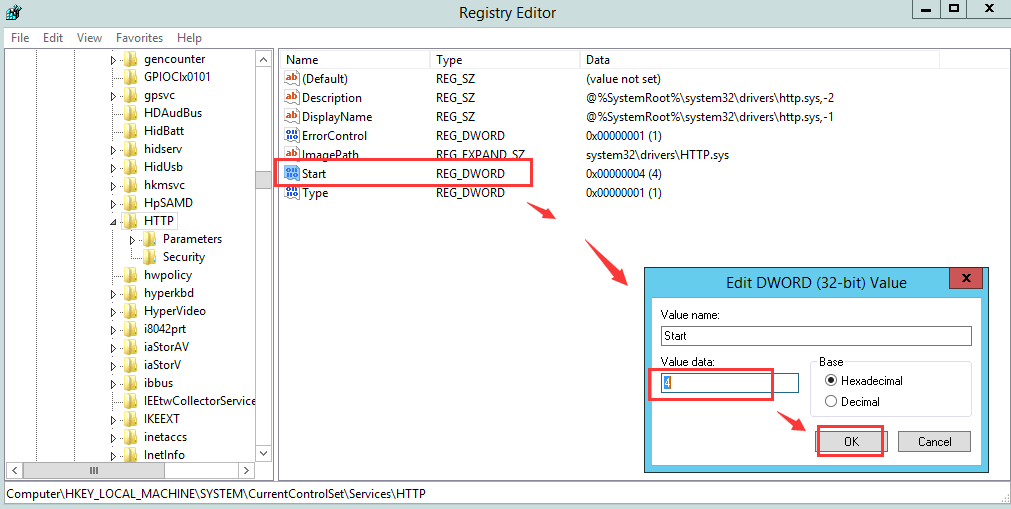 FAQ DOWNLOAD

How to clear the NT kernel to occupy port 80.doc