There is the steps to check if your Multi Server work or work failed If you have added Multi Server such as Media, Gateway Server.
First , click the path as below.
IVMS Server>bin>Log>ivmsmediasvr_1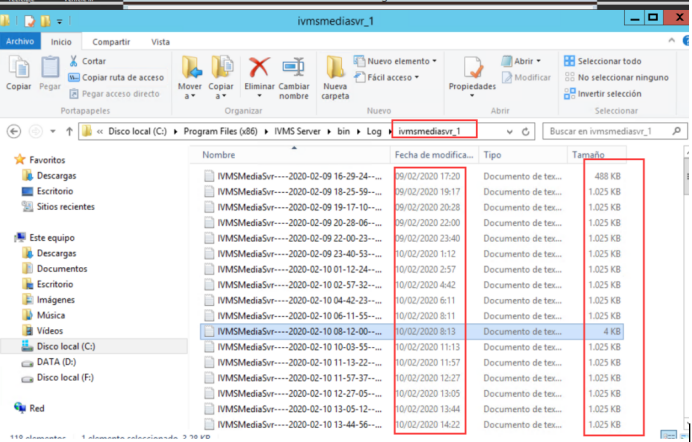 IVMS Server>bin>Log>ivmsmediasvr_2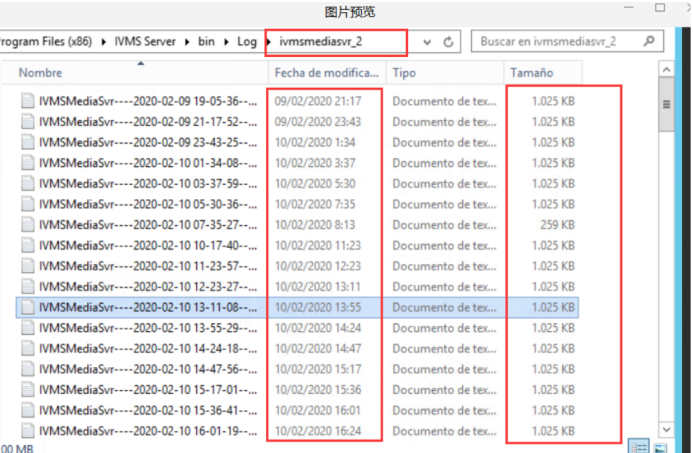 As the picture you seen, there are many records from the logs of the Multi Server.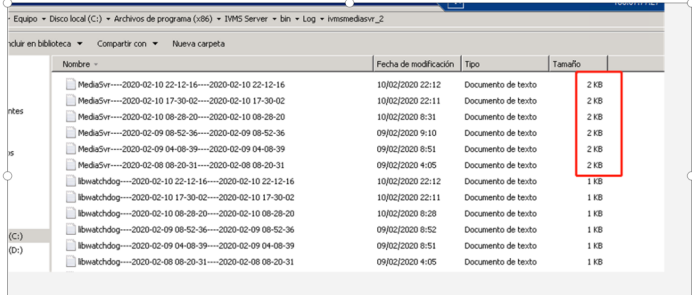 In contrast, You could see only a few records from the logs.
So the next steps you need to do is confirming the ports. Check the ports of the Multi Servers were close or conflicted.
FAQ DOWNLOAD:

How to jduge if the Multi Server was working.doc