1. Select all device, when you select all device, you can click the add device at the bottom line.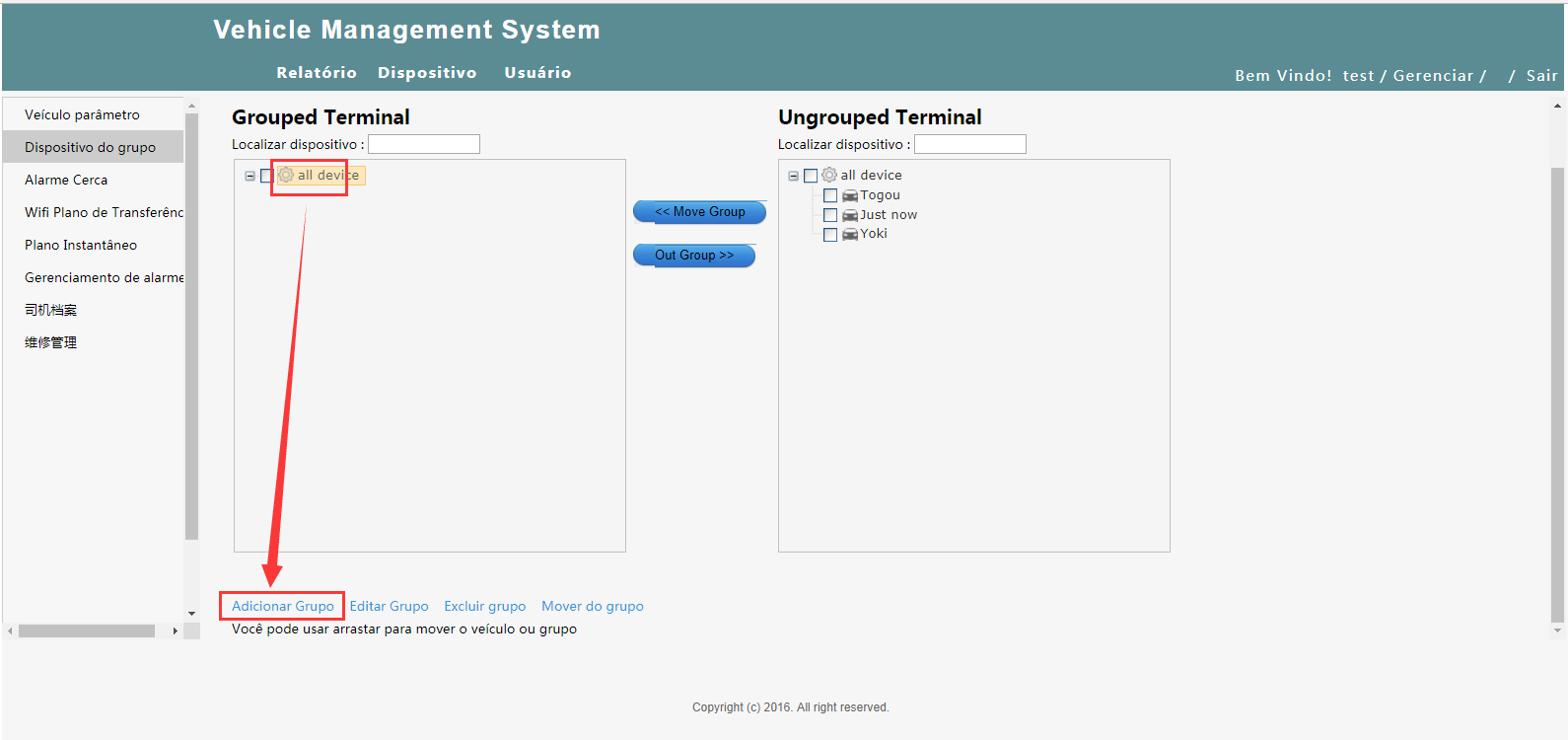 2. Select Userone and your device and then click move group, the device will move from right side to left side, and will be under the Userone group.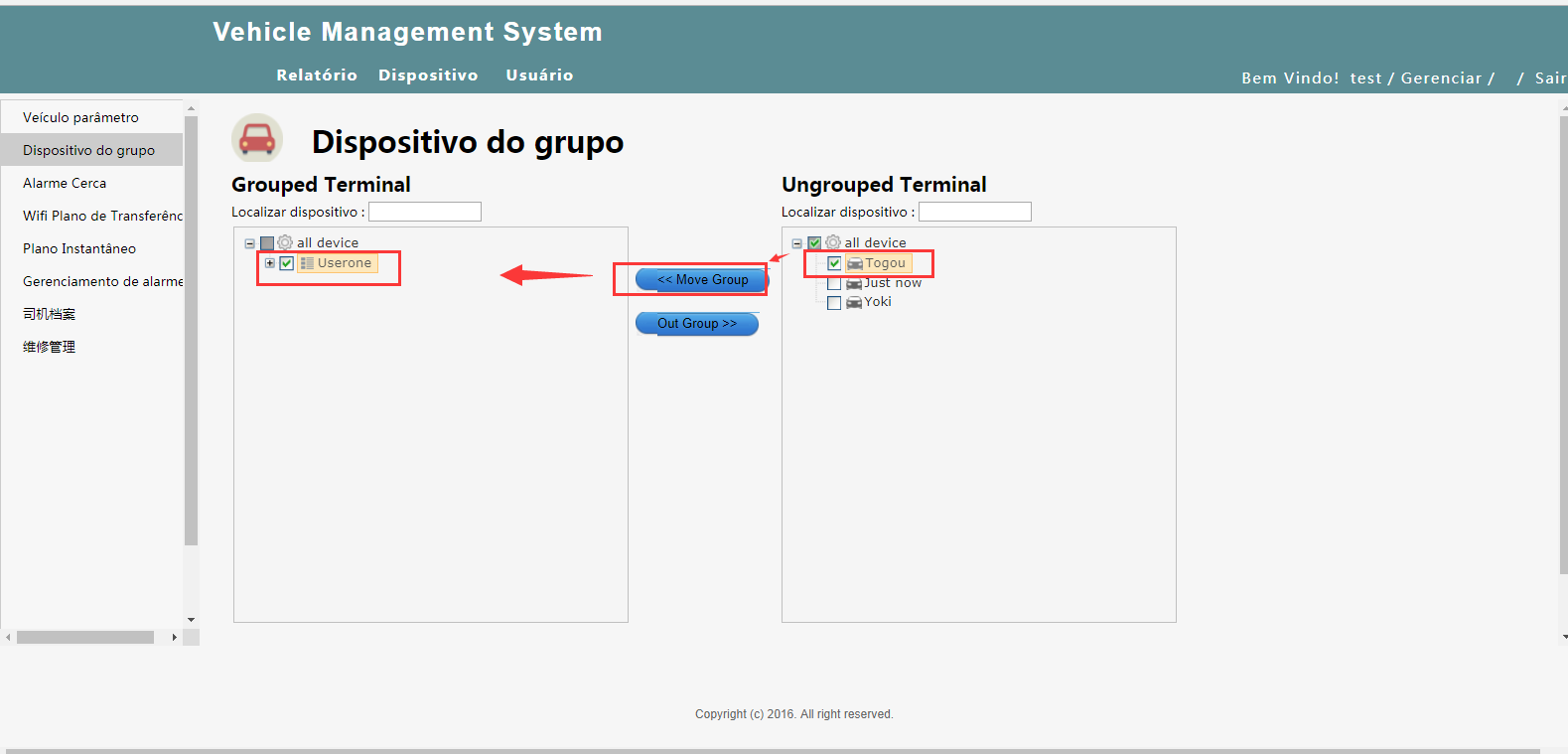 3.After finish one group, you can add the second and other group, and then link the devices to the group you add.
FAQ DOWNLOAD

Device Group .doc