1.Open the server installation directory, find the'other.properties' file in this path, and modify the defaultLocation to the coordinates of the place you want to set.
Note:The format of the default location is: latitude, longitude.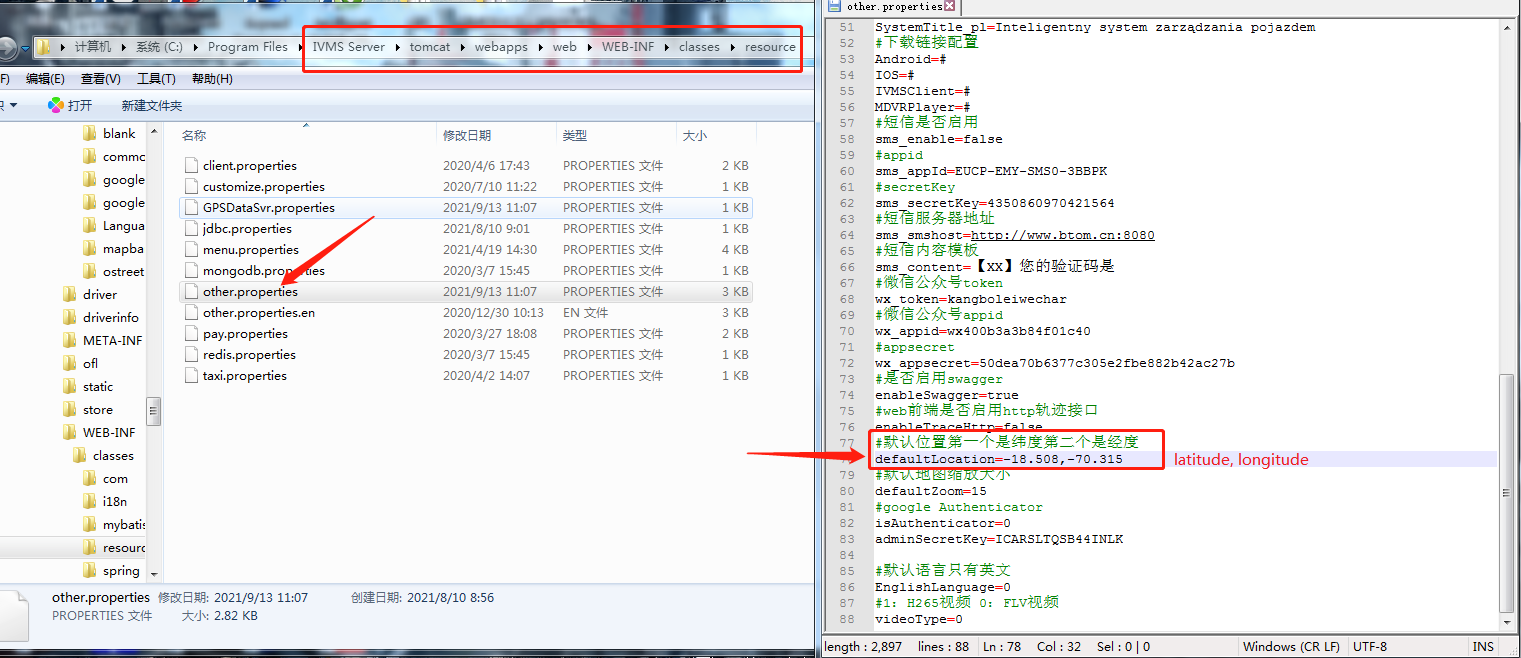 2.Restart your web server,and clear the browser's cache.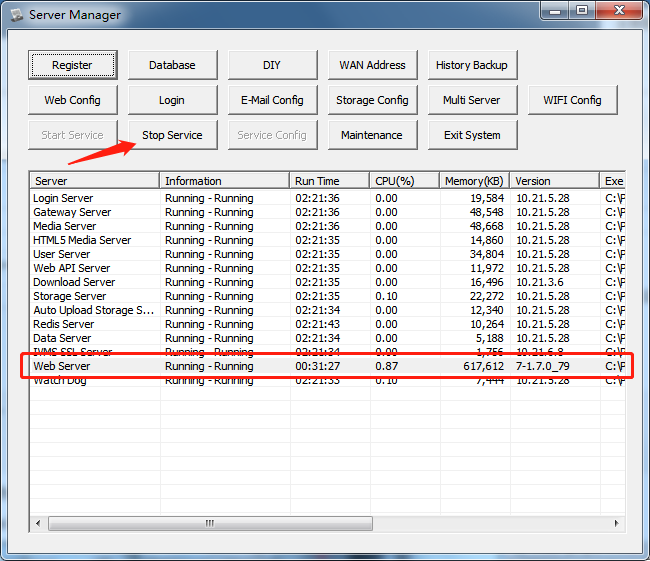 3.Use the account login web client again,you will see that the default location has been changed to the set location.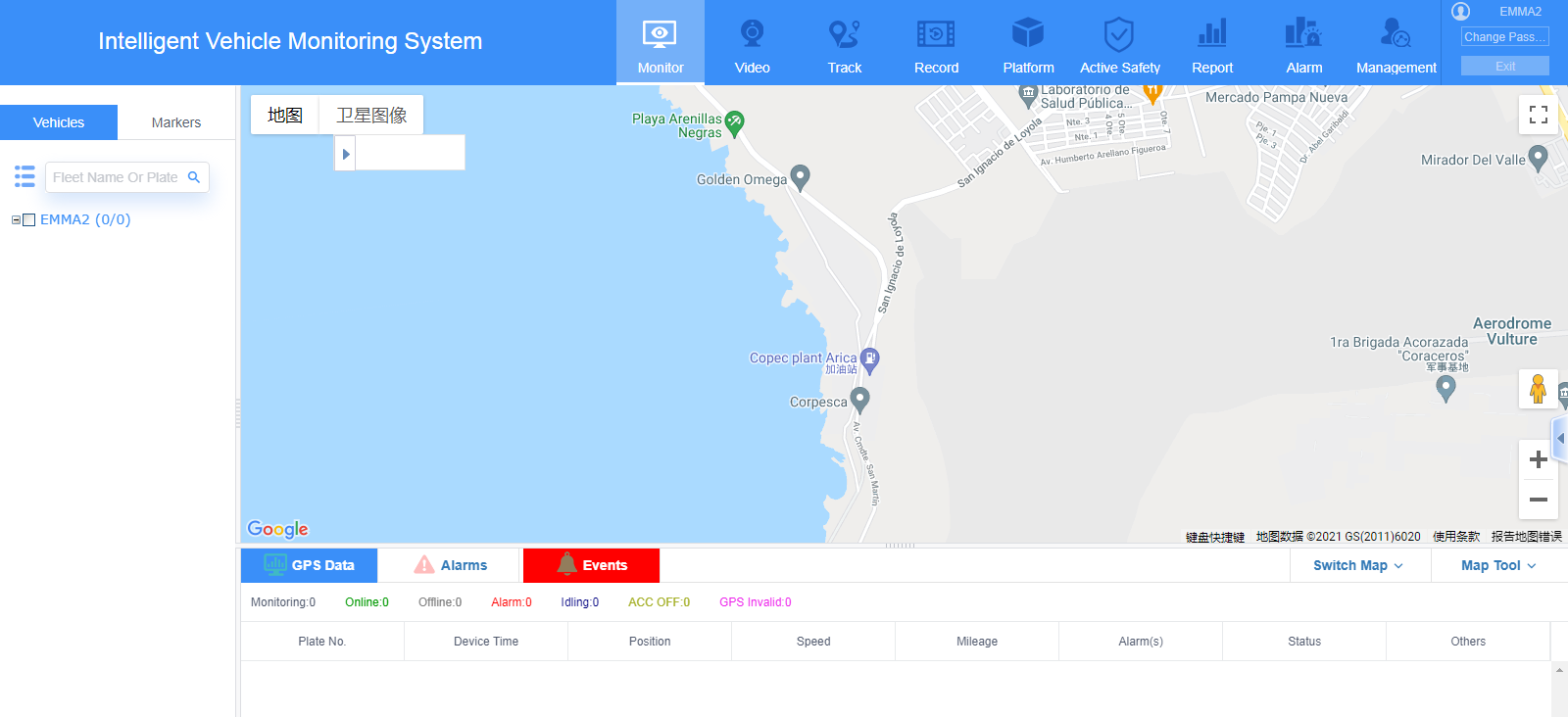 FAQ DOWNLOAD

How to modify the default location of the map on the web client.docx