1. First install the Navicat for Mysql, and connect the IVMS Server's database.

Old Web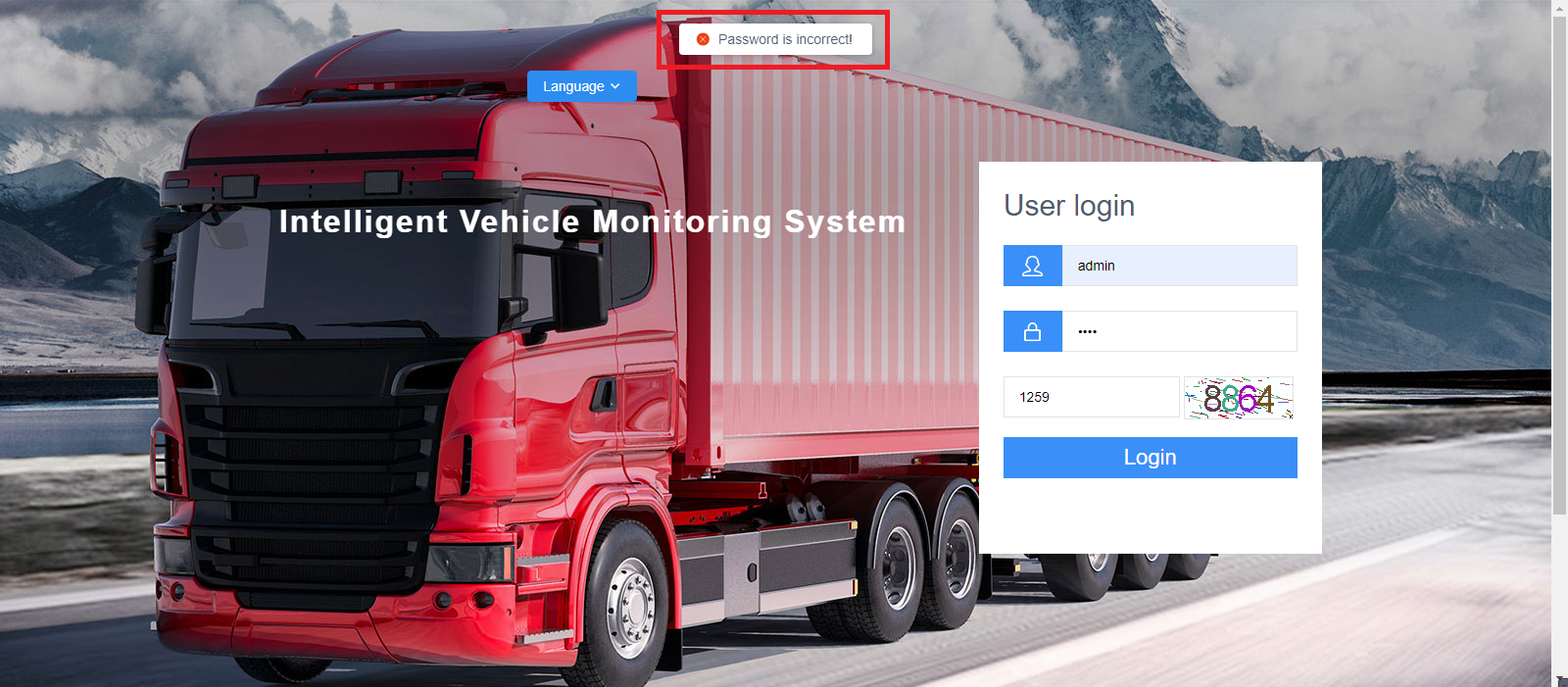 New Web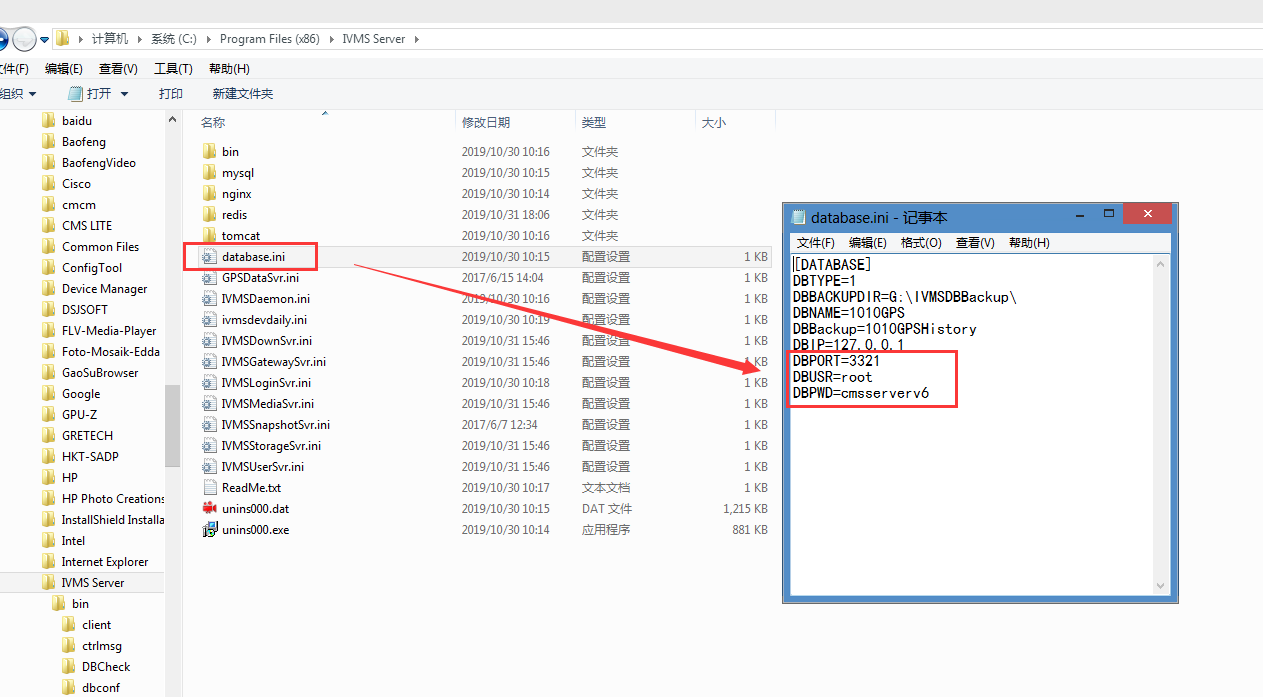 2. Use Navicat for Mysql to connect the database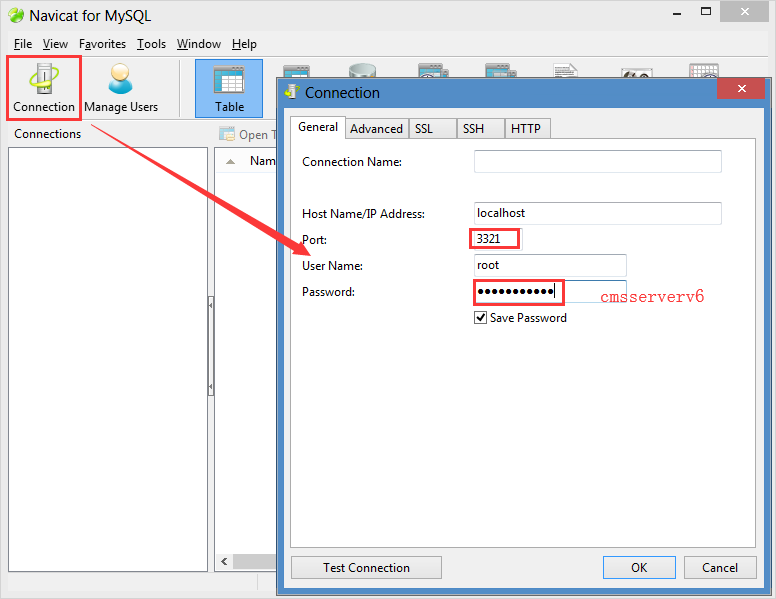 3. After the database connection is successful, double-click the 1010gps database, then open the sys_user table, and change the Password value to 21232f297a57a5a743894a0e4a801fc3 Ctrl+S Save it. This is the default password admin.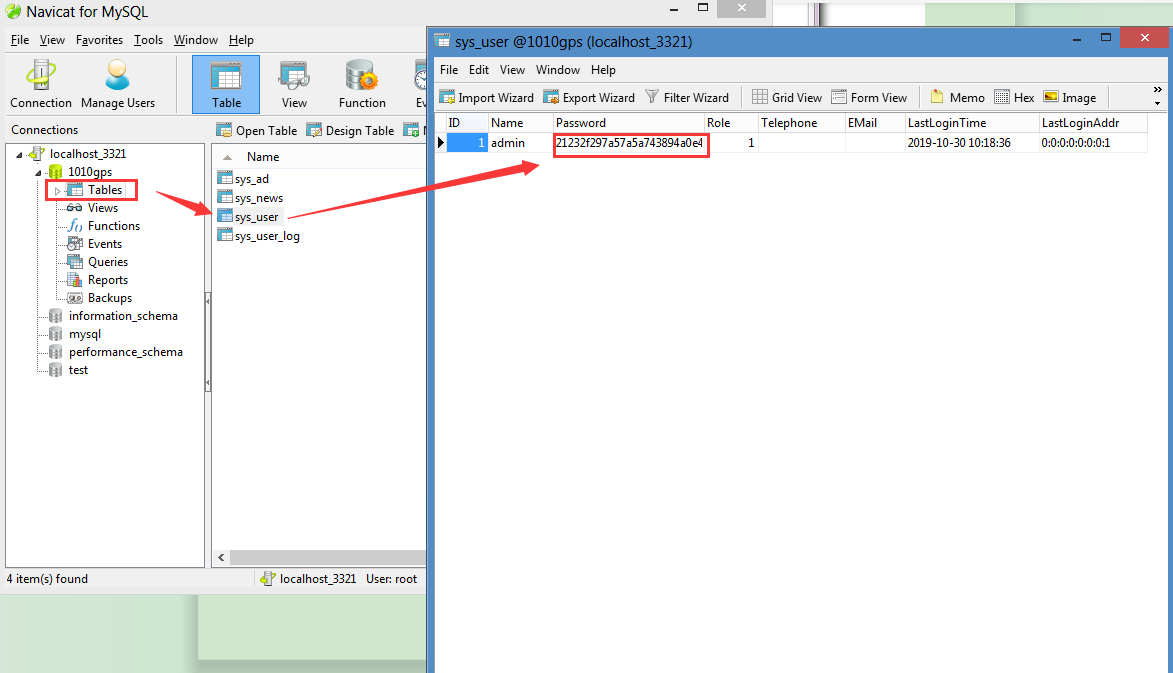 4. After save the code of password, refresh the table, and then go to the web to login the admin account for check.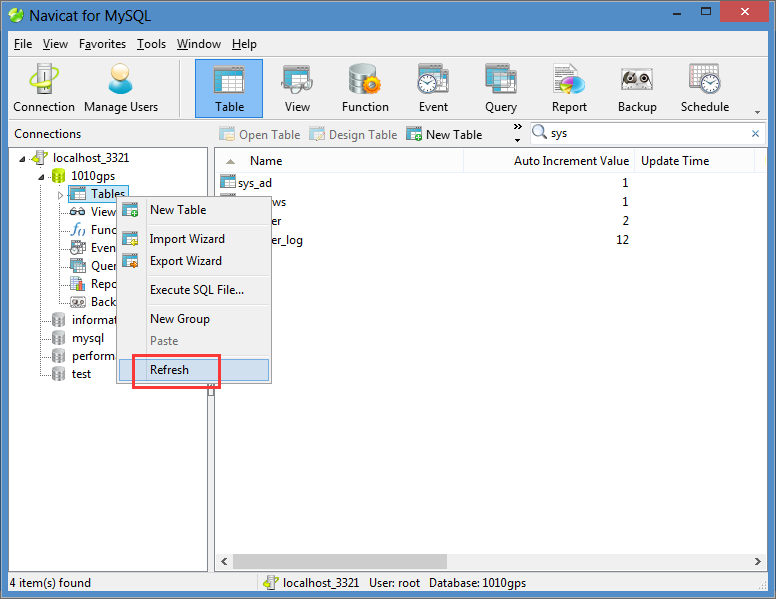 Old Web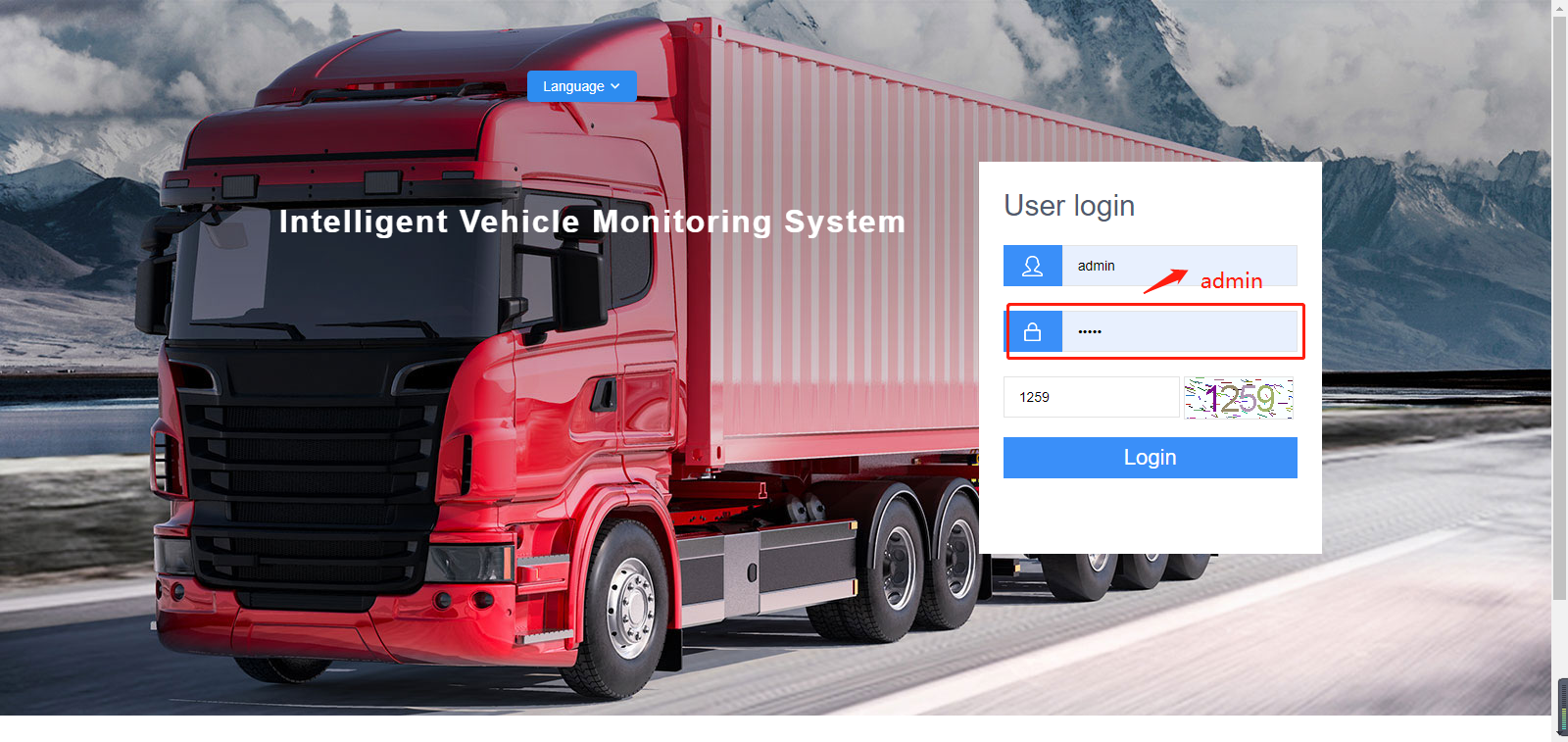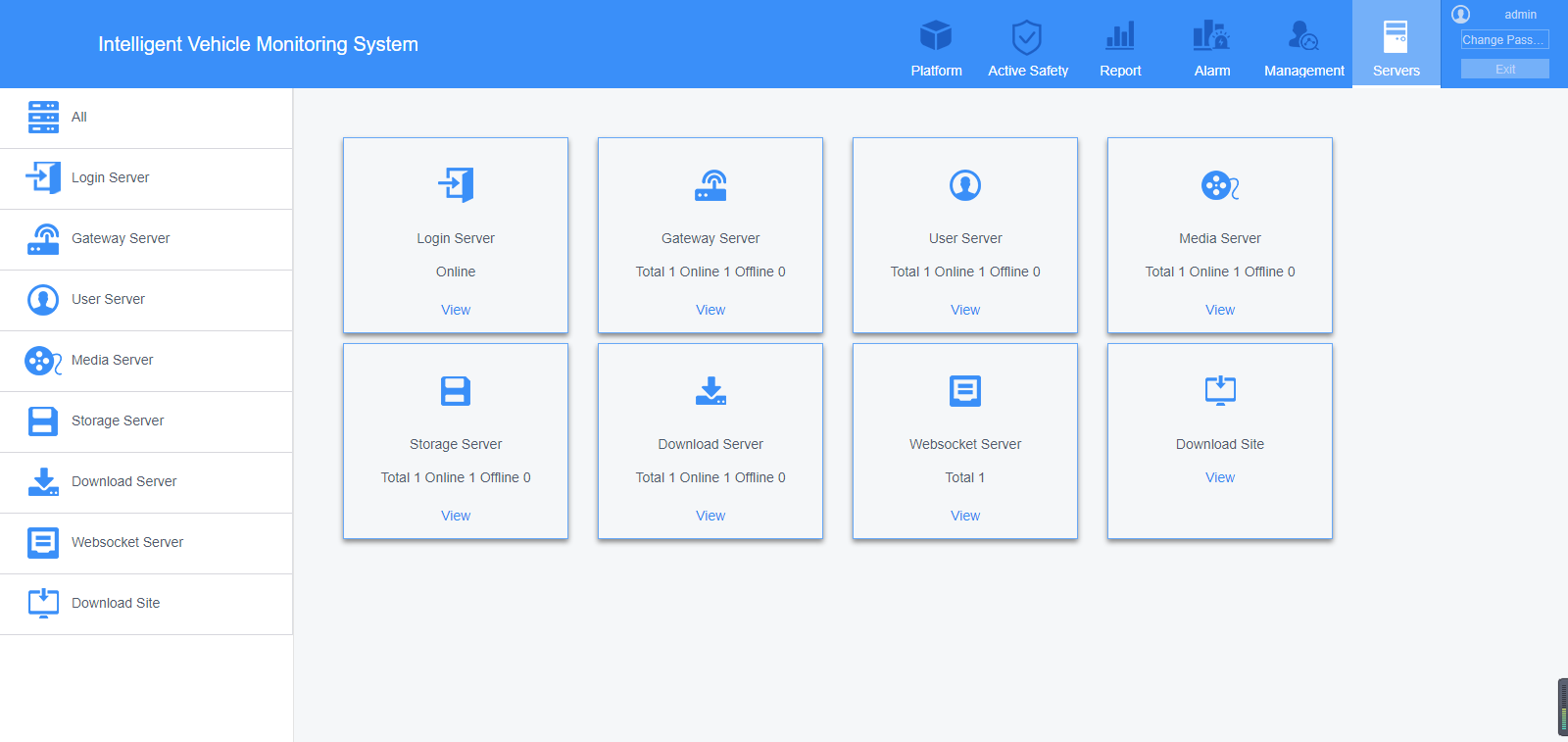 New Web
Navicat download link:https://www.dropbox.com/sh/a44t2tv3o78jok4/AAA6vG9AeX1yeDamAwcfMiSka?dl=0

FAQ DOWNLOAD

How to restore the default password of the database.docx