First unzip the MulMDVR and double click the MulMDVR.
(Note: You could ask the engineer provide the MukMDVR program since the Compressed file is too big to upload via annex )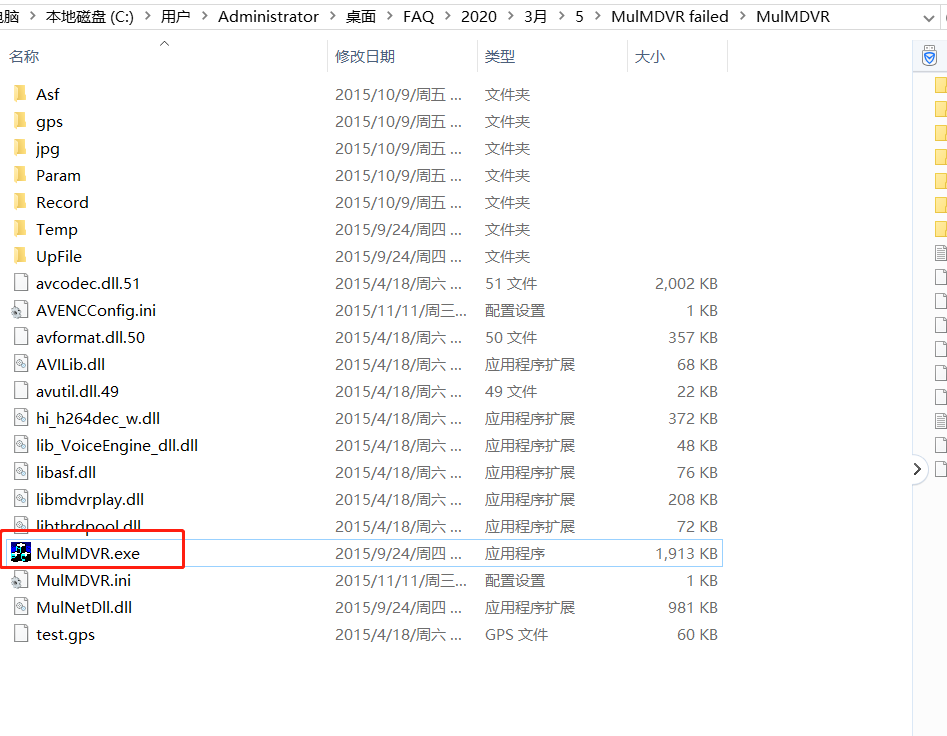 Somebody would meet the issue as below due to your OS patch.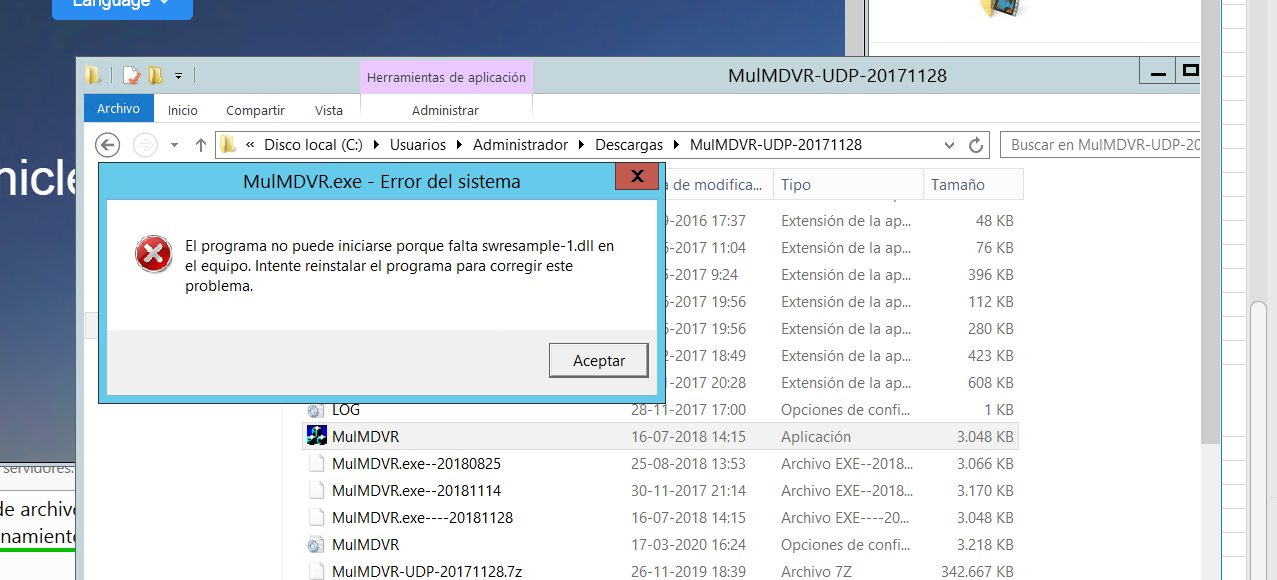 Please put the swresample-1.dll to the below path.

swresample-1.rar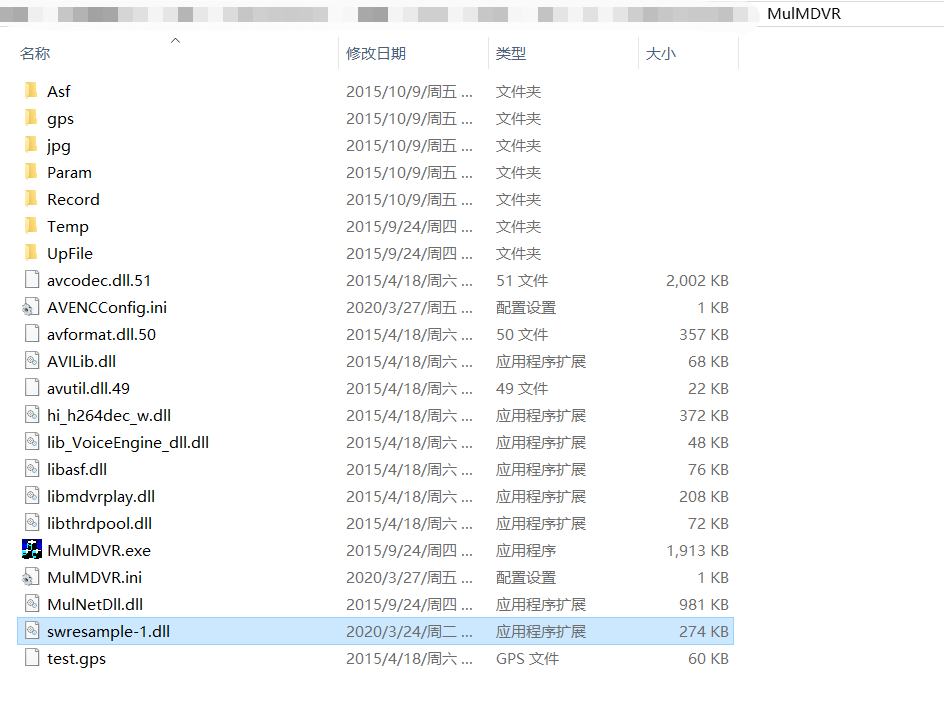 Then fill the device ID , Server IP port as below. Note: Please fill the match number such as 100 or 1000 etc. for the pressure test.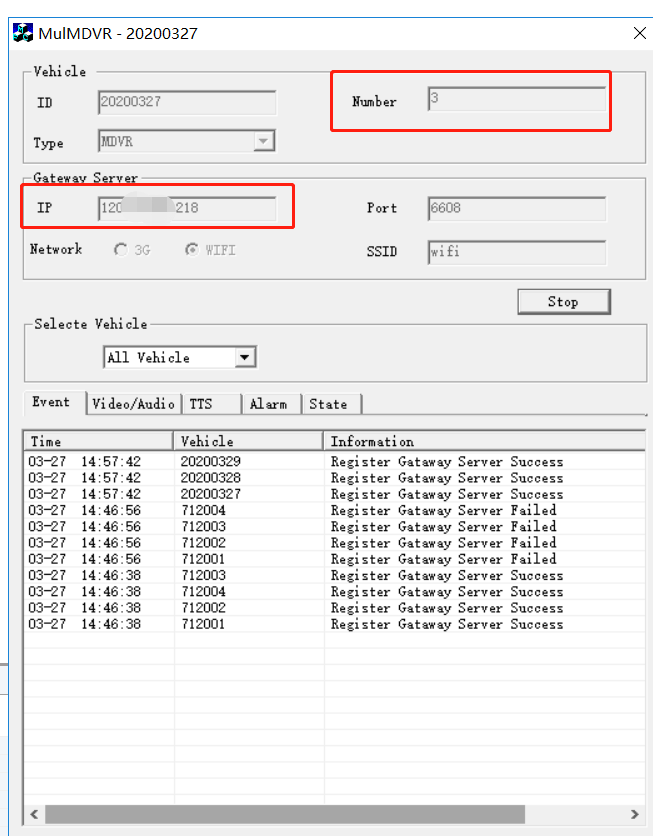 The MulMDVR will be online once you click the start.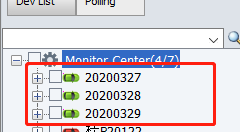 Please test the normal function for example preview video stream.

FAQ DOWNLOAD:

How to run MulMDVR and make a pressure test.doc