1. Stop the IVMS Server and all the service, then open the server installation directory, find the database.ini file.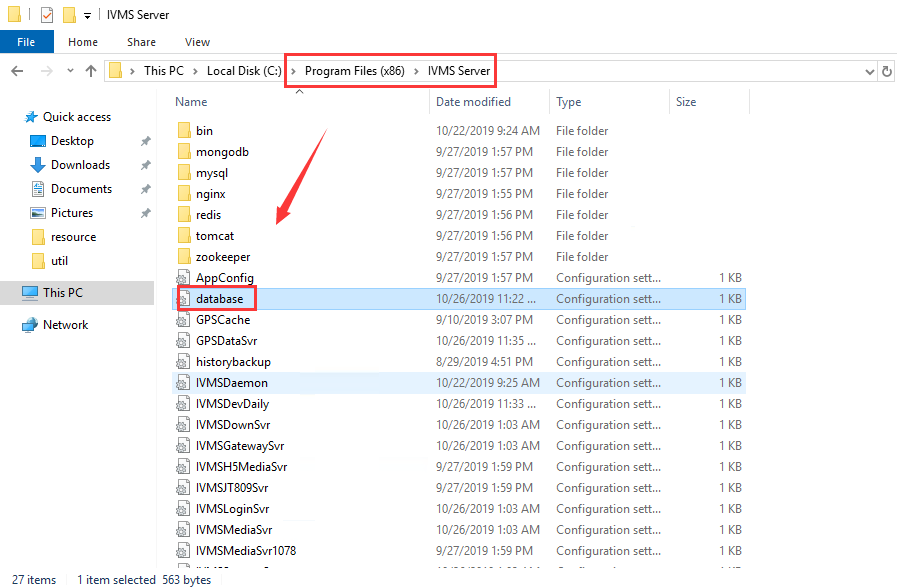 2. Open this file, then add this code to here, and set the days you want to storage, save it.
[MAINTANCE]
KEEPDAYS=0
ADAS_ATTACHMENT_KEEPDAYS=0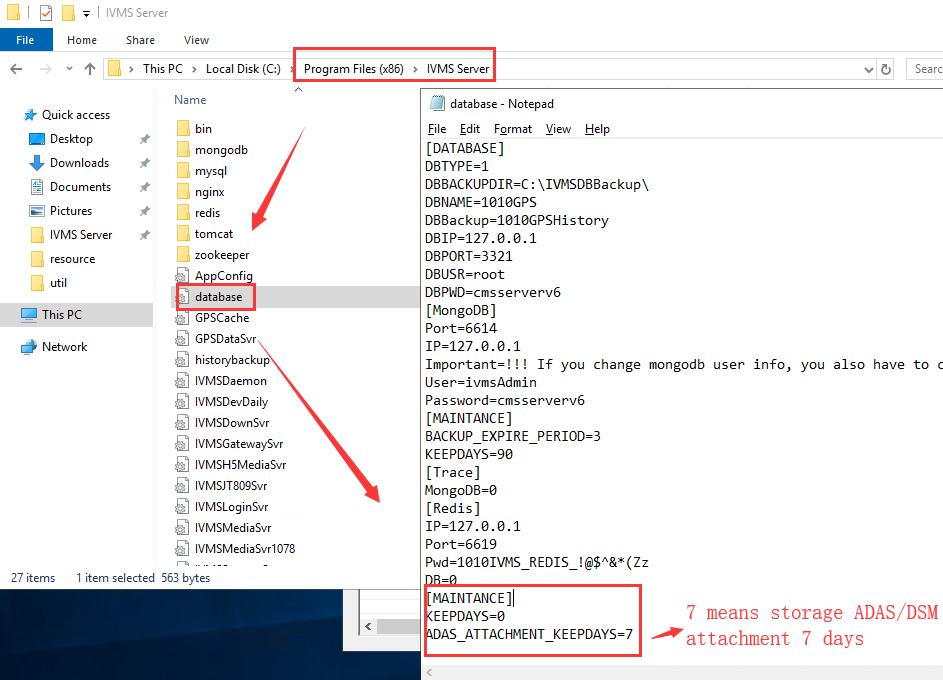 3. Restart the server, and it will delete the old data this time everyday, you can set it in this side, and you can check the ADAS/DSM attachment in this directory, also you can change this directory to other disk, default set is disk C.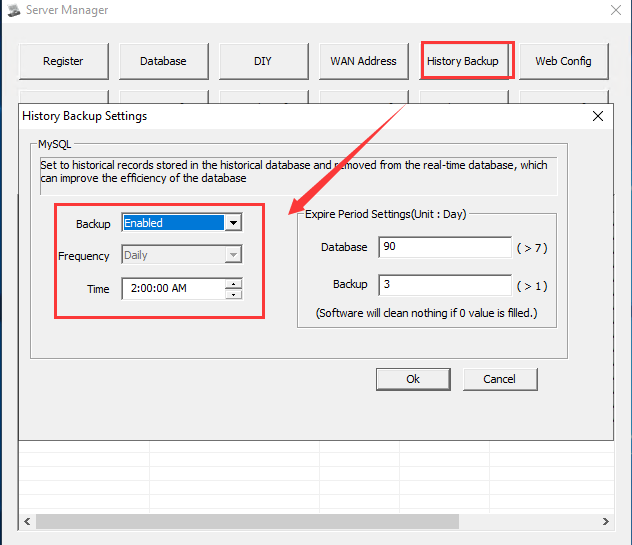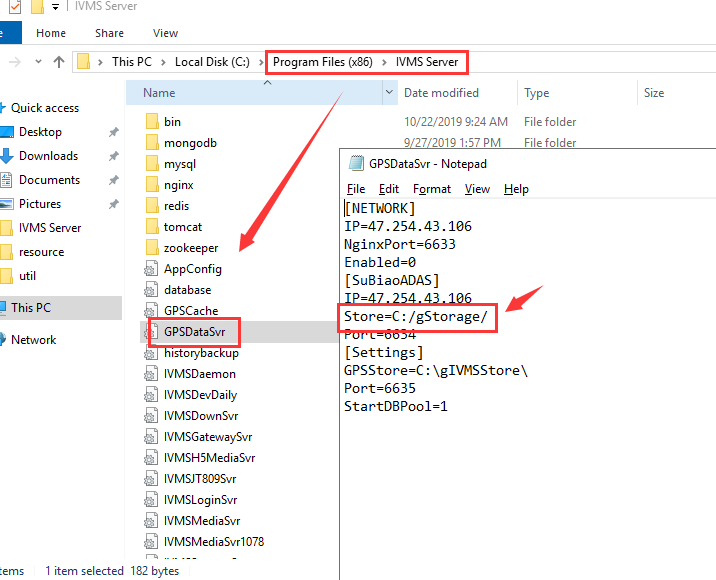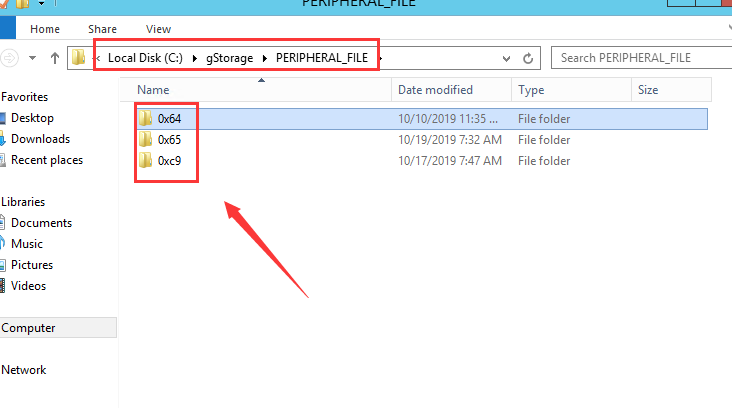 FAQ DOWNLOAD

How to set the ADAS DSM Attachment retention days.docx