1. MDVR settings:
Login MDVR,Enter the general settings, network settings, set the network parameters in the IP address settings, such as: local IP is 0 network segment, set to: IP: 192.168.0.112, mask: 255.255.255.0, gateway: 192.168.0.1. (If the IP of MDVR is not set, the default IP of MDVR is 192.168.0.250).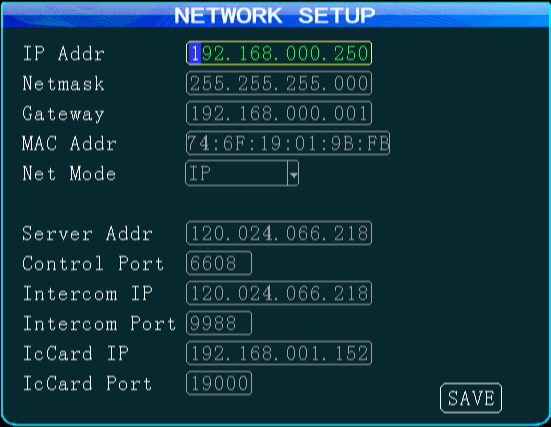 2. IE settings:
a: Open IE browser (using IE8 as an example), find the setting >>internet option, open the dialog box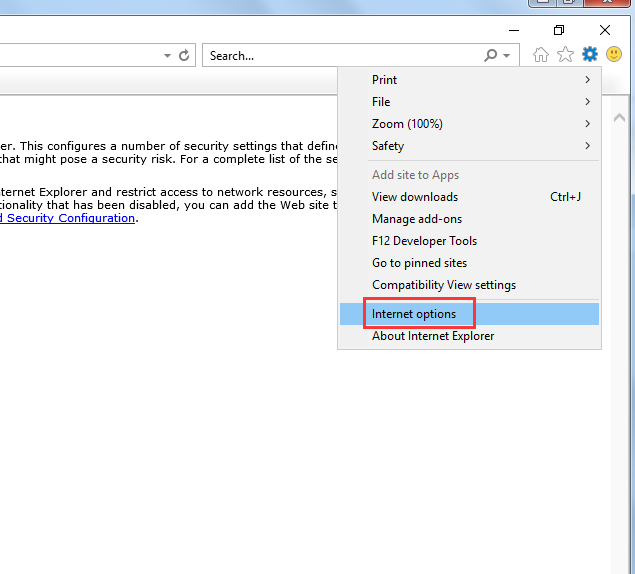 b: In the pop-up dialog box, select "Security" >> "Trusted Sites" >> "Site" to open the Trusted Sites dialog box.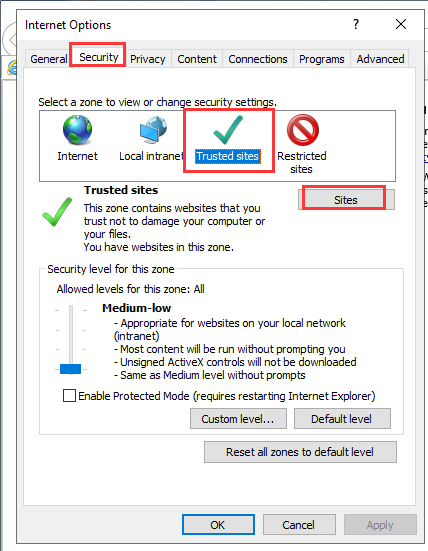 c: In the Trusted Sites dialog box, enter the address of the trusted site you want to add, click "Add", if the "Add to the site must use the prefix https...", remove the checkmark at the bottom of the dialog box. Just wait until you have added all the sites you need.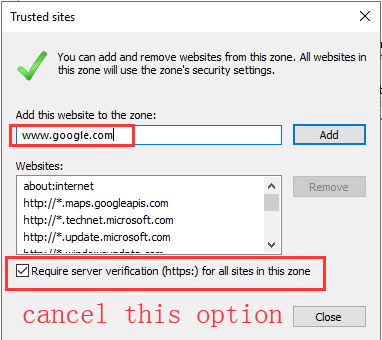 3. Config the Security Settings and Internet Zone settings related to ActiveX controls.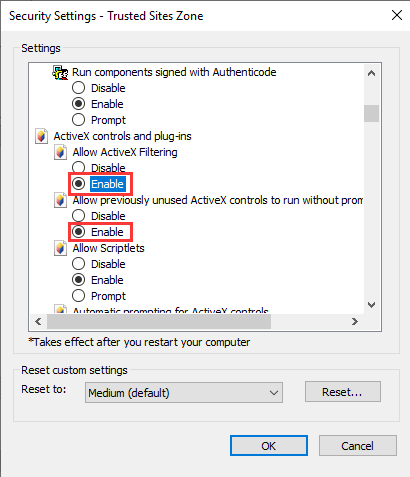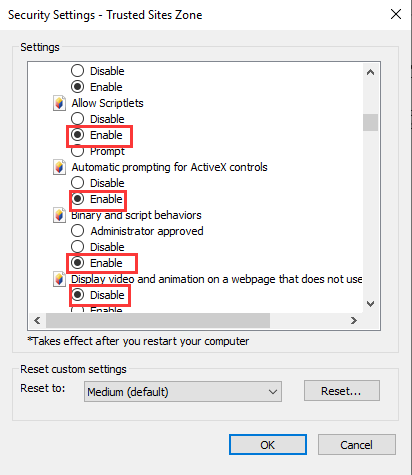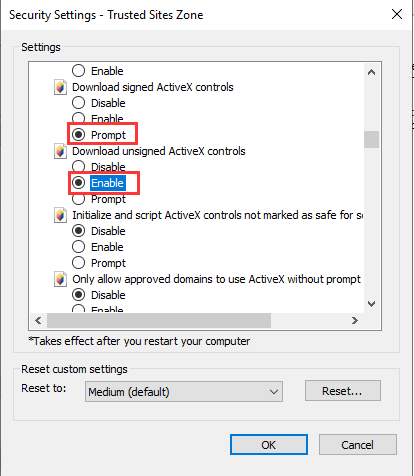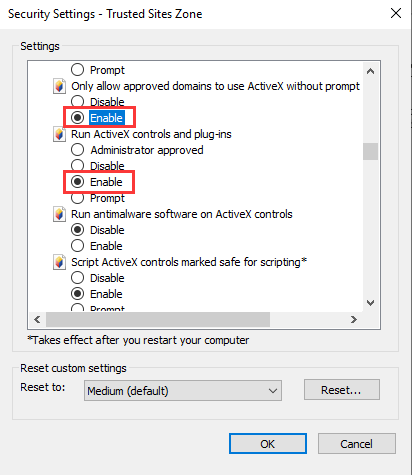 4. After setting up the above three steps, restart the browser and enter the set MDVRIP in the address bar to log in to the MDVR web system. And before access to the live video, you need install the VLC player on the PC.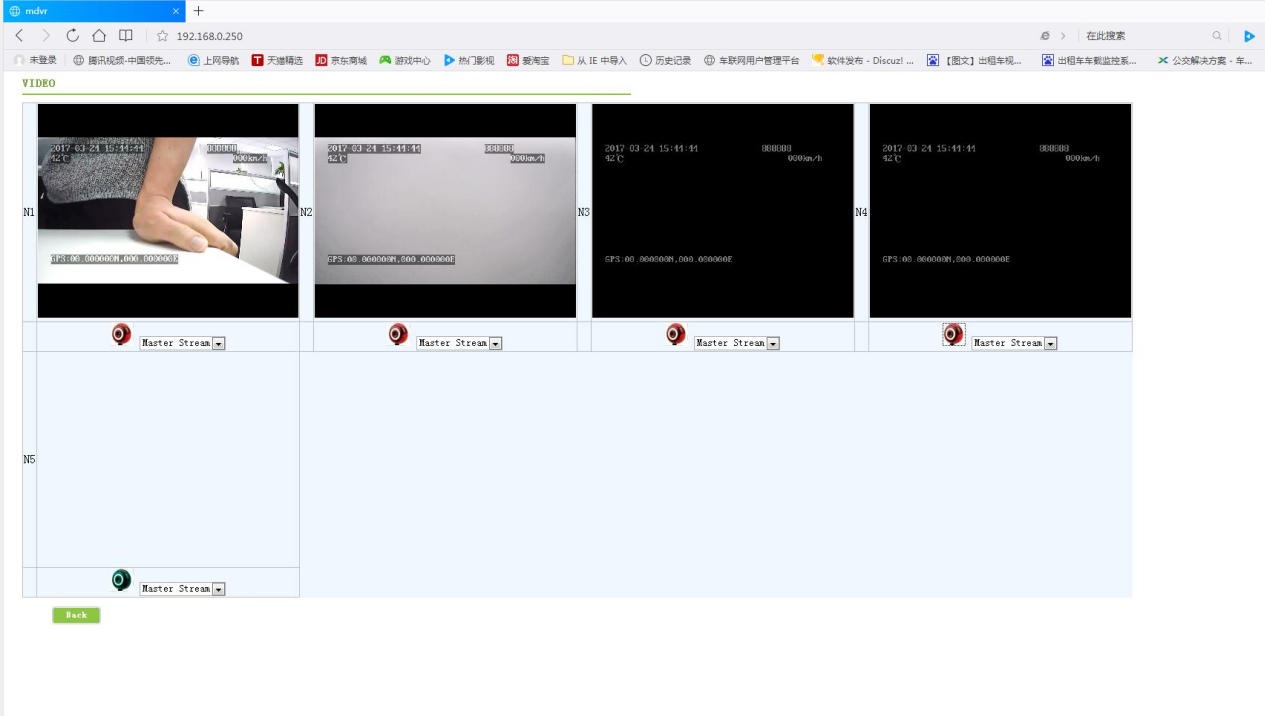 FAQ DOWNLOAD

How to set the IE explore to watch live video of the MDVR on web.docx

vlc-2.2.4-win32.zip