Obtain the IP of MDAS.
1.1 connect MDAS to PC with USB.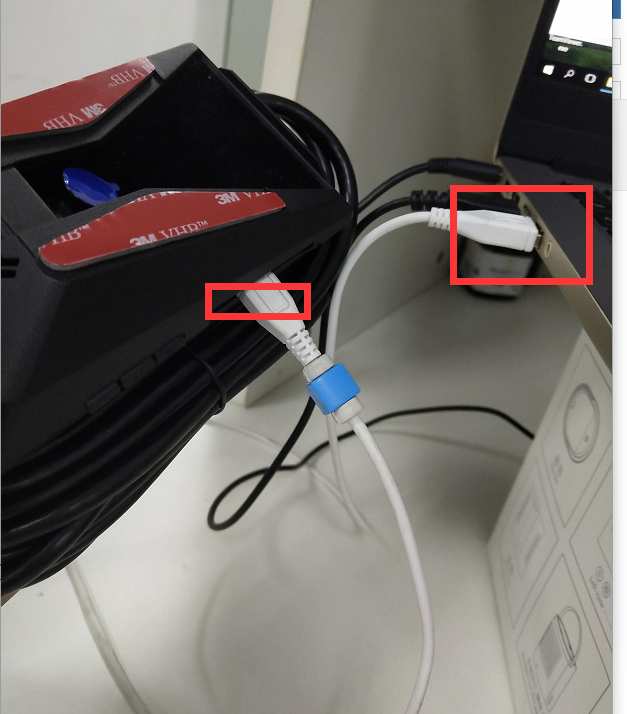 1.2 Type 10.0.0.1 in an internet web browser to access MDAS-9N calibration page.
(Chrome, Above Explorer 9, Firefox, and Safari are recommended)
You will see log in page below.
Please enter your ID and password, and select language you want. ID : admin , Password : 1234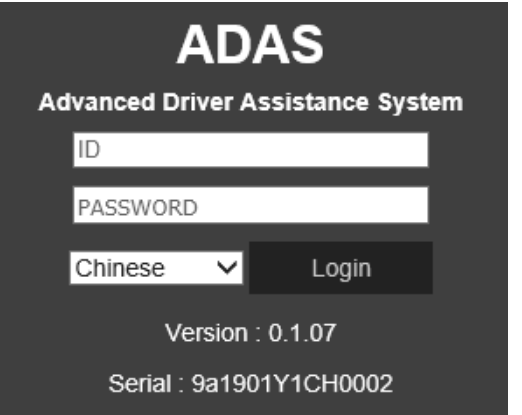 1.3 Default the System.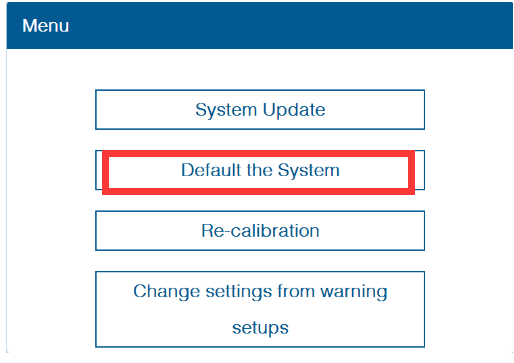 1.4 Get the MDAS IP.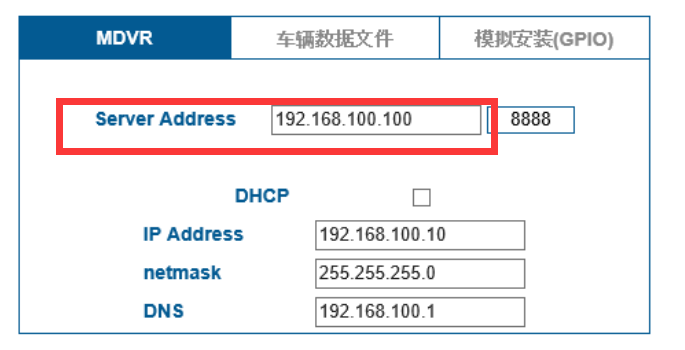 2. MDVR is connected to MDAS successfully.
Please fill in the MDAS IP. Netmark Gateway,

You can see the system info to check if the connection between MDAS and MDVR is OK.
3. MDAS goes online successfully.
You need to fill in the server IP and device number.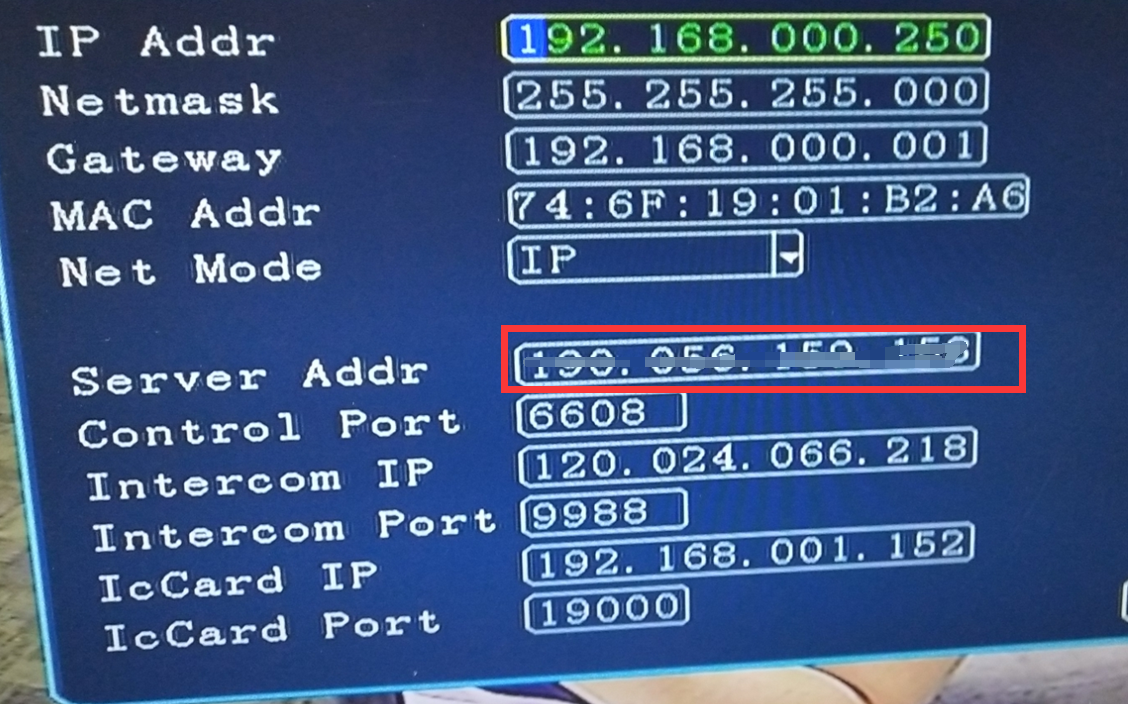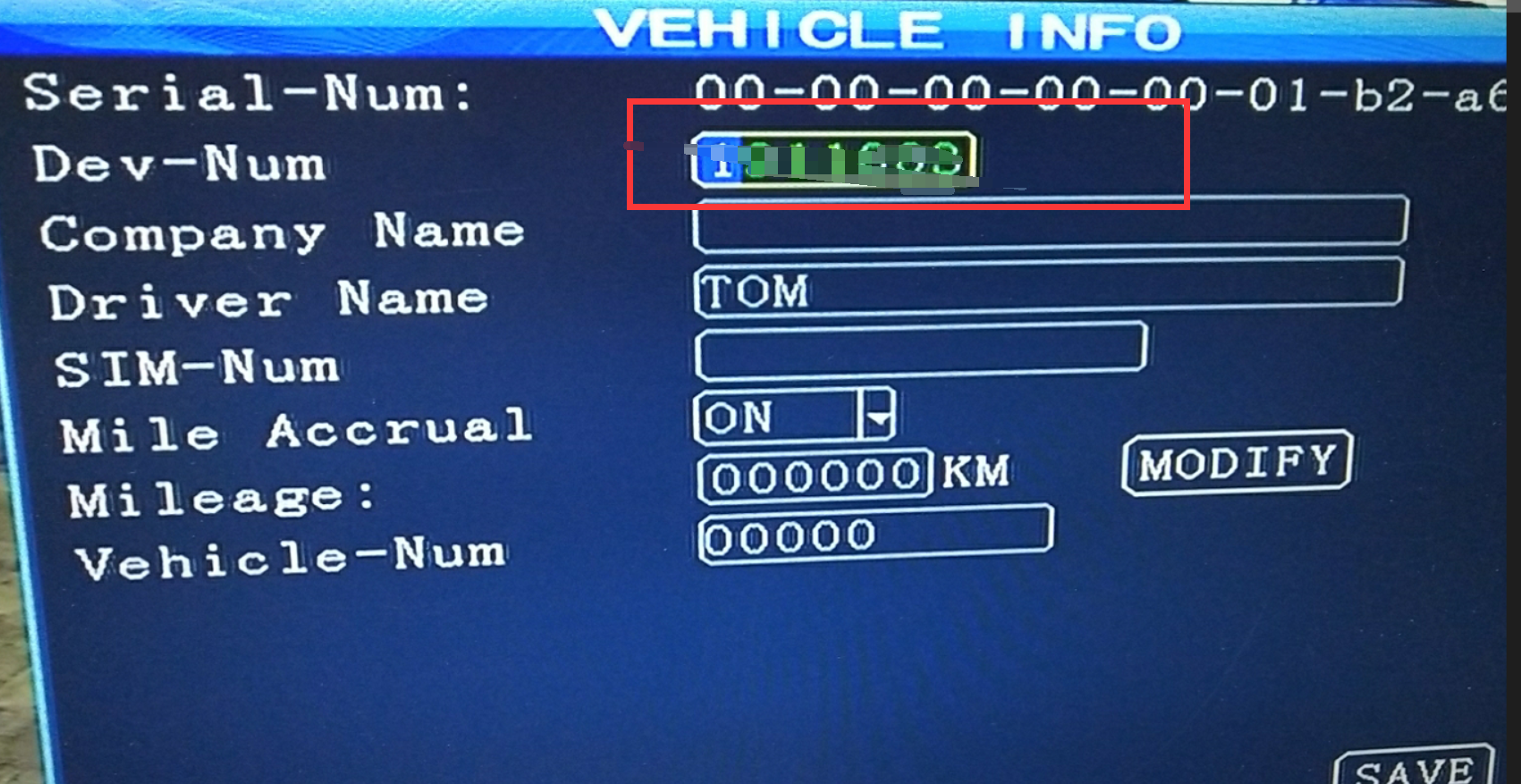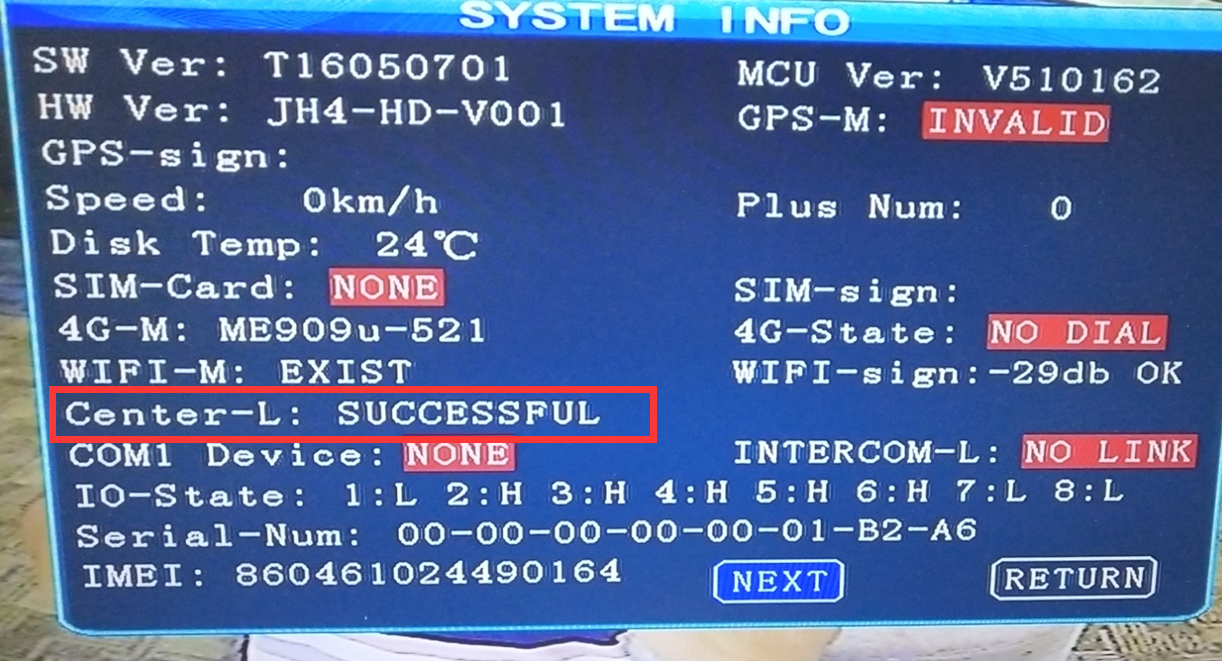 4. Log in to the IVMSClient. Configure ADAS alarm parameters via IVMSClient.
Account info could be provided by our side or you can create them by your own IVMSServer.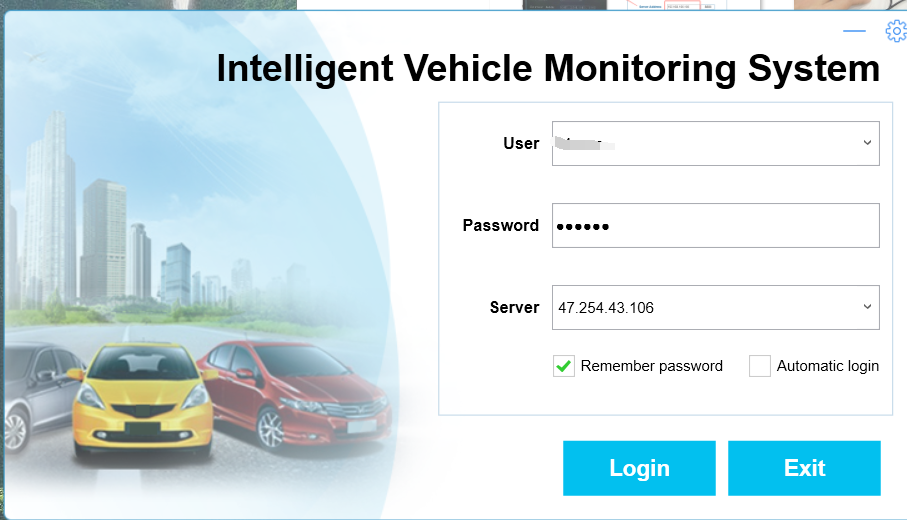 Select the vihicle>config parameters> ADAS> enable alarm type and config the alarm.

5. View the pictures and videos of MDAS alarms in the alarm information bar.

FAQ DOWNLOAD

How to make MDAS send alarm video to IVMSServer successfully.docx