1. First, you need to check if the APK version name and suffix is right, if the APK suffix is not .apk, it will can not upgrade,even it had showed upgrade successfully, it only send it to server side, but the device can not get this file, because the suffix is wrong, it can not Identify this.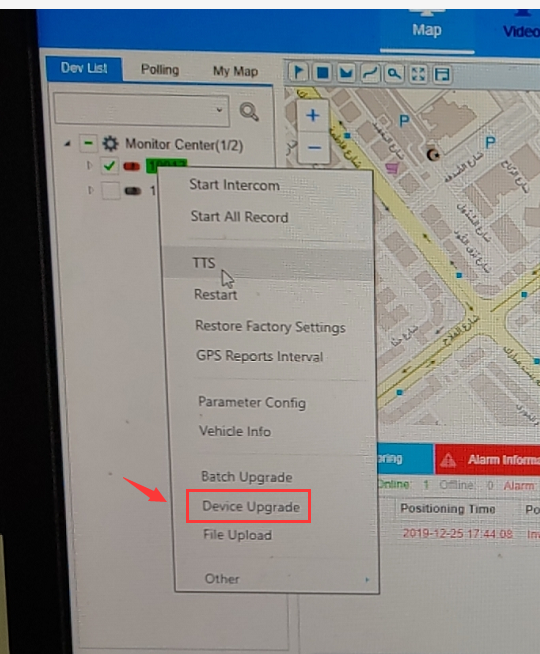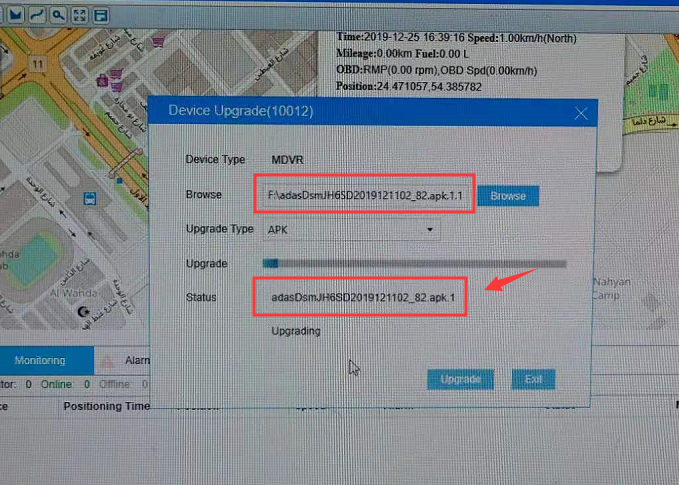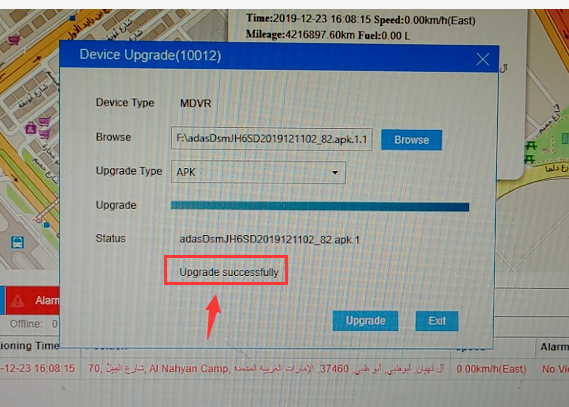 2. If the name is right, but still can not upgrade, then you need to check if your device have HDD or SD card inside it, if the device do not have this, the file can not upload , so it can not upgrade.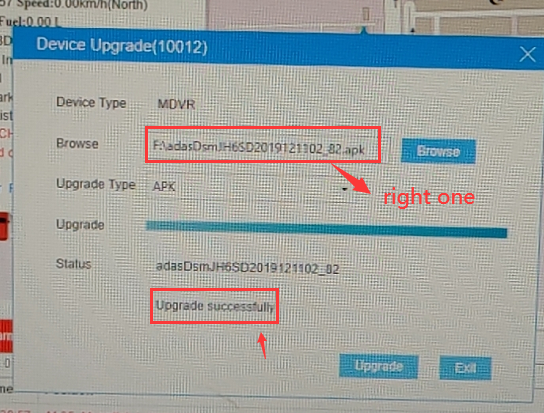 3. When it is upgrading, the device side also have progress bar display, then keep the power on, it will upgrading itself, after finished, it will restart, then you can check the APK version in system info side.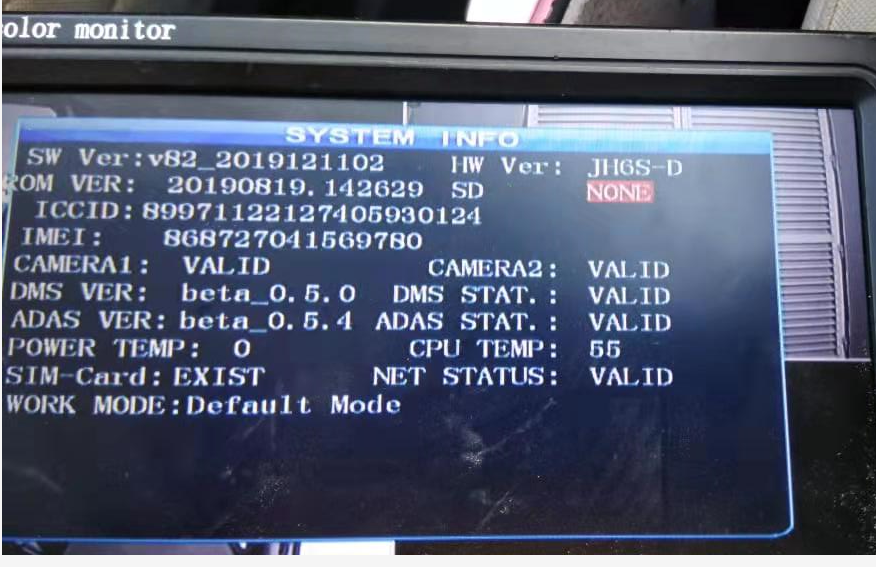 FAQ DOWNLOAD

How to solve JH6S-D Android APK version upgrade failed at IVMS Client side.docx