There is a phenomenon :
No matter you switch Google, Baidu or openstreetMap, IVMSClient always shows blank.
There are the ways to solve the issue.
First. Please make sure your IE Browser version is 11.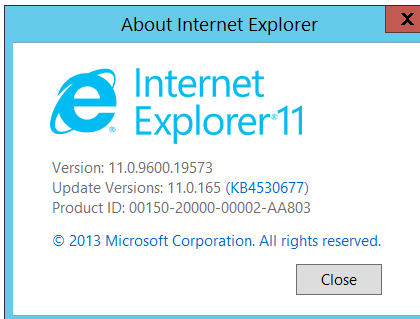 Second. Check the log of NewClientWpf.
Here is the path: IVMS > NewClientWpf > log > NewClientWpf.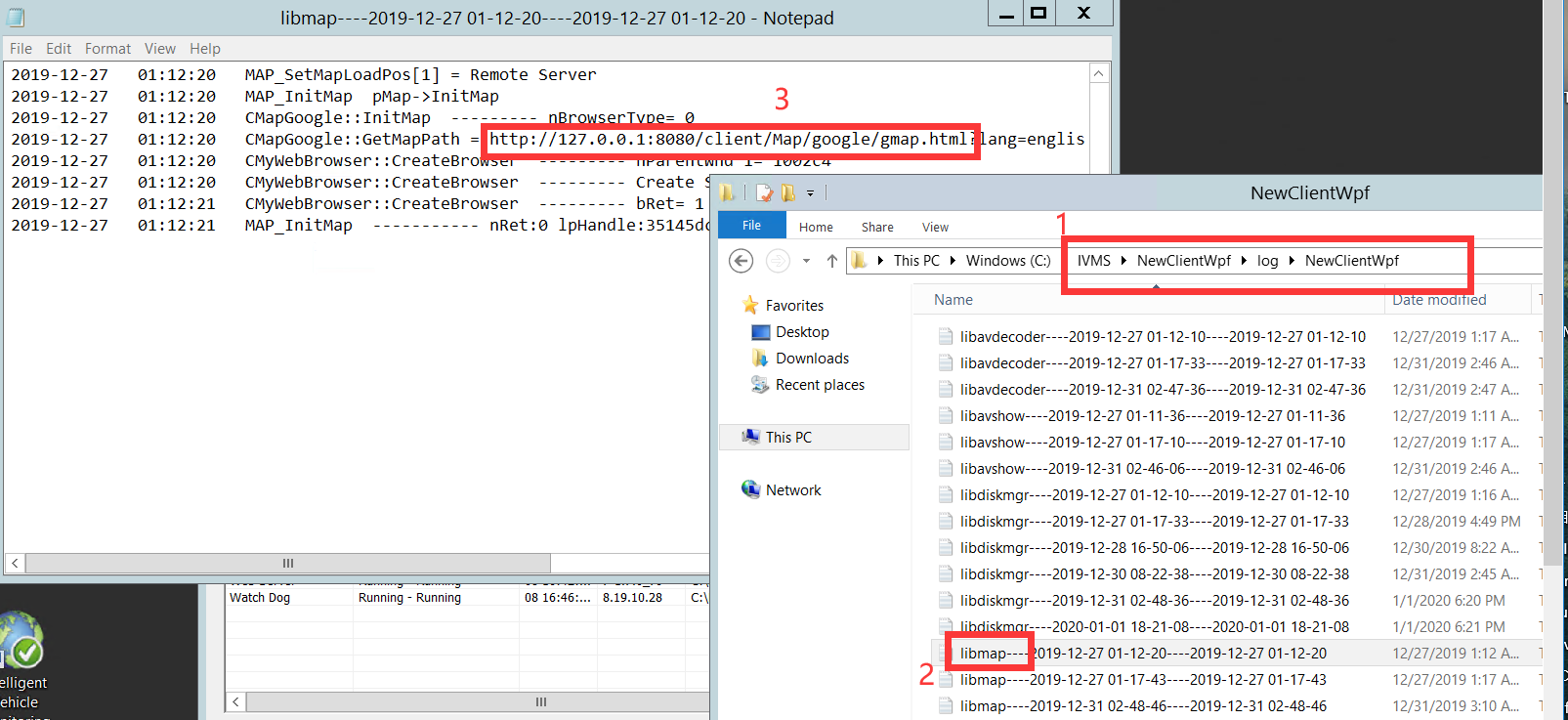 Third. Then copy the link " http://127.0.0.1:8080/client/Map/google/gmap.html "of libmap to your IE white list.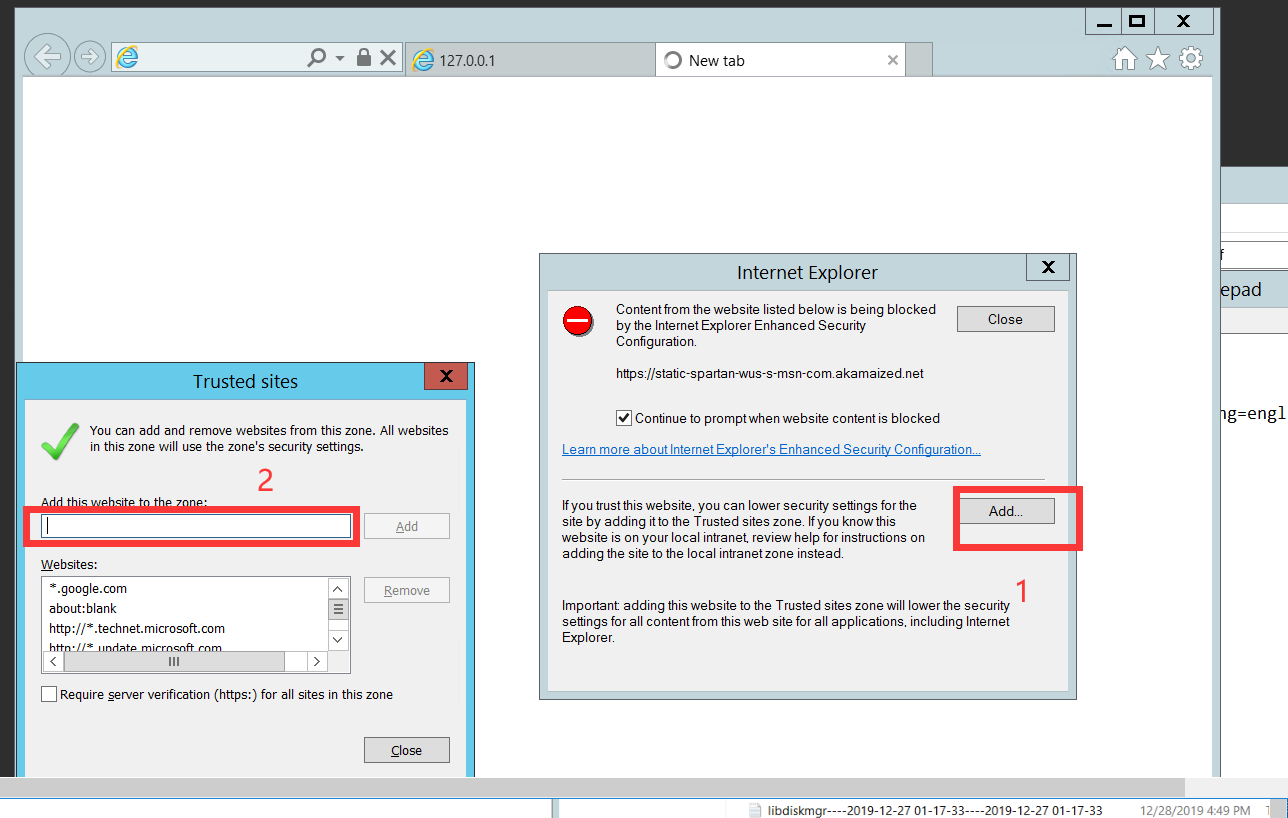 Here is the result: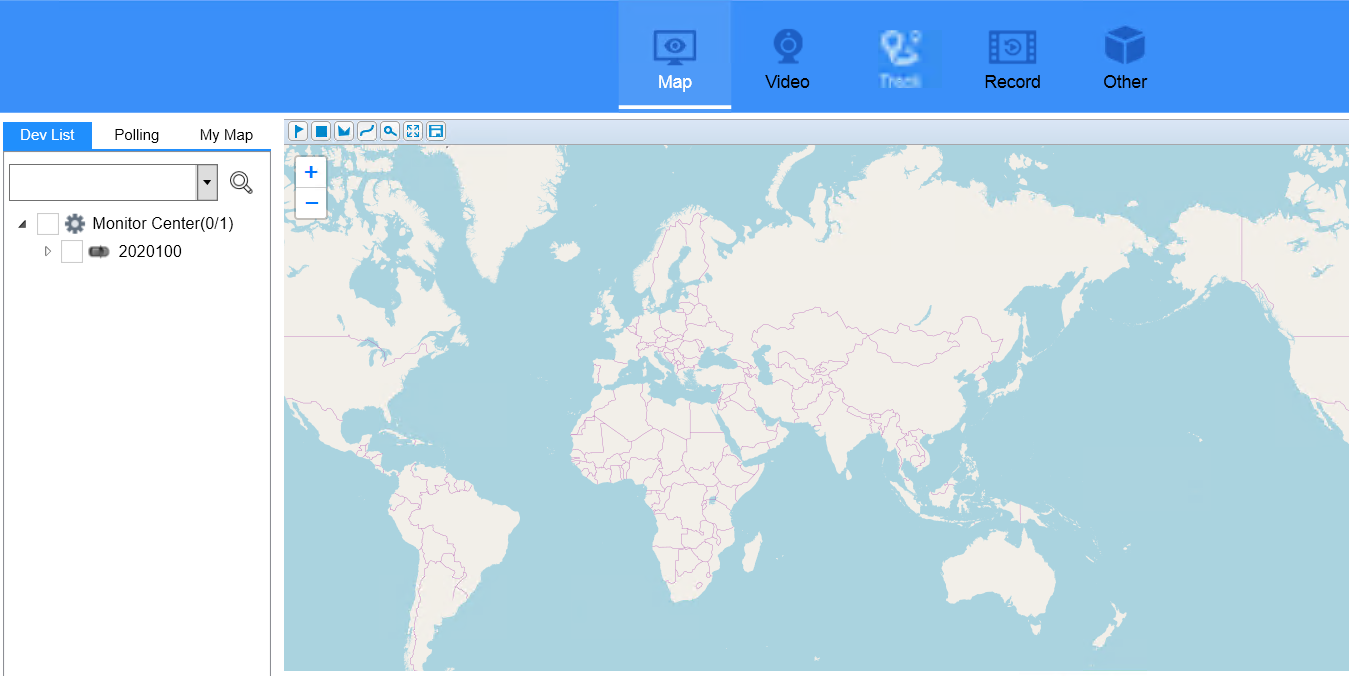 FAQ DOWNLOAD

All maps failed with IVMSClient.docx